Springfield Township's Bethlehem Pike is getting a major upgrade
PennDOT plans to convert the Pike from four lanes to two, with a median for turns, in an attempt to improve driver safety. Some residents fear more congestion.
Got a question about life in Philly's suburbs? Our suburban reporters want to hear from you! Ask us a question or send an idea for a story you think we should cover.
Bethlehem Pike, from Stenton Avenue to Sunnybrook Road, in Springfield Township, is gearing up for major upgrades.
Pennsylvania Department of Transportation officials are converting the Pike from four lanes to two, with a center median for turning. They are also reducing the Pike's width by a foot, updating the traffic signals, shortening crosswalks, refreshing the crosswalk paint, and adding crosswalk timers to improve pedestrian safety. Additional plans include upgrading curb ramps to make the sidewalks more ADA accessible. One turn on the Pike will have textured pavement, meant to increase road friction for tires on rainy days.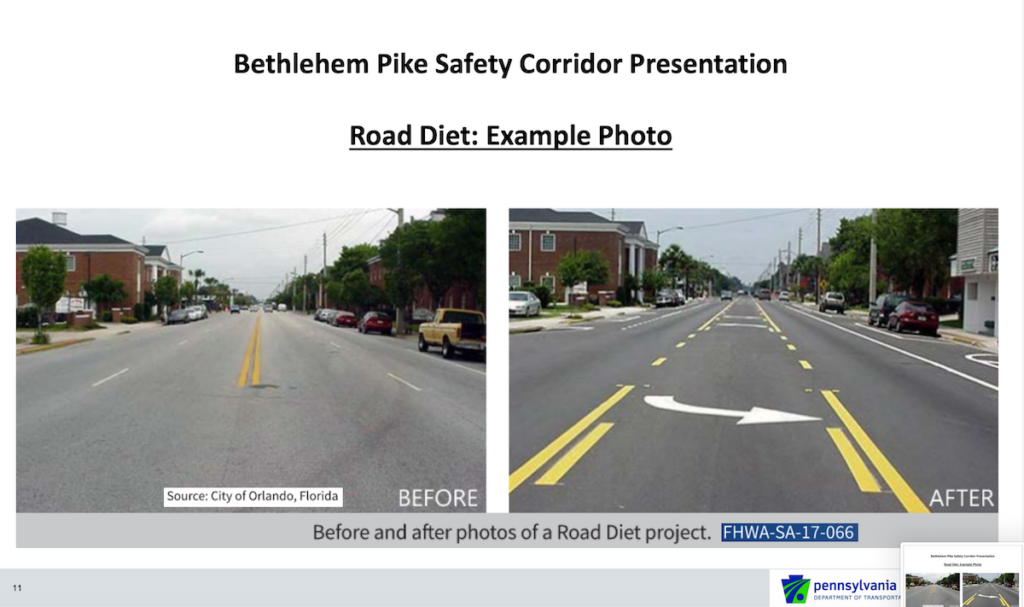 The project, with an estimated cost of over $2 million, is geared toward improving safety along the Montgomery County road. There were 143 reported car crashes along the stretch from 2018 to 2022.
Nik Kharva, the consultant project manager, said the modifications are designed to slow reckless drivers and reduce rear ends.
Karen Phelps, the owner of Scarlet Begonias, a clothing store along Bethlehem Pike, said she's "thrilled" about the proposed upgrades, even though it may be inconvenient initially. Phelps' store has been in that location for 13 years.
"The Bethlehem Pike is like a raceway," she said. "The trucks come flying down that road with no regard for pedestrians whatsoever," Phelps said. She said she worries whenever her customers want to cross the street.
And if the project makes it easier to park, that will benefit local businesses, Phelps said.
"If people can see that there's easy accessibility to park and run into a store, that's a good thing," she said.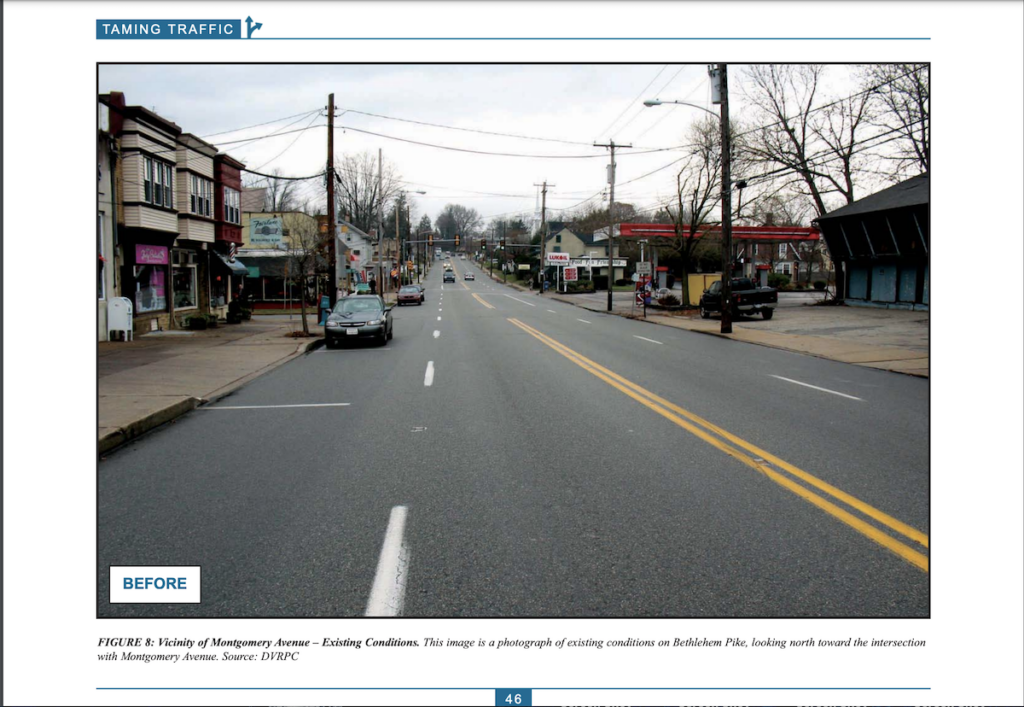 Some Springfield residents said on a local Facebook page that they are concerned the changes would congest the roadway.
Kharva said the new median shouldn't have an impact on the flow of traffic because it will be done mid-block, between the intersections. Left turns and right turn lanes will be open at signalized intersections, and efficiency "for turning movement" will remain.
Michael Taylor, Springfield Township's manager, said there will be a two to three-foot buffer between cars and sidewalks, and he hopes it will make the area more pedestrian friendly.
"We look forward to this change because we do want it to be a more walkable environment along Bethlehem Pike," Taylor said.
Resident Linda Charles said even with a more pedestrian-friendly road, "Nobody's going to walk there, because there's nothing to walk to." She pointed to the eight banks along the pike and an overall lack of business diversity and recreation areas.
Some residents say they want a bike lane on Bethlehem Pike. But because PennDOT is maintaining parking spaces, a designated bike lane can't be added. But, the shoulder will have more room for bikers, Kharva said.
Dedicated parking will be on one side only. "The width of the road is not wide enough to accommodate both, and the municipality wanted the parking. So either the parking had to go, or the bike lane had to go to allow parking," said Vince Cerbone, Traffic Safety Section Manager for PennDOT. Taylor said they wanted to accommodate parking for the businesses along the Pike. Without it, he said, "You're going to basically force them out of business."
This project has been on the horizon since 2008, said Cerbone, when the Delaware Valley Regional Planning Commission conducted a study on taming traffic along Bethlehem Pike.
PennDOT then received funding through the Federal Highway Safety Improvement Program.
Cerbone said the project will take one year. It is out to bid for contractors now, and construction is estimated to commence Spring of 2024.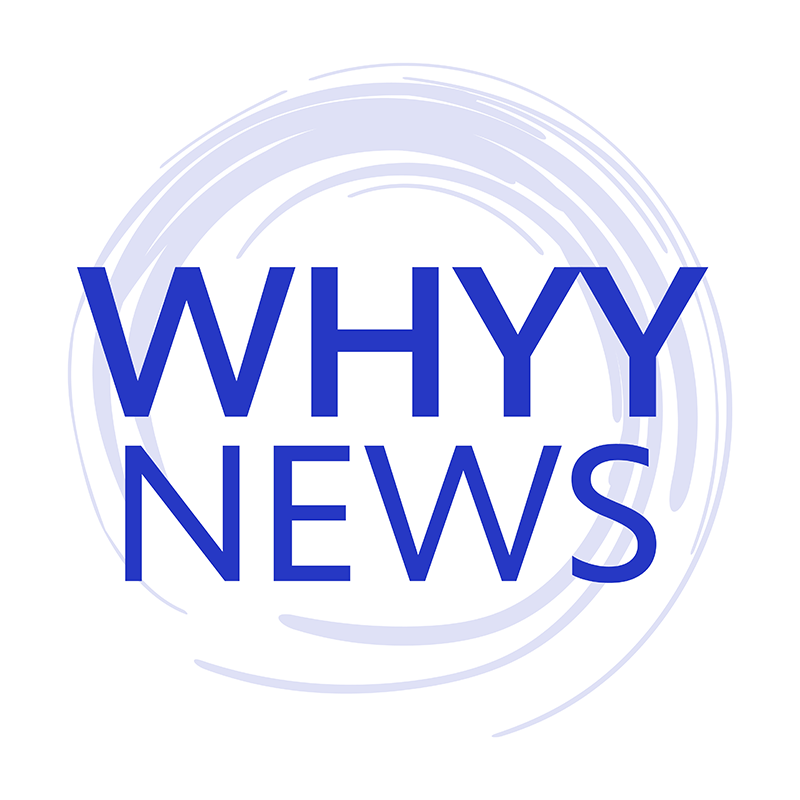 Get daily updates from WHYY News!
WHYY is your source for fact-based, in-depth journalism and information. As a nonprofit organization, we rely on financial support from readers like you. Please give today.