Historic settlement reached to clean up toxic PFAS contamination in South Jersey
Solvay Specialty Polymers will pay New Jersey $393 million as part of a settlement to clean up PFAS contamination near West Deptford site.
New Jersey officials announced a proposed settlement they say will guarantee the clean-up of several communities in Camden and Gloucester counties contaminated with the toxic class of chemicals known as PFAS.
Solvay Specialty Polymers would pay $393 million to clean up the contamination in the 37-square-mile vicinity around its West Deptford plant.
"This company is going to pay a lot of money to get things right here," said Attorney General Matt Platkin as he and state Environmental Protection Commissioner Shawn LaTourette announced the proposed deal Wednesday.
Under the terms of the settlement, Solvay would pay:
$214 million to guarantee sufficient funds to complete the cleanup of PFAS
$100 million to address PFAS in public water systems and private drinking water wells
$75 million for natural resource damages
$3.7 million for past direct costs in addressing contamination
The public water systems covered by the settlement include Bellmawr, Gloucester City, and Paulsboro. Affected private wells are in Gibbstown, Paulsboro, and Woodbury, among other towns.
Platkin has called the proposed deal historic.
"Taking together the natural resource damages, Solvay's payment to DEP for future investigation and clean up work, Solvay's compensation of DEP for its past site cleanup, Solvay's commitment to clean up its West Deptford site on its own and its guarantee of money to fund that cleanup; this is the largest financial agreement for a single contaminated site in New Jersey history," he said.
LaTourette said the settlement will help the state "better characterize…investigate and clean up" one of the state's "most severe areas of significant PFAS impacts."
"To be clear, Solvay in the operations of its facilities for over 30 years discharged PFAS chemicals as well as other hazardous substances," he said. "They rebuffed the Department of Environmental Protection orders to clean up their mess. That is not acceptable."
The state ordered Solvay and other companies responsible for PFAS contamination to address their damage to the environment in March 2019. According to the state, Solvay did not fully comply with the order.
PFAS have been used to make products like non-stick cookware, firefighting foam, and waterproof clothing. They are referred to as "forever chemicals" because they remain in the environment and don't break down.  While research on the impacts to public health are ongoing, the chemicals have been linked to serious health problems like cancer and developmental delays in children.
A lawsuit was filed against the company in November 2020 compelling them to clean up their contamination. Since the lawsuit was filed, Solvay has taken steps to reduce the impacts of PFAS at its site, including eliminating the use of the so-called "forever chemical."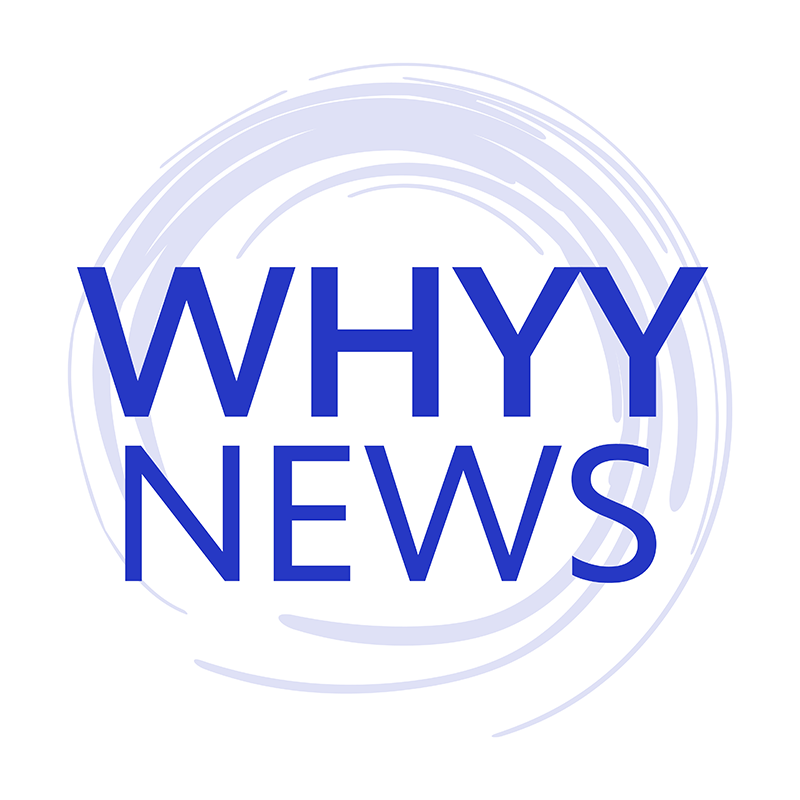 Get daily updates from WHYY News!
WHYY is your source for fact-based, in-depth journalism and information. As a nonprofit organization, we rely on financial support from readers like you. Please give today.