Should police shoot at suspects in moving cars? Delaware attorney general wants it restricted
When New Castle County Police killed Lymond Moses as he drove his car toward officers in Wilmington last January, they sparked a fresh debate about shooting at moving vehicles. It's a discussion some hope will lead to new rules restricting the practice.
A report last month by Attorney General Kathy Jennings and an outside law firm about the fatal encounter stated emphatically that "shooting at moving vehicles is a dangerous and ineffective tactic." It's a practice viewed by law enforcement experts, policymakers, and advocacy groups "as ineffective for stopping oncoming vehicles and presents overwhelming risks to innocent parties,'' the report said.
The outside law firm, Morgan, Lewis & Bockius, said their review "leads us to believe that Mr. Moses's death could have been avoided if better policing tactics were employed and the officers were provided with more effective use of force training."
The Jan. 13 shooting about 1 a.m. at a dead end in Wilmington's Riverside neighborhood was captured on police body cameras. County Executive Matt Meyer released a county-produced presentation of the videos weeks later.
Jennings' office decided not to prosecute the two police officers, but didn't quite absolve them or the department of blame.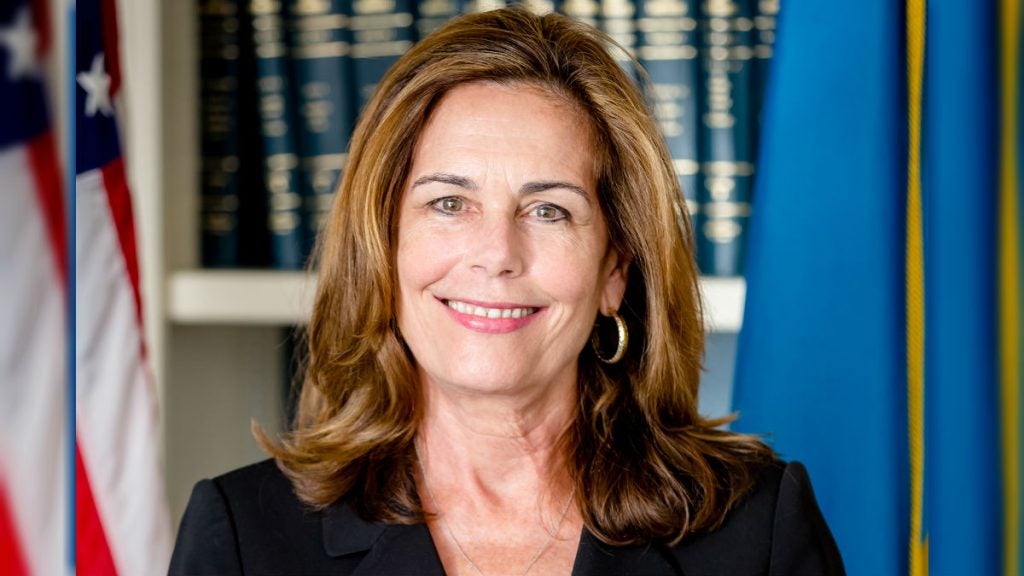 Specifically, the report said the three officers on the scene "did not communicate with each other" during a brief pursuit before Moses stopped at a dead end and turned around to face the approaching police SUVs. The officers attempted to block in Moses with their vehicles but left him room to escape. Then all three got out and two fired when he drove in their direction.
The report concluded that Officer Roberto Ieradi, who fired the fatal shot to Moses' head, arguably put the other officer who fired, Cpl. Robert Ellis, "in harm's way." That's because Moses did not "veer toward Ellis" until he was "shot in the head, disabling him and causing him to lose control of the vehicle."
None of the officers was struck by Moses's car, and his family's attorney has said he was trying to go around them through space that the SUVs had not blocked.
The officers won't face criminal charges because Delaware law protects officers who "reasonably believe" they were in danger, but Jennings made these policy recommendations for both the county police and other agencies statewide:
Restrict shooting at moving vehicles by developing policies that give officers less flexibility and discretion and stipulate that "a moving vehicle alone cannot be viewed as a deadly instrument" to justify shooting at it and the driver.
Require officers to "avoid placing themselves in the path of a moving vehicle and to affirmatively make efforts to move out of the path of a moving vehicle."
Have an exception when a vehicle drives at a crowd of people, or when responding to "mass casualty terrorist events."
Improve firearms training so officers are taught "what are appropriate and inappropriate uses of force" rather than how to avoid "their legal risk and potential liability" when using deadly force.
Change firearms training so it does not encourage "shooting until the problem is solved" but rather only for the time that danger to themselves or others is imminent.
Train officers better in communicating with each other during pursuits and stops and on "the strategic placement of SUVs, when to leave one's SUV when blocking a moving vehicle, and when to seek the support of additional officers."
The report also suggested that outside agencies, instead of the department's themselves, conduct the internal review of shootings by police to "strengthen the rigor of these investigations" and "instill public trust in them."
The county's interviews with Ieradi and Ellis "were not adversarial and steered away from difficult but important questions" such as their understanding of their training, their communications before the shooting and "decisions to place themselves in the path of a moving vehicle," the report said.
"Involvement of an independent agency will also help address a culture prevalent at many law enforcement departments, such as New Castle County Police Department, where officers actively put themselves in harm's way by unnecessarily escalating situations,'' the report said.
'Seems like a pretty reckless and dangerous practice'
New Castle County police and County Executive Meyer did not respond to a request to discuss the report's recommendations. After the report was released Dec. 20, Meyer said in a written statement that he supports the call by Jennings "to standardize police use of force policies across the state."
Meyer added then that county police policies are updated frequently, but acknowledged that "tragic incidents like this require appropriate reflection on the policing of our communities, and the county remains committed to putting in the hard work to continue to build community trust."
Jennings, a first-term Democrat who is weighing a run for governor in 2024, would not agree to an interview about her report's recommendations. But she said in a written statement that "these recommendations contemplate a future — one we should all work toward — where this kind of tragedy might be prevented altogether rather than debated after the fact. We're looking forward to working with our partners in law enforcement and in the Legislature to move them forward."
State Sen. Elizabeth Lockman, a Wilmington Democrat, says she agrees that policies need to be consistent across the state and training improved. She noted that the General Assembly recently banned choke holds and required body cameras for police agencies statewide (rather than leaving it up to individual forces to decide the issues). Lockman expects new measures to be introduced by fellow lawmakers that reflect concerns in the Moses report.
Cities such as Los Angeles and New York have banned firing at a moving vehicle unless the driver or a passenger is using or threatening deadly force by means other than the vehicle.
Lockman said the practice of firing at a car in motion "seems like a pretty reckless and dangerous practice."
She said police should not just be thinking "in terms of apprehending a suspect, but I think also we need to be thinking about just the folks in the community and what they're seeing and hearing and potential injury and those types of things."
'You can't just walk away because there is a danger'
Todd Mumford, vice president of Delaware's State Lodge, Fraternal Order of Police, said the group doesn't believe Jennings' should have put the policy recommendations in the Moses report because it should have focused strictly on the incident itself and whether the officers were criminally culpable under the law.
He added that Delaware's dozens of municipal police forces, plus the state and New Castle County police, should be able to draft their own policies on training and practices.
"It's different all across this state and how police are going to react is different in different situations,'' he said. "The local agencies should be the ones charged with creating the policy that best suits the area that they work in."
Mumford also opposes more restrictions on officers' ability to use deadly force, even against a moving car when there is no evidence that the suspect has a gun or knife that they plan to use. Officers have to decide for themselves at the scene what is appropriate for the safety of themselves or others, he said.
"Our job puts us in those situations," Mumford said. "You can't just walk away because there is a danger. You have to make decisions on how to most safely handle those situations."
"And sometimes, it's very unfortunate, you have to do things like discharge your firearm to minimize the damage that could occur. That's the whole point of utilizing deadly force is to stop something worse from happening."
"You have to be able to take action, because if you walk away and that guy goes and does something even worse, then you're liable for his actions after that. If you have the power to stop it, you need to stop it."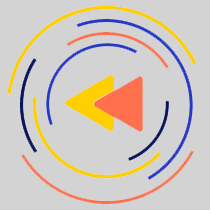 Saturdays just got more interesting.