In just the last seven days, 1 in 50 Delawareans tested positive for COVID-19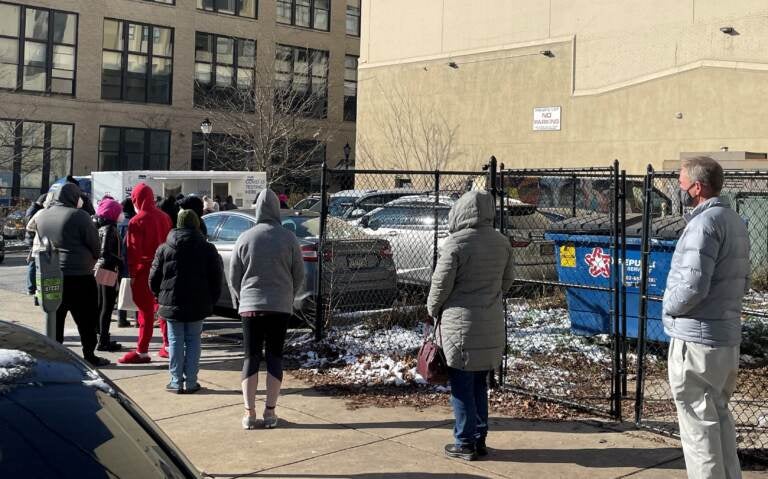 Ask us about COVID-19: What questions do you have about the coronavirus and vaccines?
For the first 21 months of the pandemic, 17% of Delaware's residents were infected with COVID-19. So on average, roughly 1% of the population tested positive every five weeks.
In the most recent one-week period, however, nearly 2% of Delawareans tested positive.
That seven-day figure, which represents about 18,000 people, perhaps best dramatizes the fierce escalation that has occurred during this holiday season.
But there are other stats that are alarming health leaders. Although a lower percentage of cases during the rise of the omicron variant are leading to hospitalization, a record 602 Delawareans are now getting inpatient care – a significant jump from the previous peak of 474 last January. A total of 62 patients are currently in critical condition.
Each successive day's release of data show cases, hospitalizations, and positivity rates (currently 26.9%) continuing to climb, and Division of Public Health director Dr. Karyl Rattay said Tuesday that she expects the figures to keep rising for several days.
Though hospitals and testing centers are jammed, there is one glimmer of good news: No one has died in the last week.
The unprecedented community spread led Gov. John Carney on Monday to re-declare a state of emergency. He had lifted a previous emergency order in July after 17 months.
Yet unlike in the previous emergency, Carney has not mandated masks for the public or closed or limited capacities at business and on gatherings. Masks are required in schools and public buildings, but classes have resumed after the holidays despite the steepest surge by far. The current high mark of 2,584 daily cases over the last week is triple the previous high last January.
While having emergency status once again empowers the governor to impose such measures, he reiterated during a virtual briefing Tuesday that he doesn't intend to do that, though he continues to encourage businesses to institute mask mandates for employees and customers.
Instead of mandating masks, Carney is allowing acute care facilities to increase their number of beds. He's also deployed the Delaware National Guard to work as certified nursing assistants. About 100 Guard members are being trained as CNAs to work in skilled care facilities with patients who will be moved there from Delaware hospitals.
Carney is also giving the Division of Public Health a little more flexibility to operate as cases continue to surge: Health care facilities will be able to suspend required deadlines for performance reviews and long-term care facilities will no longer have to provide documentation on the amount of direct care time provided to patients.
During Tuesday's briefing — Carney's second in five days — he and Rattay urged people to get vaccinated or boosted if they still haven't gotten the shots, and to take personal responsibility to protect themselves, their neighbors, and overburdened caregivers.
Acknowledging that their calls for people to eschew New Year's Eve parties and outings were ignored by too many, they once again urged constituents to hold off on indoor gatherings.
"We all want to go back to living our lives, but this is not the time for unnecessary social events,'' Rattay said. "Please think about how much our hospitals and health care workers are struggling when you consider whether hosting a party, going to a dinner event, or even meeting with a small group of friends makes sense right now. This challenging time will pass, and hopefully it won't take too long."
Added Carney: "Think twice about having a social event, having the guys over to have a beer and watch the football game or whatever the case may be. It's really not a good time to do it."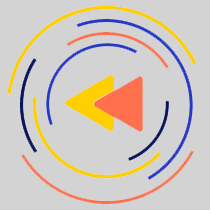 Saturdays just got more interesting.
WHYY is your source for fact-based, in-depth journalism and information. As a nonprofit organization, we rely on financial support from readers like you. Please give today.