Philly's proposed parking tax cut dies in council budget talks
A Council bill that would have cut Philly's parking tax rate by nearly a third died during budget negotiations. The plan would have cost some $130 million in lost city revenue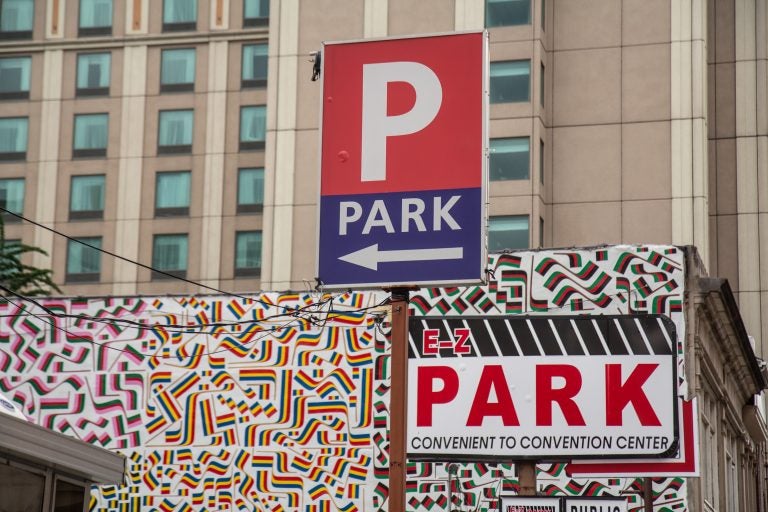 A City Council bill that would lower Philadelphia's parking tax by nearly a third has been indefinitely tabled as officials move closer to a final budget.
Councilmember Cherelle Parker introduced the bill as a way to incentivize parking corporations to provide more benefits for lot attendants and to reignite downtown tourism. The city's tax on parking lot revenues was already set to fall to 22.5% from 25% due to the expiration of a temporary tax hike introduced after the pandemic, but the bill would have lowered the rate even further, to 17%.
The bill drew the ire of urbanists and progressives who said it was a giveaway to large parking companies. It was also unclear how the city would make up for lost revenue. Officials estimated that the expiration would cost $40 million in foregone revenue over five years, and another $90 million were Parker's bill to pass.
On Tuesday, multiple council sources said the bill had been shelved indefinitely –– a casualty of last-minute budget horse trading. At a committee meeting later in the afternoon, Parker acknowledged that the bill would be held and blamed "out-of-state" parking lot operators for not signing on to the agreement.
Despite the bill's failure to advance, the city's parking tax will still fall when last year's temporary increase expires at the start of the new fiscal year. Parker lamented the decision, saying her plan to link tax cuts to labor agreements "could have been duplicated across many industries."
"Ideals alone will not lift the citizens of Philadelphia out of poverty. They need good jobs," she said. "Out of state operators squandered this opportunity. They made a decision to pay poverty wages…But this fight is not over."
In a statement, the labor union 32BJ SEIU, which had backed the bill, echoed Parker's statement that the failure of more companies to adopt the labor agreement doomed the legislation. The agreement would have increased wages and benefits for industry workers, 32BJ SEIU said.
"It is unfortunate that many big institutions in the city and national corporations…didn't take the opportunity to join the rest of the city's parking and commercial real estate companies in creating a pathway out of poverty for thousands of workers," wrote Gabe Morgan, vice president and state director of 32BJ SEIU.
When 32BJ SEIU first brokered a deal with both Parkway and Brandywine last week, it was lauded as benefits that lot workers have never seen before: $17/hour pay, health benefits, sick leave, and access to a 401k.
On Monday, the union watered down the claim acknowledging that both Brandywine and Parkway have provided some of the proposed benefits like health insurance and retirement plans. Morgan said this benefit package would still bring progress because it would apply across the industry and would be "creating, essentially, an industry-wide floor that would move all workers out of poverty."
But no other parking operators came to the table by Tuesday's vote so the deal is dead regardless.
5th Square, an urbanist political action committee that staged a protest over the bill, hailed its demise, saying it would have diverted critical government resources and promoted auto use.
"We are pleased with the decision to shelve the parking tax reduction, and are glad that tens of millions in city tax revenue is preserved to fund vital city services," said Ben She, a spokesperson for 5th Square. "We hope that Council and advocates continue to pressure parking executives to improve the conditions and wages of all service workers, including parking attendants."
Robert Zuritsky, CEO of parking lot operator Parkway Corporation, pushed for the bill publicly and served on the committee that advised on the legislation. He said the city's parking tax ranked among the highest rates in the nation and, along with other local levies — such as real estate and business taxes and water and sewer fees — took nearly half of the parking payments collected at certain locations.
"My reaction is what I've been saying for 15 years. Business taxes are on the high side in our city and it's costing us jobs and opportunities," he said, on Tuesday. "The parking tax is another business tax, and it's suffocating our industry. The tax burden on our industry is real."
Sources said talks are still ongoing around a larger revenue and spending plan, including possible wage and business tax reductions. The city must pass a budget by July 1.
This is a developing story and will be updated.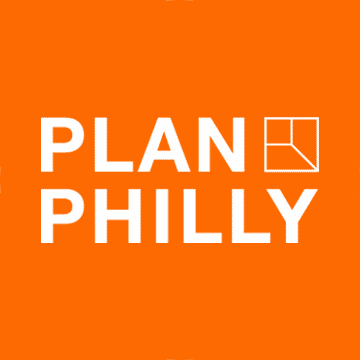 WHYY is your source for fact-based, in-depth journalism and information. As a nonprofit organization, we rely on financial support from readers like you. Please give today.