Philly Council delays vote on parking tax cut as budget negotiations continue
Councilmembers Kendra Brooks, Jamie Gauthier, and Helen Gym have all publicly opposed the parking tax legislation within the last week.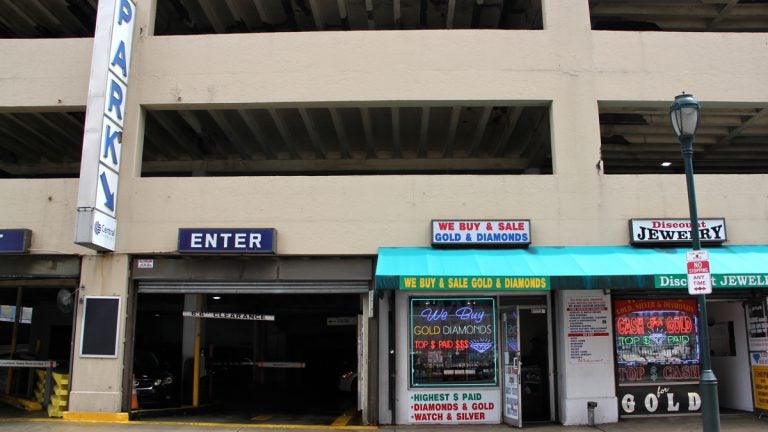 Updated at 7:05 p.m.
–
Philadelphia City Council, Friday, again delayed a vote on a controversial parking tax.
The vote is now scheduled for Monday.
Council was originally scheduled to vote on the tax Tuesday after hours of public testimony about the next city budget and related tax proposals earlier this week. The hearing proved contentious with a sit-in protest at Mayor Jim Kenney's office. Many people who testified during Tuesday's committee of the whole meeting spoke against proposed tax cuts, including the parking tax introduced by Councilmember Cherelle Parker, and Councilmember Allan Domb's reductions to the city's Business Income and Receipts Tax. Mayor Jim Kenney's proposed $5.2 billion budget for the next fiscal year, that includes BIRT reductions, also drew opposition.
Prior to the Thursday vote, the service union SEIU 32BJ came to a labor agreement with Brandywine and Parkway Corp., two of the largest parking operators in the city. Under the agreement brokered, lot workers would earn at least $17/hour and health benefits, sick leave, and access to a 401k. Currently, the union said lot workers receive none of these things and the lowest-paid workers make about $8 an hour. The promised pay increase would happen over four years.
Still, that agreement didn't do much to win over opponents who argue the city should prioritize anti-violence programs and other social programs instead of giving wealthier entities a tax break.
Councilmembers Kendra Brooks, Jamie Gauthier, and Helen Gym have all publicly opposed the parking tax legislation within the last week.
Parker's proposal would cut parking lot taxes by a third. Parker pitched the tax cut as a tradeoff for better pay and more work for lot employees. She also argued it would help the city rebound after the pandemic.
"The proposed lowering of the highest-in-the-nation parking tax is an incentive to bring parking lot operators to the table to negotiate for a living wage for their employees," Parker said. "Since the city can't mandate $15 per hour, health insurance, or retirement plans for parking lot workers, the only way to improve working conditions at parking lots is this incentive."
She promised the parking tax wouldn't  go into effect unless a special committee concludes the move will benefit workers. That committee includes herself, Parkway CEO Robert Zuritsky and a representative from SEIU 32BJ.
City officials estimate the cut would result in a $90 million loss of city revenue if it passed. That would come on top of the $40 million loss due to the expiration of a temporary tax hike.
Critics of the parking tax reductions say the cut would benefit parking companies more than workers. Even with the new labor agreement, progressives argue that a tax cut shouldn't be necessary to give workers higher wages.
Gabe Morgan, the vice president of the union, said those criticisms are valid but the union is still pushing forward in its support. Morgan said the union has pushed for better working conditions for more than a year.
"In my experience … it turns out that corporations and companies tend not to do anything at all for workers unless they have no choice or there's some form of government incentive," Morgan said. "What happens is something will happen … like a parking tax break … that maybe creates an incentive for companies to finally be willing to sit down and do something that will help the workers."
The union said this could help 2,000 Philadelphia workers.
Both Morgan and Parker say although the labor agreement isn't enforceable on the legal level, they believe it's still binding since Council is allowed to hike the tax back up the following year.
John Kromer, an urban studies professor at University of Pennsylvania, isn't that optimistic about the reductions to the parking tax at all. He hasn't seen evidence to support that a tax cut means more benefits for workers.
"Reducing the parking tax really doesn't have any impact in terms of economic development goals for the city," Kromer said. "I understand the sentiment about improving the economic well-being of parking lot employees, but it's not clear that passing this measure would do that."
Kromer also argued that parking garages in general will become less viable as time progresses anyway and that the focus should be looking for other uses since these garages stand on real estate that could be used in more productive ways.
"Parking garages, in terms of downtown development, really gets in the way of other development goals like housing or retail," Kromer said.
Kromer recommended the city think of the future where there are fewer parking garages or be prepared to alter existing garages so that they can double for other uses.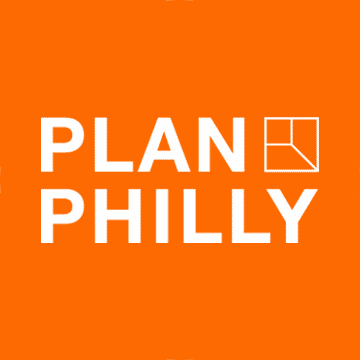 WHYY is your source for fact-based, in-depth journalism and information. As a nonprofit organization, we rely on financial support from readers like you. Please give today.