Philly teachers union wants all staff vaccinated before students return to school
In a letter obtained by WHYY, the union president said it would be "foolish" to reopen schools before all staff are vaccinated.
Union leadership in Philadelphia is pushing back on plans to reopen schools, implying that it will resist any attempts to bring students back into the classroom before school staff are fully vaccinated.
In a Thursday letter to district leaders obtained by WHYY Philadelphia Federation of Teachers President Jerry Jordan said that "it seems foolish to attempt a reopening without…vaccination."
The district recently implied it would unveil a reopening plan in January. But PFT pushback could derail those plans.
During negotiations for a new contract, the PFT and district leaders agreed to a memorandum of understanding that would govern school reopening. The PFT letter suggests that the union wants to amend that agreement because of several contextual changes.
The first change is the availability of COVID-19 vaccines, which did not exist when the memorandum was signed. The second major change the PFT highlighted in its letter was the emergence of new COVID-19 variations that scientists believe may be more transmissible.
"We have yet to see how [the new strains] will impact community spread in Philadelphia," Jordan wrote.
The original memorandum, sources say, tied Philadelphia's reopening plan to state guidance on the school reopening. At the time the agreement was signed, the state recommended that schools in counties with "substantial" transmission stay all-virtual. Philadelphia has had substantial transmission since late October, according to the state's definition of the term.
Pennsylvania's guidance has since changed. The state department of education now says counties with substantial transmission can reopen elementary schools with certain guidelines in place.
In its letter, the PFT said the two sides should disregard the new guidance and operate under the guidance that existed when the memorandum was signed.
"We opposed the shift in guidance, and believe that the original metrics outlined in our MOU are a baseline metric to which we must adhere," Jordan wrote in the letter.
The letter's general tone indicates a deep skepticism toward school reopening.
"Overall, we have serious qualms about returning to school buildings right now, and the first step in ensuring that our members and the students they serve are safe, is to ensure that the vaccine is available," Jordan wrote.
It's impossible to say how long it will be until school staff receive a COVID-19 vaccine. Philadelphia is holding a clinic on Friday to train school nurses on how to administer the vaccine.
Most staff are in the second wave of vaccinations and there have been vague indications they'll begin receiving doses in late January or early February. Even if that timeline holds, school staff would need to wait up to 28 days before receiving a second dose — depending on which vaccine they receive. After that second dose, it takes up to two weeks for the vaccine to reach maximum effectiveness.
Those parameters mean that even in best-case scenarios, staff won't be vaccinated until some time in March. That's before considering how long it will take for thousands of school staff to move through the vaccination queue. The school year is slated to end on June 11.
A School District of Philadelphia spokesperson issued a statement saying that "safely resuming" in-person learning remains a district priority.
"We previously came to an agreement with the PFT on the conditions by which we would safely return students to in-person learning, and we will meet those conditions," spokesperson Monica Lewis said. "As always, we are committed to continuing conversations that allow for us to receive their input and work together on a return-to-school plan that will be in the best interests of our students."
A spokesperson for the Philadelphia Federation of Teachers said the union didn't have any further comment because it had just sent the letter to district officials and wanted to wait for a response.
The district has twice attempted to reopen schools in some form, but hit walls both times. A plan unveiled over the summer — when community spread was relatively low — met resistance from parents and principals. The district tried to bring back younger students in the fall, but reversed course as case counts began to rise.
The PFT has publicly criticized aspects of these earlier reopening plans. But the union has never actually stopped schools from reopening — in part because the district never reached the finish line on its earlier proposals.
While many private and suburban schools have had some form of in-person school during the pandemic, Philadelphia students haven't attended schools in person since last March. There's widespread concern that students — especially younger and low-income students — have suffered serious academic and emotional damage during the layoff.
Balancing those needs against the safety of staff — who are more likely than children to be seriously harmed by COVID-19 — has created a months-long tug-of-war.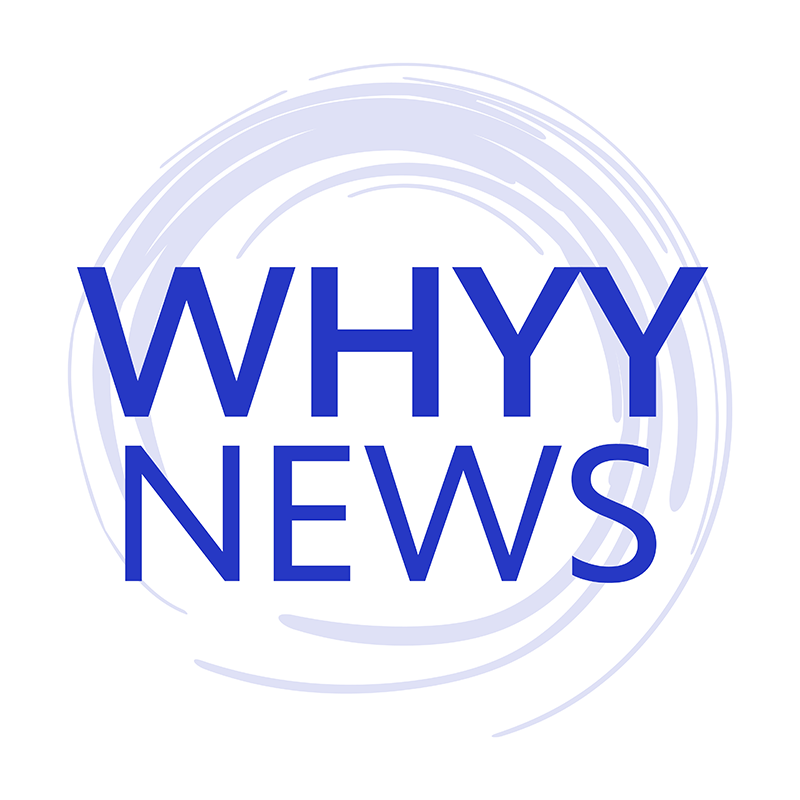 Get daily updates from WHYY News!
WHYY is your source for fact-based, in-depth journalism and information. As a nonprofit organization, we rely on financial support from readers like you. Please give today.