City Council returns from recess with hearing on school district future
Philadelphia School District talks about the future including virtual school end and the possibility of summer school for all students.
The School Board of Philadelphia is moving closer to hybrid learning, a mix of in-person and remote classes.
The development came out at a City Council hearing, the first of the new year.
School Board President Joyce Wilkerson told councilmembers that the past year has been tough but they are working towards bringing students back into the classroom.
"The board's position has been that children need to get back into school as soon as possible, we have, in conversations, always focused on getting children back into school".
Councilmembers spoke out about the need for hybrid education at a minimum to bring children back into the classroom. Councilmember Maria Quiñones Sánchez said she wants to see hybrid learning happening as soon as it's safe.
"I feel like our children have lost 9 months, and I'd like to see our children really catch up to the rest of big cities and other cities who are working towards that."
Wilkerson said that they are also working on a make-up plan for students that will include extra classes this year.
"The district is looking at having a much more structured and expansive summer program. I don't want to speak and get ahead of Dr. Hite's plan."
Board member Dr. Maria McColgan said there were other urgent reasons to bring children back into school as soon as possible – because school provides a safe and stable environment for many at-risk students.
"[Pediatricians] across the country are very nervous and are seeing, across the country, cases of physical abuse, neglect and even torture and it's very disturbing and scary."
During the hearing, school board members also discussed ways of making sure the city's contracts are given to businesses that reflect Philadelphia's ethnic diversity.
Wilkerson said they are keeping an eye on contractors who promise to work with minority-owned businesses and don't follow through.
"This is something that has been of particular concern to the board, we have been working with the district and the district is developing monitoring tools."
Wilkerson explained what often happens.
"We know in the past there have been commitments and as soon as the firm gets the contract the minority contractor doesn't see them again.  We're going to be tracking closely dollars paid.  We have revised our policy around inclusion so that disbarment is a tool we can use."
The school district has a contract out for tracking software to follow the money paid out to contractors and subcontractors.
The hearing is a requirement under a charter change approved by the voters, and is designed to allow council to review the management, administration and finances of the district on a bi-annual basis.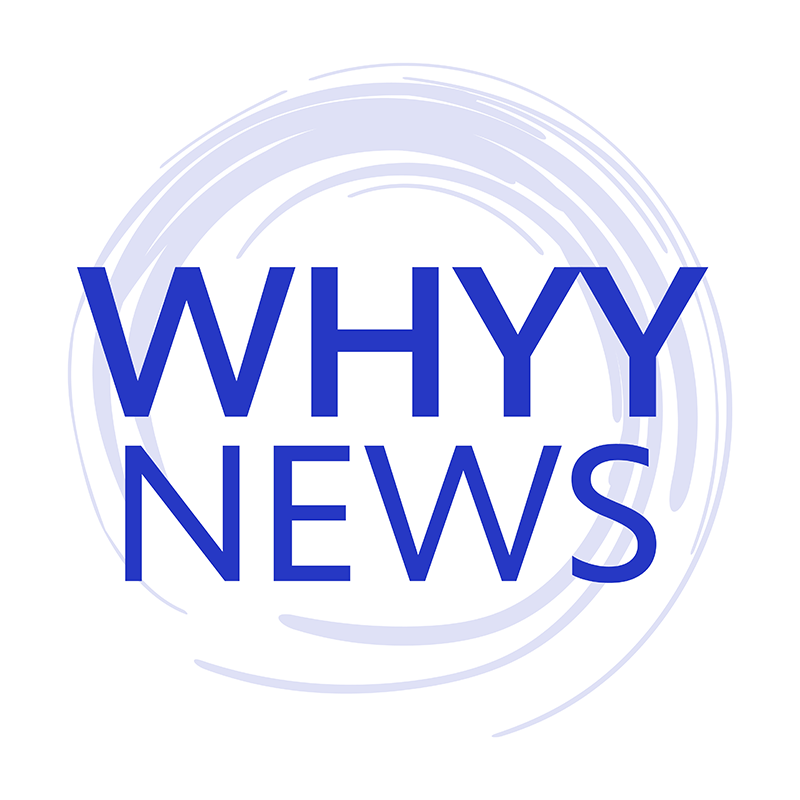 Get daily updates from WHYY News!
WHYY is your source for fact-based, in-depth journalism and information. As a nonprofit organization, we rely on financial support from readers like you. Please give today.