Philly launches 'litter task force' ahead of street cleaning reboot
The volunteer group would guide a $62 million effort to reintroduce street sweeping.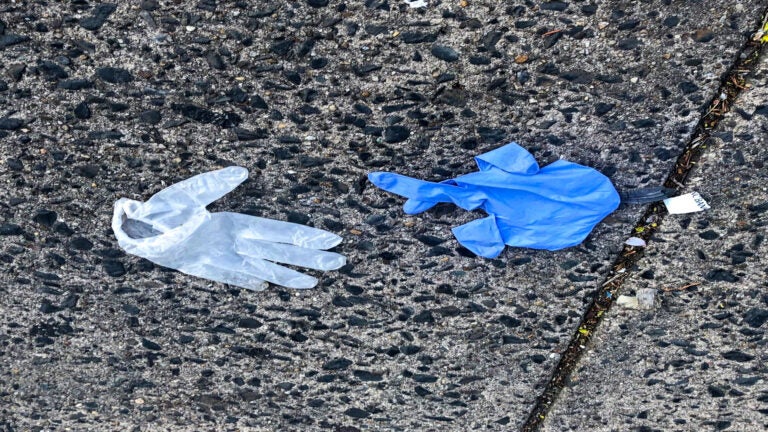 Philadelphia is launching a new litter task force to guide a $62 million effort to reintroduce street sweeping across the city.
The group, called the "Neighborhood Beautification and Litter Taskforce" kicked off earlier this week via an email from the city's Streets Department. The email states the city is seeking to "engage local residents, stakeholders, and community leaders in facilitated discussions and planning with the goal of identifying and prioritizing initiatives that tackle litter, dumping, and beautification."
Philadelphia is currently the largest city with no comprehensive street sweeping and is one of the only major cities that lacks such a program. That could change within the year under Mayor Jim Kenney's proposed budget, which included the $62 million cleaning program. Kenney's plan would pump about $11 million a year for five years into several cleaning zones which would, in theory, be expanded over time.
As the city initiative rolls out, the task force would bring together community-based volunteers to meet virtually six times a year. According to Crystal Jacobs, a spokesperson for the Streets Department, the group would consist of volunteer community members and would operate at no cost to the city.
"We look forward to building on the momentum of this year's Philly Spring Cleanup and community engagement," she said, referring to a recent volunteer street cleaning event.
The group would help develop and implement "Neighborhood Litter Control Plans," according to the spokesperson. Jacobs said the Streets Department had initially invited groups and individuals based on recommendations from elected officials, cleanup coordinators, and community development corporations.
"Our intentions are not to exclude anyone who helps with litter and illegal dumping, and we look to provide opportunities in the future for those who are interested," she said.
If the idea seems familiar, that's likely because Mayor Jim Kenney launched a similar "Zero Waste and Litter Cabinet" early in his first term. The administration disbanded the group last year amid pandemic budget cuts that also axed an earlier plan to reintroduce street sweeping.
Jacobs said the new task force would be distinct from the Litter Cabinet in that it would focus more on the implementation of actual street cleaning programs.
"The Zero Waste & Litter Cabinet was policy-focused. The Taskforce is action-oriented and looks to incorporate some of the policies outlined via [the Litter Cabinet]," she said.
Nic Esposito served as the Zero Waste and Litter Cabinet director for four years, until his position was eliminated in last year's budget cuts. He let out a big sigh when a reporter told him about the new task force.
"This is beyond Groundhog's Day," Esposito said.
He said that the task force would likely not succeed in moving the needle without strategic collaboration with other city agencies — and policy to guide individual actions.
"The worst thing I have seen in city government is solving problems one address at a time," Esposito said. "When there isn't a strategy and policy to back it up, the city is playing whack-a-mole. Policy and actions aren't mutually exclusive. You get a good policy and then execute with an action. If you aren't doing that, you aren't going to create a better solution."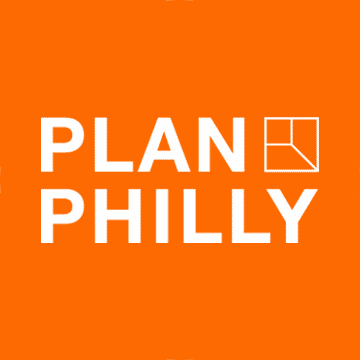 WHYY is your source for fact-based, in-depth journalism and information. As a nonprofit organization, we rely on financial support from readers like you. Please give today.