'Green Amendment' designed to bake environmental protections into Delaware Constitution
Delaware's Green Amendment would create a Constitutional right to a clean and healthy environment.
Earth Day 2021 was beautifully sunny, albeit quite cold, at the Charter School of Wilmington. Students celebrated the day with an environmental rally that culminated with the announcement of legislation to change Delaware's Constitution to better protect the state's natural environment.
"We are thrilled to be hosting a school-wide student rally on Earth Day to highlight the exciting announcement about Green Amendment legislation in Delaware and the significant support of Delaware's youth for this initiative," said Charter student David Yan. "For the sake of our planet, we all earnestly hope that this bill will pass."
Charter alumna and state Rep. Madinah Wilson-Anton (D-26) is one of the legislation's primary sponsors.
"All Delawareans deserve clean water, clean air, and a healthy environment, but too many communities across our state have been polluted and are now dealing with the health effects of contaminants in their air, water, and soil," Wilson-Anton said. "It's important that we outline our rights in the state's constitution and protect our communities."
The bill would include a constitutional mandate to protect the state's "water, air, soil, flora, fauna, ecosystems, and climate." It also makes it the duty of the state to "serve as trustee of the state's natural resources" and to "conserve, protect, and maintain" those resources for present and future generations.
The Delaware bill is part of a national effort to strengthen environmental protections by directly changing state constitutions. The Green Amendment movement is the brainchild of Maya van Rossum, head of the Delaware Riverkeeper Network.
"[Delaware] could be on the cutting edge of this powerful, transformative environmental protection movement and really helping to lead the way to inspire other states to want to follow this path of recognizing the rights of all people to a healthy environment," van Rossum said.
To change the state's constitution, two-thirds of lawmakers in both chambers must approve the amendment in back-to-back legislative sessions, which last two years. For instance, if approval happened this year, the earliest the second leg of the amendment could be voted on is January 2023, after the 2022 elections.
"It is a high hurdle," van Rossum said. "That's actually one of the benefits of having a constitutional environmental rights amendment, because while it is harder to get the constitution amended, that means it's also harder to roll back the protection once it's secured."
Both Pennsylvania and Montana have protections similar to those provided in the Green Amendment in their state constitutions. Both added that language in the early 1970s.
Other states, including Hawaii, have wording in the constitution establishing environmental rights for residents, according to the National Caucus of Environmental Legislators. Lawmakers in New Jersey introduced a Green Amendment bill in 2020.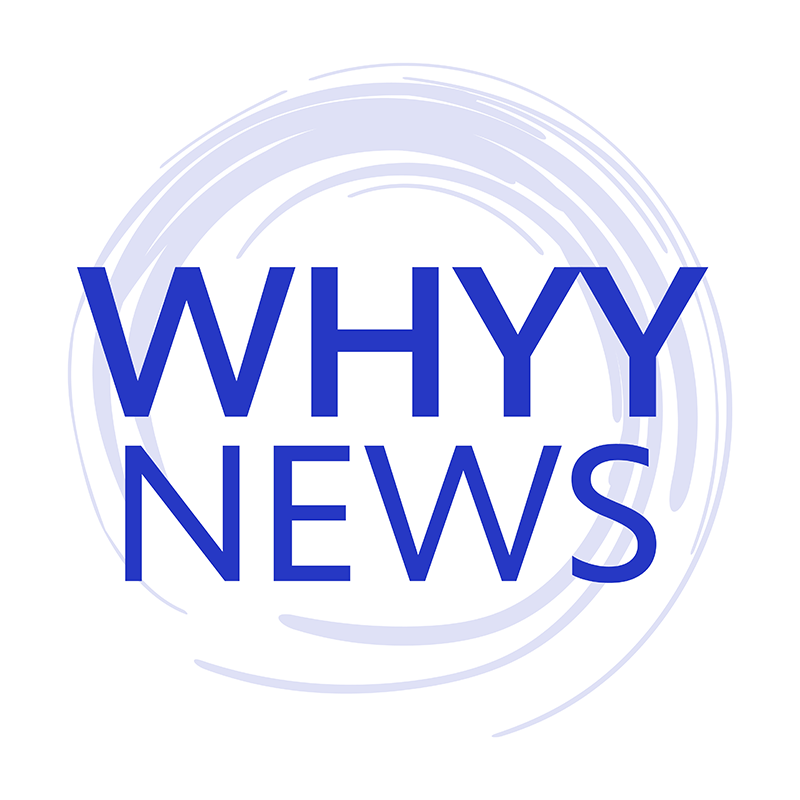 Get daily updates from WHYY News!
WHYY is your source for fact-based, in-depth journalism and information. As a nonprofit organization, we rely on financial support from readers like you. Please give today.