Cleanups, planting, and playing with worms: Earth Day 2021 in Philly
On April 22, 1970, the first Earth Day was born, with 20 million Americans gathered in public parks, streets, and college campuses to rail against environmental destruction.
Philadelphia community leaders and activists plan to be busy on Earth Day 2021 — carrying out the vision that the green movement helped spark more than a half-century ago.
Here's how the Philadelphia area will be celebrating Earth Day this year, and how you can get involved.
Who: Wissahickon Environmental Center
When: 1 – 3 p.m. on Thursday, April 22
Where: 300 West Northwestern Ave., Philadelphia, Pa. 19118
The Wissahickon Environmental Center is spending Earth Day clearing as many invasive plants as possible on the site of its Philadelphia Orchard Project Food Forest. Also on the table? Sheet mulching, laying path borders, and watering. Registration is required.
Who: Drexel Campus Activities Board
When: 9 p.m. on Thursday, April 22
Where: Race Hall, 3300 Race St., Philadelphia, Pa. 19104
Drexel University's Campus Activities Board is hosting an outdoor screening of the Disney movie "Earth" on the Race Hall lawn.
Who: Fishtown Neighbors Association
When: 9 a.m. – 12 p.m. on Saturday, April 24
Where: Fishtown Rec Center, 1202 E. Montgomery Ave., Philadelphia, Pa. 19125
Fishtown Neighbors Association has a full day of activities on tap — including a neighborhood cleanup, mindfulness sessions, and a scavenger hunt. Those interested can register for the day online.
The FNA will distribute supplies like trash grabbers, brooms, and trash bags first-come-first-serve at the Fishtown Rec Center at 9 a.m. The group will also be creating "kindness rocks" to leave in select neighborhood spaces. FNA will have river rocks and paint pens available for residents to decorate with kind words and designs.
Mindfulness sessions — facilitated by Stacey Mandel, a Fishtown resident and certified mindfulness practitioner — will take place in the morning for teens and adults and in the afternoon for families with children.
The Fishtown Rec Center will also host a scavenger hunt where kids can search for "seed bombs." Kids can show their findings to the grownups in charge to earn some candy.
Who: The Schuylkill Center for Environmental Education
When: 10 a.m. – 3 p.m. on Saturday, April 24
Where: 8480 Hagys Mill Road, Philadelphia, Pa. 19128
This year marks The Schuylkill Center for Environmental Education's 10th annual Earth Day festival, Naturepalooza, modified for COVID times. Guests are invited to hike along the Schuylkill trails, stopping at activity tables on a mission to become a "Planet Protector." Registration is required.
Also on the agenda: Learning about native plants, making bird feeders and other wildlife-friendly crafts, and exploring ponds to discover what macroinvertebrates or water bugs convey about the health of local waterways.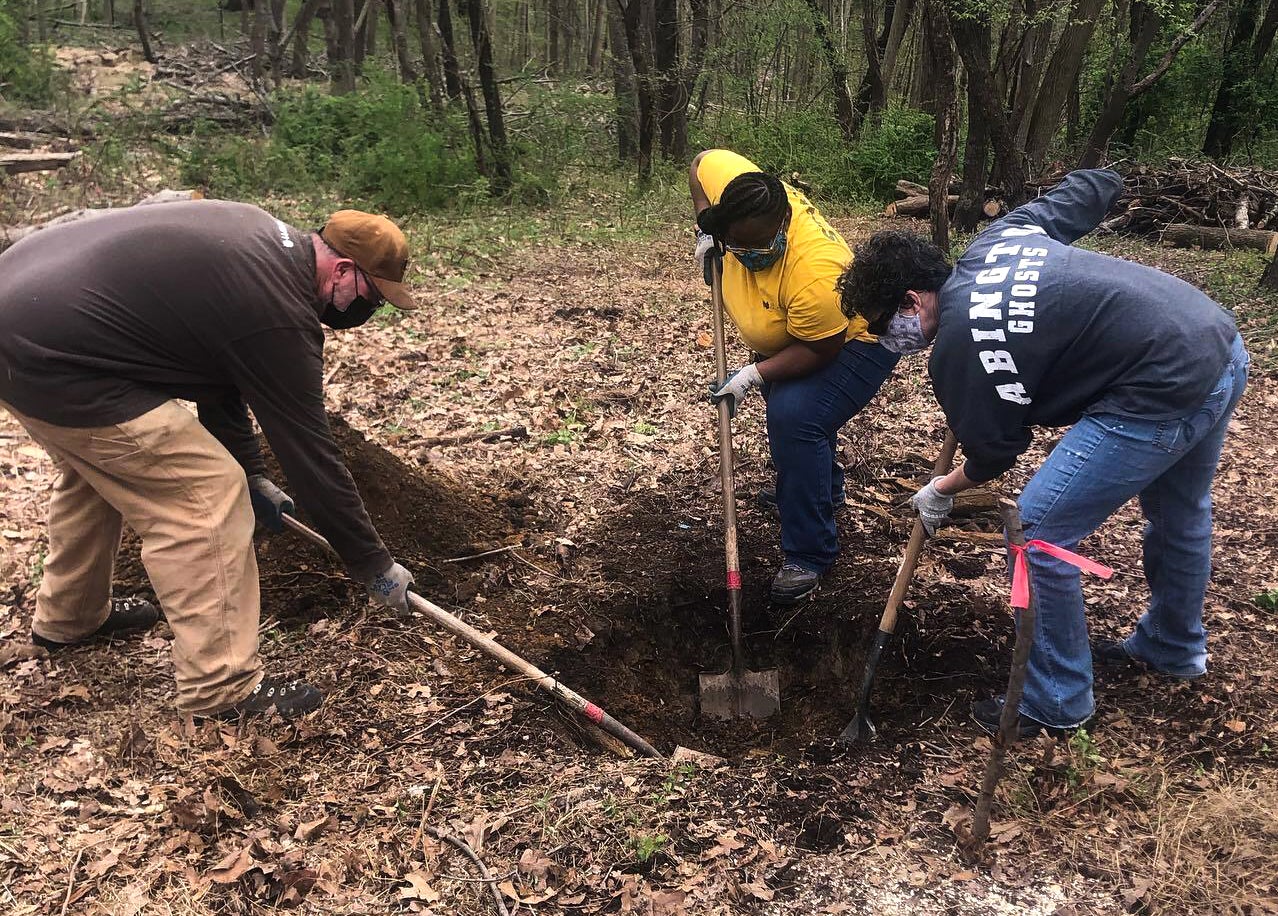 Who: The Rodale Institute
When: 10 a.m. – 3:30 p.m. on Saturday, April 24
Where: The Viaduct, 500 N. 10th St., Philadelphia, Pa. 19123
The Rodale Institute's Earth Day programming will focus on connecting people with the food they eat — teaching participants about growing, preparing healthy recipes, planting, and "even [playing] with a worm or two."
The event will include family-friendly, hands-on activities, including planting seedlings with Farmer Jawn to take home, creating art with Amber Art & Design, preparing a snack with chef Erik Oberholtzer, and exploring a vermicomposting worm bin.
Registration will be limited and attendance will be broken up into three time slots. A donation of $10 is suggested per family to benefit Farmer Jawn Community Greenhouses.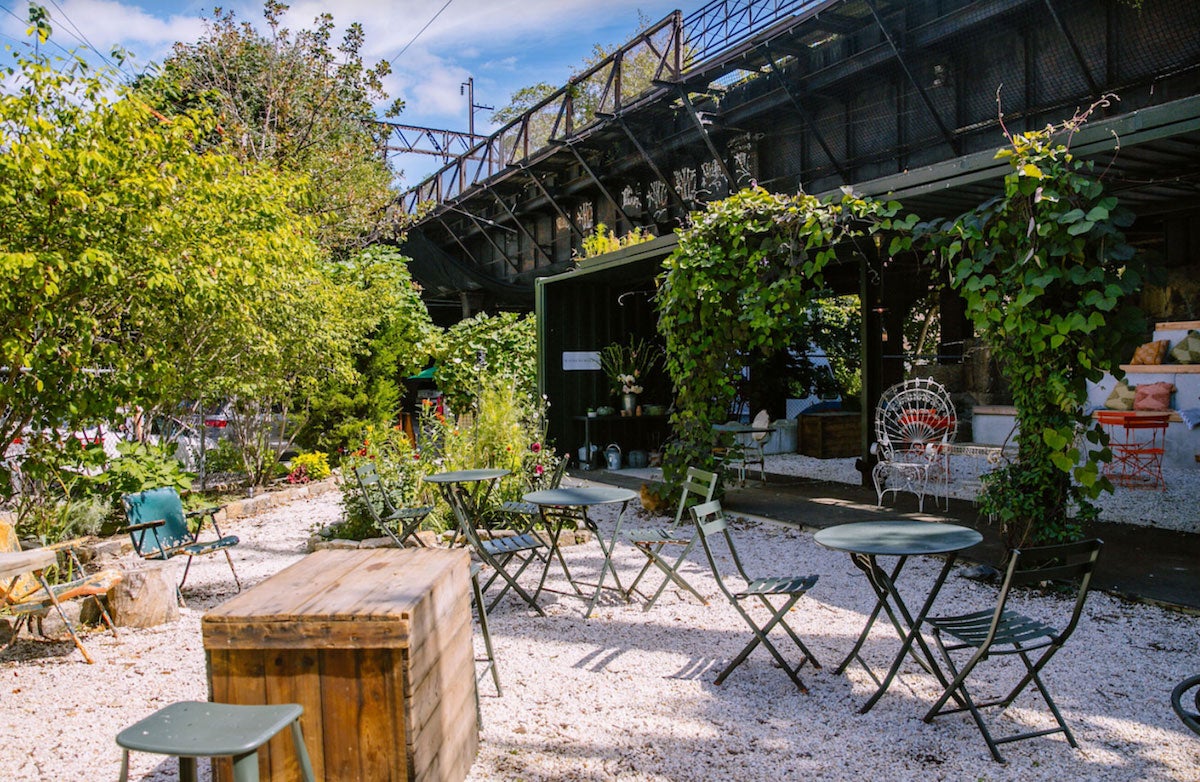 Who: The African American Museum in Philadelphia
When: 1 p.m. – 2 p.m. on Saturday, April 24
Where: Franklin Square, 200 N. 6th St., Philadelphia, Pa. 19106
The African American Museum in Philadelphia, in partnership with Franklin Square and Keepers of the Culture, plans to host an Earth Day edition of Griot Tale Saturday. The storytelling event, which is free and open to the public, is geared for children ages 5 through 12, and the young at heart.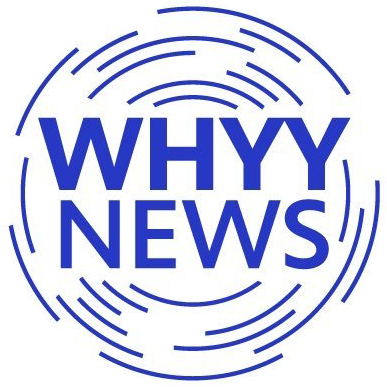 Get daily updates from WHYY News!
WHYY is your source for fact-based, in-depth journalism and information. As a nonprofit organization, we rely on financial support from readers like you. Please give today.