Street sweeping is back: What to know about Kenney's $62 million cleaning plan
Kenney's plan includes $62 million over five years to expand mechanical street sweeping in certain neighborhoods.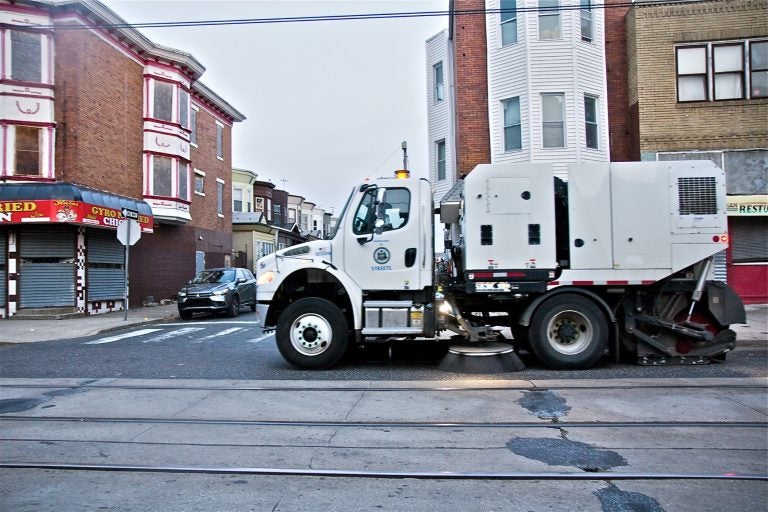 After decades of anemic sanitation efforts, Philadelphia will finally begin to restore citywide street cleaning — but officials still can't say exactly when residents should expect to see broom trucks.
During Mayor Jim Kenney's budget address to City Council, he said the city would invest $62 million over five years to expand mechanical street sweeping, effectively restoring a program killed during pandemic belt-tightening last year.
Joy Huertas, deputy communications director for Kenney, said the Streets Department program would build off a successful pilot conducted in 2019, using a racial equity lens to target initial pilot zones.
"An initiative cut in [last year's] budget that can now be restored into neighborhoods that experience the highest concentrations of litter, with a focus on Black and Brown communities that are often hit the hardest by illegal dumping," she said.
Unlike other large American cities, Philadelphia does not have a comprehensive street cleaning program after years of budget cuts and pushback from residents frustrated over sweeping-related parking regulations.
Following a WHYY News feature revealing the city rarely swept a handful of streets that still received nominal cleaning, Kenney sent millions into upgrades for its neglected sweeper fleet. Initially, the city experimented with using leaf blowers to dislodge litter without moving cars, but switched back to a strategy of traditional street cleaning after some public controversy.
As planned before last year's budget cuts, the program would cost about $10 to $11 million annually, with an eventual objective of expanding beyond initial pilot zones. Kenney reiterated in his budget address that the city still intended to ask residents to move their cars in order to clear a path for sweeper trucks.
Beyond that, details are still fuzzy — including a possible timeline for rollout.
"We don't have a timeline for roll out to provide at the moment. Once we have an approved budget in place through the normal Council process, we will release more details," Huertas said.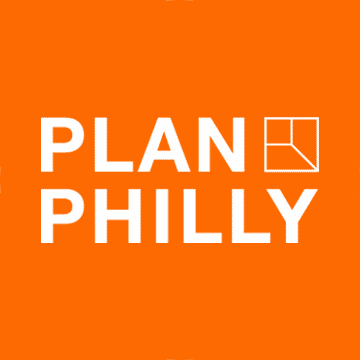 WHYY is your source for fact-based, in-depth journalism and information. As a nonprofit organization, we rely on financial support from readers like you. Please give today.