Philly street sweeping starts again in April
The street sweeping program currently covers 14 high-litter areas of the city. The mayor's budget proposal includes an expansion.
Philadelphia Parking Authority notices appeared on cars in the city's Point Breeze neighborhood Friday, warning residents they'll soon have to start moving their cars to make way for street sweepers.
Philly's neighborhood street sweeping program, which has run in select areas of the city during several months of the last few years, is scheduled to start up again in April, a city spokesperson said.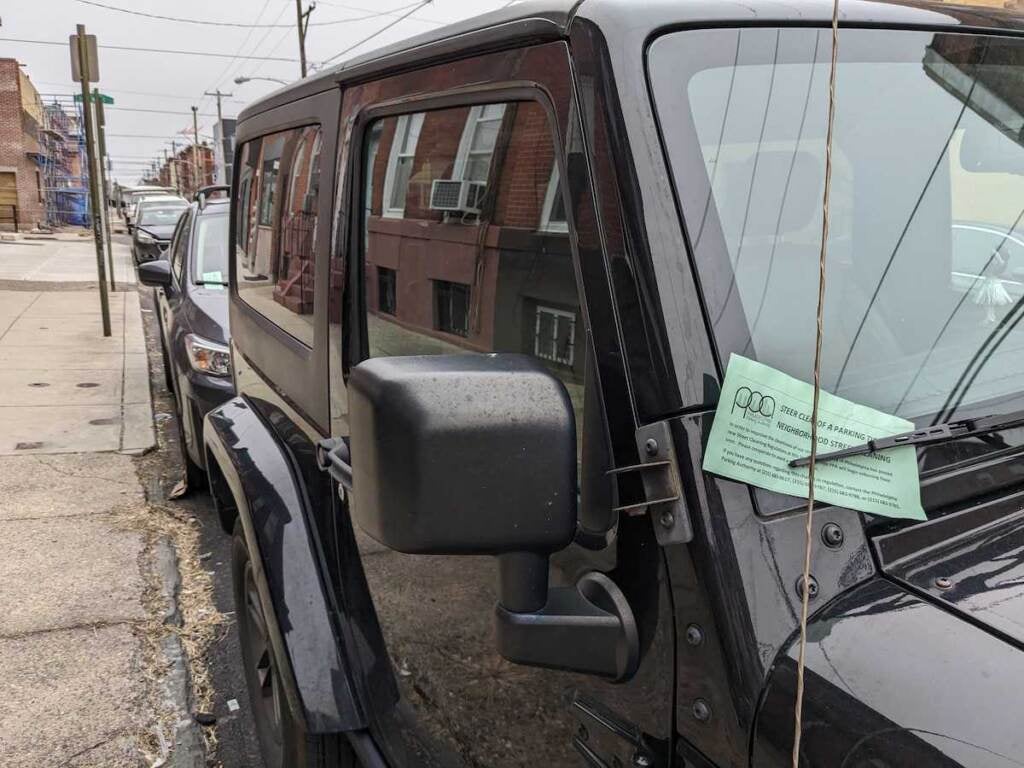 Vehicles equipped with brooms will sweep up street debris in 14 areas of the city, chosen for their high concentrations of litter identified through a 2021 litter survey.
The areas include parts of Fairhill, Kensington, Port Richmond, Germantown, Nicetown, Frankford, Strawberry Mansion, West Philly, Southwest Philly, and South Philly.
This spring marks the fourth year of the city's street sweeping "pilot" program, which started in 2019 but was paused in 2020. Philly had a robust sweeping program prior to the 1970s, but the last neighborhood routes were terminated in the 2000s. From 2007 to 2017, PPA collected millions of dollars in fees and penalties by ticketing drivers for not moving cars on thoroughfares where street sweepers rarely showed up.
The Kenney Administration hopes to expand the current neighborhood street sweeping program.
Spokesperson Keisha McCarty-Skelton said in an email in February that the Streets Department was in the "beginning stages" of implementing a citywide cleaning program, targeted for rollout this summer.
"The cleaning in the 14 existing areas will be expanded outside the designated boundaries to begin bridging the gap between all the city's highly littered areas,"  McCarty-Skelton wrote. "Primary and secondary streets in high littered areas outside the 14 existing boundaries will be the focus of cleaning as part of the citywide cleaning program."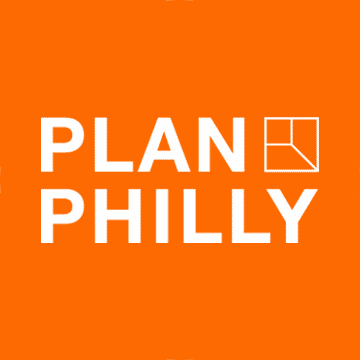 WHYY is your source for fact-based, in-depth journalism and information. As a nonprofit organization, we rely on financial support from readers like you. Please give today.