Coronavirus kills Philly street sweeping expansion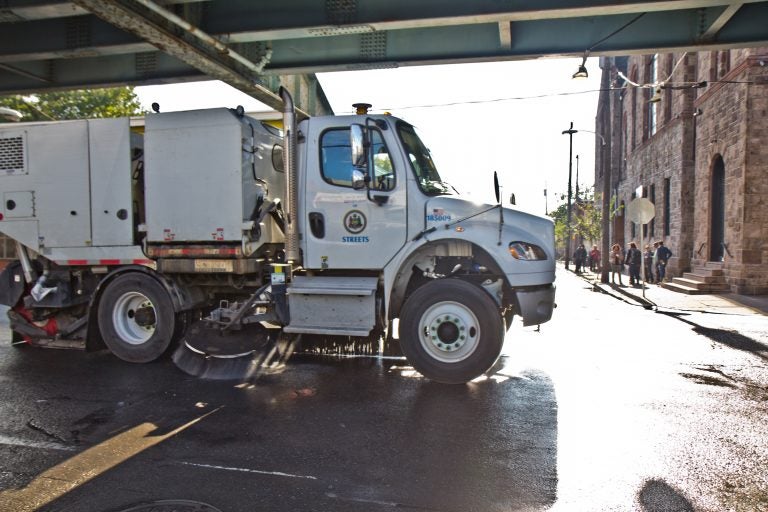 Although the city has already invested in new cleaning crews and equipment, that plan is now on ice for the foreseeable future. While the city said it considered "racial equity" in determining its painful budget revisions, notably five of the city's six target locations for its sweeper pilot were predominantly neighborhoods of color.
Philadelphia's trash woes are nothing new, but they have been exacerbated by the pandemic. Personal protective equipment litters the streets and sewer systems, while residents citywide have faced delays with their trash pickup.
Speaking with reporters Thursday, officials expressed remorse about the incoming losses to programs and other city services.
"Everyone in the administration is disappointed with the financial circumstances we find ourselves in," said Jim Engler, Kenney's chief of staff.