Philly is in the national spotlight again, and race is the through line
While perfection may be unrealistic, the pursuit of a more perfect city should always be our goal, writes WHYY's Christopher Norris.
Philadelphia, America's sixth-largest city, is no stranger to the national spotlight. Whether it's a long-awaited Super Bowl win or a standoff between a gunman and dozens of police officers, this is a city that truly earns its media. And that is certainly proving true in 2021.
Race and privilege are the through lines in the current events that have recently captivated Philadelphia and the nation. A white medical neophyte who attempted to turn a pandemic into a payday. A trusted Black journalist compared to a vaudeville archetype by his white executive. A police department under fire for its heavy-handed response to racial justice uprisings, while using kid gloves with the movement's mostly white detractors.
Indeed, race is being talked about. And yet, Philadelphia feels ill-equipped to talk about race in a way that produces systemic change. Communities and allies aggrieved by the controversies are rightfully atop their soapboxes. At the same time, others are either indifferent, silent, or unavailable.
What's occurring now is not a conversation about race. Instead, it's a collective tirade happening within earshot of a seemingly skeptical audience.
Would the city have trusted and ultimately contracted with a 22-year-old Black student who promised to vaccinate communities, despite having no prior inoculation experience? Why did the Black Doctors COVID-19 Consortium have to fight so hard early on for recognition and resources, while Andrei Doroshin — the embattled Gen Z executive who admitted he took several doses off site — seemed so easily embraced by the establishment?
Are the officers who let armed white vigilantes convene freely in the streets of Fishtown and at Marconi Park ever going to be identified or disciplined? Is the Black female police commissioner being made a scapegoat for the department's failure to control large protests? And what, if anything, will the mayor say about the Philly Fighting COVID scandal, how the police department will address its racial bias, and the accusations of racism at one of the big three television news networks in the city?
Those are questions I've been asked rhetorically by friends in recent days. Details aside, they're not new questions for me or my community. In fact, we routinely (and rhetorically) ask: "Why do they treat us like this, and treat them like that?"
We know the answer because we know the rule. In the United States, privilege tends to evade the minority while comforting the majority. Even in a city that's 44% Black, that rule appears to apply.
It doesn't have to be this way. Philadelphia can be better, even if the country can't.
While perfection may be unrealistic, the pursuit of a more perfect union — or in this case, a more perfect city — should always be our goal. But to achieve that, Philadelphia needs leadership that's rigorous, proactive, and focused on equity — the exact opposite of what we have now.
Jim Kenney, the mayor of Philadelphia, must step up and meet this moment head-on. His famously unenthusiastic disposition is incongruous to the urgency of now. It's not enough for him to condemn white vigilantism — which, to his credit, he did — or to learn from past mistakes, which I hope he is. He needs to lead the campaign for an anti-racist city. He needs to hold his subordinates accountable for propagating unequal justice and unequal access. He can't do it alone, but it absolutely must start with him.
When Kenney first ran for mayor, in 2015, he spoke forcefully about race and privilege. He reflected on how his son can walk the streets of Philadelphia without worrying about being stopped by police, while many Black young men live in fear of the agency tasked with protecting and serving. Back then, Kenney had the shine of a bold progressive, a laid-back dude with a candid tongue. At his inauguration in 2016, he even declared: Black lives do matter!
That slogan is so easy to say. Its sentiment, however, is much harder to live.
To ensure that Black lives matter, justice must be expected, not merely hoped for. Resources and assistance for grassroots organizations serving marginalized communities should be offered freely, not merely doled out upon roaring demands. And Black workers —whether journalists or janitors — should be treated by their employers with dignity rather than disrespect.
Philadelphia can be an anti-racist city. We can capture the national spotlight for all the right reasons. But without true leadership, our collective and unpleasant present is likely to be our future as well.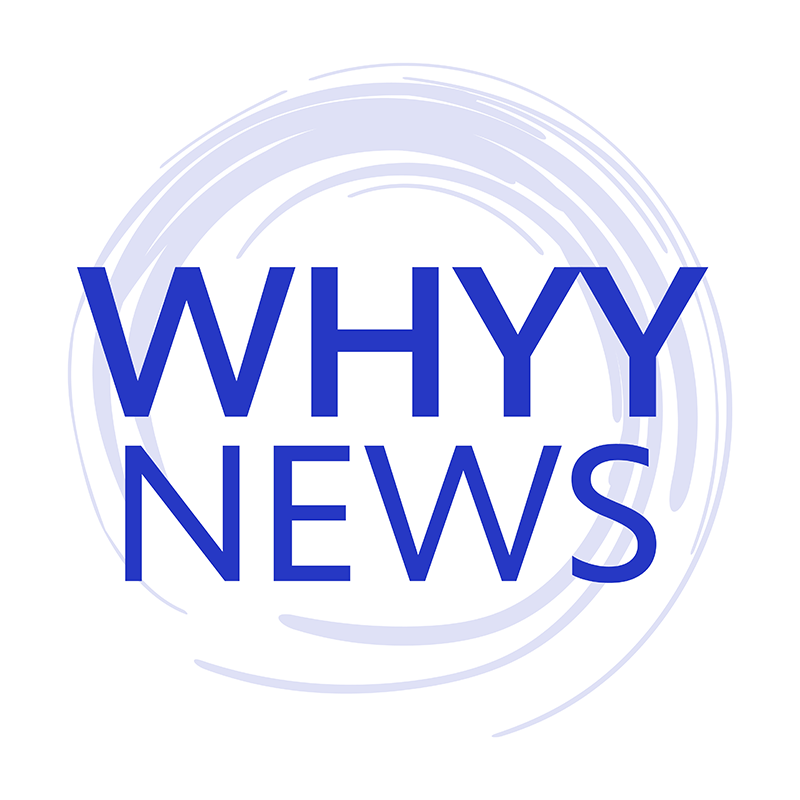 Get daily updates from WHYY News!
WHYY is your source for fact-based, in-depth journalism and information. As a nonprofit organization, we rely on financial support from readers like you. Please give today.