Trio of leading women in Philly government honored by City Council
The resolutions are part of the council's recognition of Women's History Month.
Three resolutions from Councilmember Cindy Bass honored three women serving in top law enforcement roles in the city. They include Prison Commissioner Blanche Carney, Sheriff Rochelle Bilal, and Police Commissioner Danielle Outlaw.
The resolutions come as part of the city's recognition of Women's History Month.
Bilal was sworn in as sheriff in January 2020. She's the first Black woman to serve in that position in the 181-year history of the Philadelphia Sheriff's Office.
"I've been in this city all of my life, and what I care about is what the people need in this city," Bilal said. "I don't stay in a box as just the sheriff, I do what people need in this city."
Council also recognized Prison Commissioner Blanche Carney and Police Commissioner Danielle Outlaw.
Outlaw took her post in December 2019. After being honored by council, she talked about doing a tough job and handling the criticism along the way.
"We tend to get these jobs when things are at their worst," Outlaw said. "And when they don't turn around right away folks are quick to say, 'See, I told you.' We are not going to be successful in these roles without everyone's collaborative efforts. I said it on day one and I'm going to say it again."
Outlaw said the women being honored — and others like them — bring a special set of skills to their work.
"Women bring strength to this. We have a different set of interpersonal skills, quite frankly, that maybe some people don't. Grace, strength, compassion, mercy, empathy, understanding. These are not weaknesses. These are strengths. And the sooner we see that, the better off we'll be."
Carney was appointed as commissioner of Philly's prisons in 2016, the first Black woman to hold that role. She said the trio work closely together behind the scenes in their various aspects of the criminal justice system.
"This is not for the faint of heart, but we show up every day dedicated because we're public servants," Carney said. "We understand people's lives are in our hands and we give it 100%… We're committed to this work. That means every day there's a challenge and we stand up and we meet it. And we stand supporting each other. And that's the key."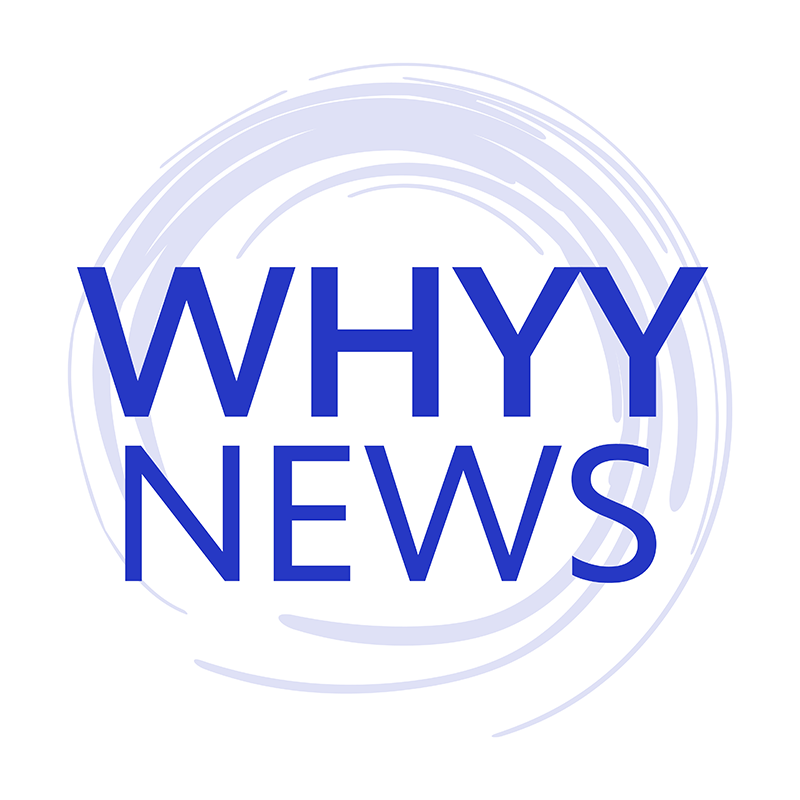 Get daily updates from WHYY News!
WHYY is your source for fact-based, in-depth journalism and information. As a nonprofit organization, we rely on financial support from readers like you. Please give today.