City Council overrides Kenney veto of Philly public safety director measure
In just the third veto of his nearly eight years in office, Mayor Kenney tried to stall efforts by City Council to create a new position to oversee public safety.
City Council voted 15-0 to override Mayor Jim Kenney's veto of a bill approved last month that would coordinate the city's public safety efforts in a new office.
In a letter to Council dated March 22, Kenney said his veto comes due to concerns that the process of creating this new position is moving too fast.
"We do not feel a Charter change of this magnitude with highly specific provisions about qualifications, compensation, and impacted departments should be moved forward on such an expedited timeline," he wrote. "It would be a mistake to implement the Charter change without the ability to be fully considered in the context of the city's existing governance and management structure."
City Council acted quickly Thursday to undo the veto.
Council President Darrell Clarke sponsored the bill and said city residents want a new way to fight crime.
"Speech after speech, poll after poll, that is the number one issue in the city of Philadelphia. It's time to do some things differently that has proven to be successful in other municipalities," he said.
Councilmember Curtis Jones summed up Council's actions succinctly: "I always see merits to the mayor's argument, but nevertheless, mayors have their say, we have our way."
The measure now puts the question about changing the city charter to create the new post to voters. If approved, the position will be open for the new mayor to fill in January. That appointment would have to be "subject to the advice and consent of a majority of council."
When he introduced the legislation in February, Jones said it was the result of touring other police agencies in the area and beyond to find out what they are doing right and emulating it in Philadelphia.
"What we discovered is we have much of what they have, but what we need is the straw that stirs the drink to let it come together," Jones said then.
In his veto letter, Kenney writes that much of the work to be done by a public safety director to streamline the city's efforts to keep people safe is already being done by the public safety cluster in the managing director's office. "Adding this position with very similar duties and responsibilities, without careful consideration could create the opposite of the intended effect and lead to a more complicated reporting structure, actually decreasing clear lines of authority and accountability."
Clarke said Thursday the idea for the public safety director came as a result of council members exploring what's being done in other cities to fight crime.
"The municipalities across the country who have gone this way, they show clear direction as it relates to coordination," he said.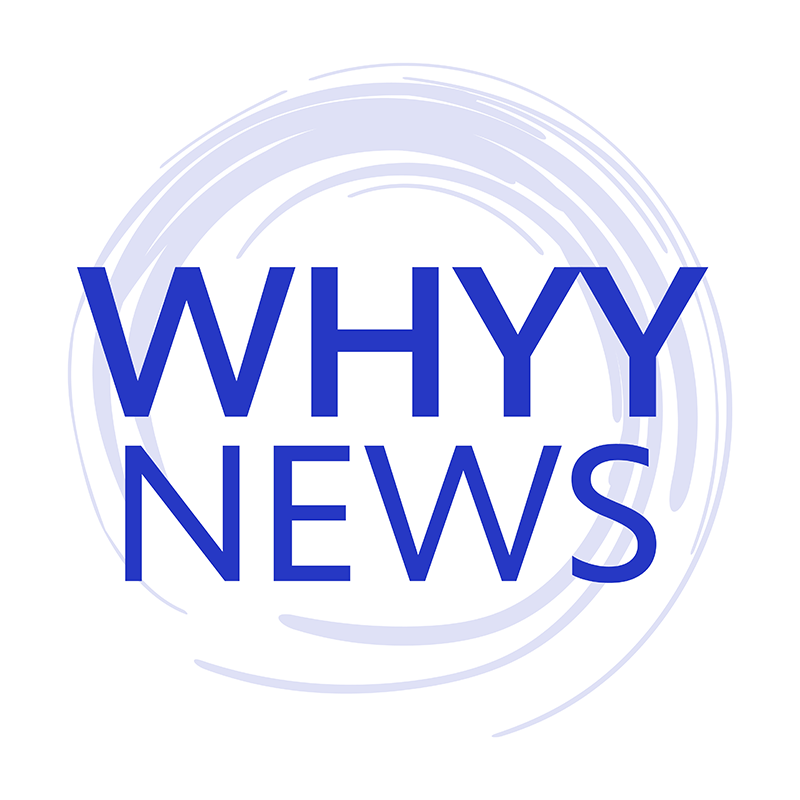 Get daily updates from WHYY News!
WHYY is your source for fact-based, in-depth journalism and information. As a nonprofit organization, we rely on financial support from readers like you. Please give today.