'It makes my blood boil': Indignant City Councilmembers call for hearings on Philly Fighting COVID
Many councilmembers alleged racist motivations behind Philadelphia's choice to work with PFC, whose leadership team is largely white.
Philadelphia City Council wants to hold hearings over the city's relationship with former vaccine distributor Philly Fighting COVID, amid local and national uproar. Many councilmembers alleged racist motivations behind the city's choice to work with PFC, whose leadership team is largely white.
Councilmember Cindy Bass, who introduced the resolution calling for hearings on Thursday, called the city's failure to vet the 9-month-old startup before handing over vaccine supply "absolutely unacceptable."
The scandals revealed this week, Bass argued, just widen the chasm of distrust between residents and the city when it comes to responding to the pandemic.
"It really just makes my blood boil," Bass said. "We really owe those in our communities who have a mistrust of the medical community — we owe them an explanation. We owe all citizens and taxpayers an explanation as to how this happened."
Mayor Jim Kenney's administration and the Philadelphia Department of Public Health on Monday abruptly cut ties with Philly Fighting COVID, citing PFC's failure to properly inform them of its for-profit status, its decision to abandon community testing, and language in its privacy policy that could have allowed it to sell personal data.
Before the issue exploded into public sight this week, however, few councilmembers seemed aware of the situation brewing behind closed doors.
Now, many are sounding the alarm.
"I could not help but wonder, as all my church mothers used to say, how they got over," Councilmember Katherine Gilmore Richardson said Thursday. "How did a group led by college students, with no medical experience and no track record of providing medical services anywhere, get the responsibility of overseeing a part of our city's vaccine distribution?"
City Council has clashed with the health department in the past over funding for the Black Doctor's COVID-19 Consortium, another startup group whose volunteers had for months been going into neighborhoods to get testing hard-hit communities.
That group, which has now been allotted some vaccines, also wondered why they were not tapped to help a mass-testing site.
"I'm not sure why they went to [PFC]," said Dr. Ala Stanford of the Black Doctors Consortium last week. "We could have done what they did. We would have been the logical choice to ask. Haven't we proven ourselves?"
An investigation by WHYY News and Billy Penn revealed numerous red flags about Doroshin and his fledgling startup that went ignored for months.
The 22-year-old Philly Fighting COVID CEO has now admitted to pocketing vaccines and administering them to friends, after his staff turned away elderly patients at the Pennsylvania Convention Center last weekend. WHYY and Billy Penn first reported claims that Doroshin took doses off-site, which the CEO called "baseless" before finally admitting he did it.
On Thursday, Councilmember Bass alleged PFC's verbal vaccine deal with the city was a "hookup," though she offered no further specifics.
Two days ago, Health Commissioner Dr. Tom Farley was still insisting everything looked above board with PFC during their city-funded testing operation. "I hope people can understand why on the surface this looked like a good thing," Farley said when questioned. "In retrospect, we should have been more careful with this organization."
A timeline for the Council hearings is forthcoming.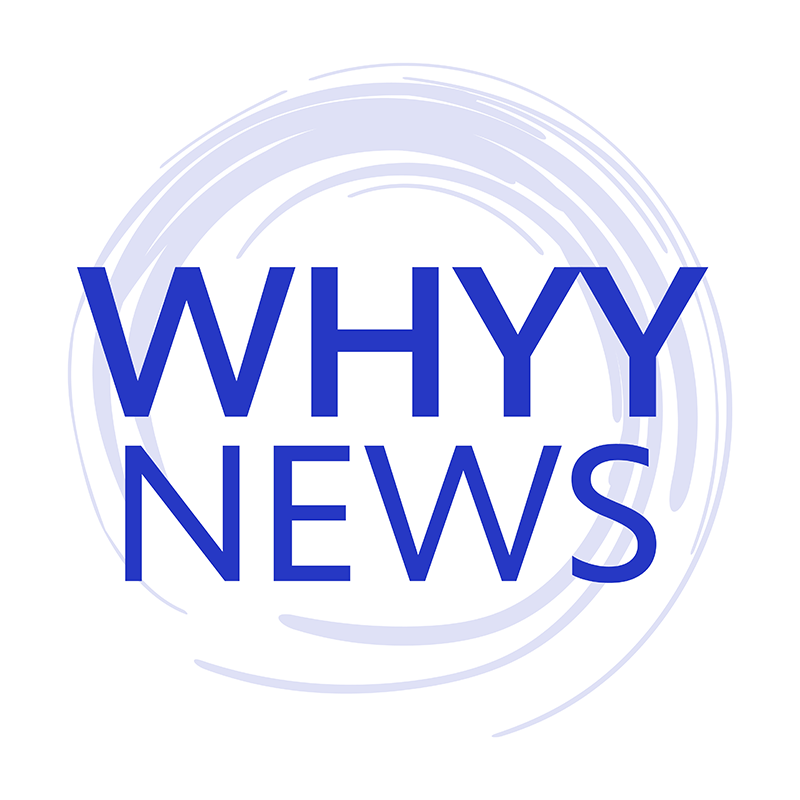 Get daily updates from WHYY News!
WHYY is your source for fact-based, in-depth journalism and information. As a nonprofit organization, we rely on financial support from readers like you. Please give today.