Philly gets $50 million in federal funds to help reduce violence
The money will fund more than 100 new forensic technicians and equipment, more millions for the DA's office, and safety equipment for SEPTA.
City leaders hope an influx of federal recovery funding will help Philadelphia become a safer city.
State officials are sending a total of $50 million to the city.  About half of that will be used to expand the city's crime lab, which Police Commissioner Danielle Outlaw said should help investigators solve more cases.
"These funds will be used to purchase instruments to enhance infrastructure and hire 120 additional forensic scientists to increase analytical capacity, and reduce our turnaround time," Outlaw said. "It's no secret that law enforcement agencies that maximize use of technology and forensic science have higher clearance rates."
State Senator Vincent Hughes said this is just the first round of money to help address violence in the city.
"The issue is the need to provide resources and support to our law enforcement community is one area, the area of finding support for the ability to prosecute and investigate cases that are brought forward," he said.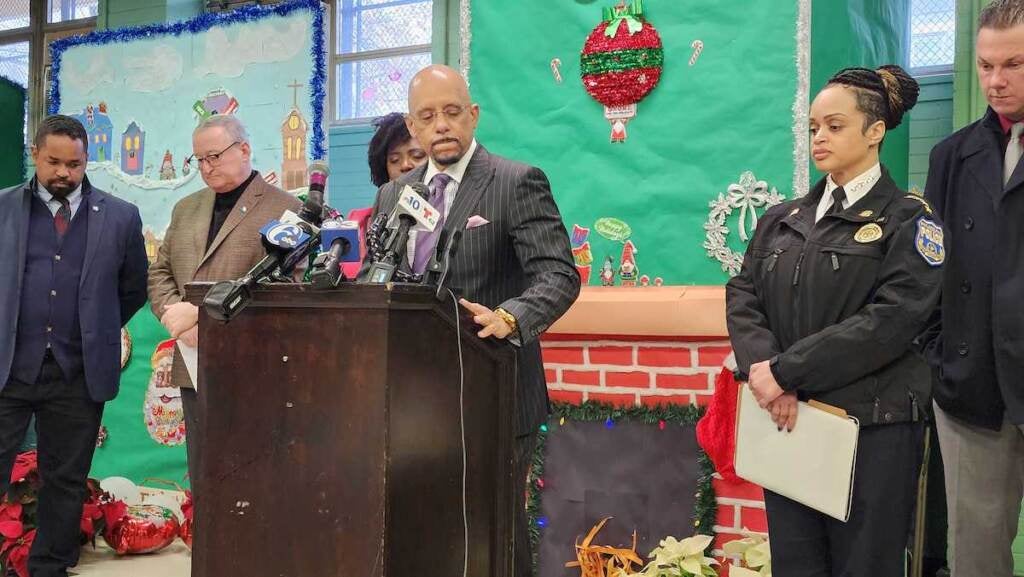 Hughes said funding for community level programs should be ready to go shortly after the first of the year, and will be used to help with finding jobs and activities for people who are becoming involved in the drug trade.
Mayor Jim Kenney said this money is in addition to additional city funds for law enforcement in his budget this year.
"This year's budget included $135 million for law enforcement support and $50 million for gun violence investigation and prosecutions," he said. "In Philadelphia, we are committed to using this new, enormous level of funding for much needed updates and improvements."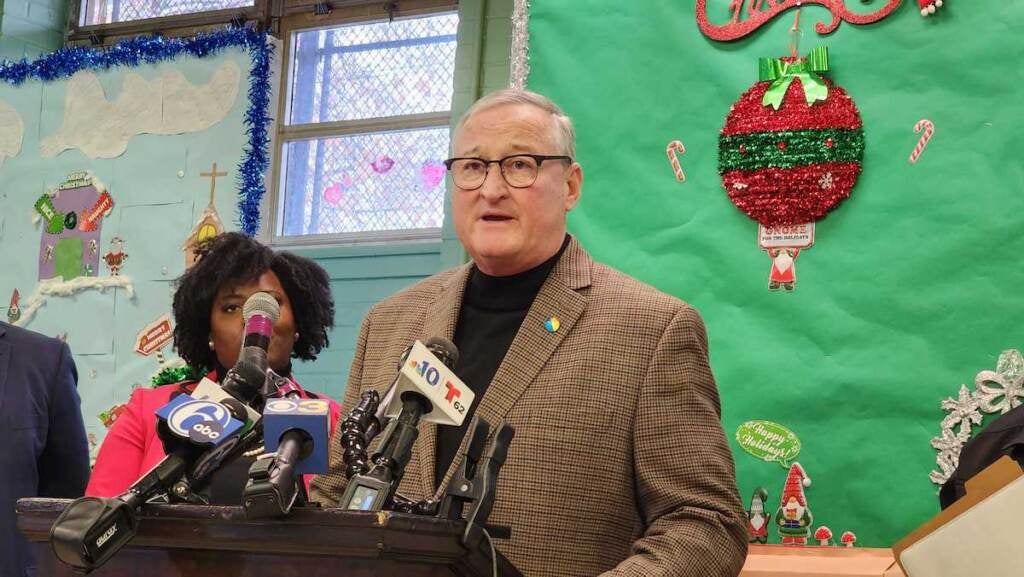 He said in addition to improving the forensics lab, the money will also help support women re-entering society after prison and allow more help for survivors of violence to get the help they need.
The money also includes $20 million for the District Attorney's office. Assistant DA Bill Fritze said it will help them expand their ability to go deeper into high tech investigations.
"Through our funds, we were able to start a small digital evidence lab. Those labs extract cell phones, look at Instagram, anything that you can think of digitally," Fritze said. "But in the city of Philadelphia, there was no overarching storage component and no way for intelligence to be shared equally among all the partners. This grant is going to allow us to essentially triple the size of that lab, and it's going to allow us to talk with each other throughout the departments."
Another $5 million will help SEPTA expand crime fighting technology. SEPTA's Scott Sauer the funds will help with the expansion of a new system designed to give their police the ability to more quickly react to gunfire, and even see a drawn weapon using artificial intelligence.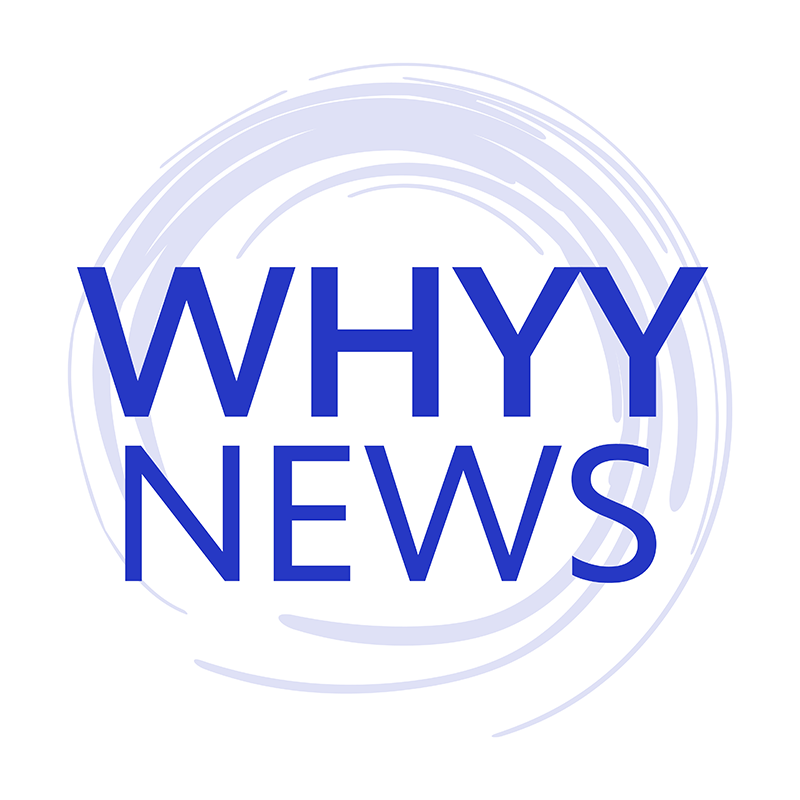 Get daily updates from WHYY News!
WHYY is your source for fact-based, in-depth journalism and information. As a nonprofit organization, we rely on financial support from readers like you. Please give today.