Philly based singer songwriter Suzanne Sheer has released her first, sexy, genre defying album
Philly singer-songwriter Suzanne Sheer about her first album, 'The Blue Hour,' social media, and advice for musicians.
Listen
5:56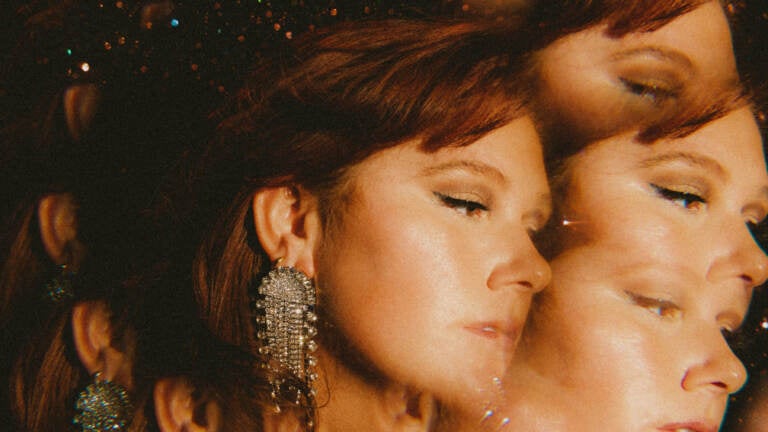 Singer-songwriter Suzanne Sheer is a Philadelphia based, Pittsburgh native, who started writing music at the age of 14. She started recording at the age of 18, collaborating with Ricky P and Wiz Khalifa (also Pittsburgh natives).
Once Suzanne ended her relationship with her record label, she found herself "defeated" and was on the verge of giving up music.
A late night studio jam session with Philly producers Justin 3XPO Schliep and LOTITS — "just three friends making music, sharing a passion, and having fun" — has led to Sheer's first solo album, "The Blue Hour." The experimental album fuses elements of Soul, Pop, R&B and Electronic Music.
Suzanne's music portrays a confident, sexual woman, who uses her songs to not only express her desires, but also her insecurities. Her songs are deeply personal and take the listener into the mind of a young woman, working to find her voice.
In her conversation with WHYY's Priyanka Tewari, Suzanne laments the importance of social media and wishes she were invisible, with the focus being only on her music. Yet, she's grateful for the opportunity to do what she loves.
At the age of 29 Sheer is pursuing her passion, and is clear about her priorities, which make it easier to shrug off any negative comments online.
Her advice to musicians: "Find a team that you want to grow with and that you feel excited to be working with and just be prepared to have it sort of take over your life because it is a lot of work and there are a lot of moving parts. It's not just about making the music any more once you really start trying to do something with it. So buckle up."
"The Blue Hour" is available on all streaming platforms, and through her instagram @suzannesheer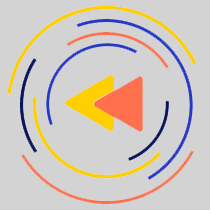 Saturdays just got more interesting.
WHYY is your source for fact-based, in-depth journalism and information. As a nonprofit organization, we rely on financial support from readers like you. Please give today.