'We know what to do': Philly superintendent reveals 5-year strategic plan for schools
The plan aims to be a five-year roadmap to safer schools, higher student achievement, and cost-effective operations.
The School District of Philadelphia's long-awaited strategic plan is out — and members of the public got to hear about it for the first time at Thursday's school board meeting.
"We know what to do," Superintendent Tony Watlington told board members. "We have to have the will to actually do it."
The plan, which features five priority areas and more than 60 strategic actions, was developed in part through dozens of "Listening and Learning" sessions with thousands of community stakeholders, Watlington said.
It's meant to be a five-year roadmap to safer schools, higher student achievement, better partnerships between schools, families, and community members, and cost-effective operations.
To improve students' safety and well-being, the plan recommends replacing all analog security cameras at 150 schools, recruiting and retaining certified school nurses for all schools, auditing and improving mental health services, and expanding the Safe Path program.
Under the plan, the district would also establish a special team to tackle its facilities crisis. This year alone, several school buildings have closed due to damaged asbestos, and more than half of schools still lack adequate air conditioning. 
"We have to get the facilities right in order to achieve and realize all of these other pieces," School Board Vice President Mallory Fix-Lopez told Watlington. "So I appreciate seeing that elevated to the very top and beginning of your plan."
The second priority area laid out in the plan is partnering with families and communities, in part by launching a bevy of superintendent's advisory groups — for parents, teachers, principals, students, and community stakeholders. Under the plan, the district would also create a two-way communications system for families and the community, relaunch Parent University to "provide resources and support to families and community," and start a paid parent ambassador program.
"There are parents and key individuals in the community who have a lot more influence, clout, respect … than a superintendent, much more influence than a principal, teacher," Watlington said. "We want to figure out … how we develop partnership with people who can extend the reach of education and what we're trying to do in the school system."
Accelerating academic achievement is the district's "core business," Watlington said. The plan lays out a number of actions toward this goal, including piloting year-round classes and extended school days in up to 10 schools, purchasing new curriculum, improving support for English learners, auditing compliance with Individualized Education Plans, and teaching financial literacy in high schools. Watlington said the district also wants to make curricula more consistent across schools.
"Some of our students are transient and move from one school community to another," Watlington said. "So that if [I leave] school A on Friday and I show up at school B on Tuesday … then in three months I go to school C, … I can still pick up the same curricula work and don't have to learn three different school systems."
Other priorities in the strategic plan include recruiting and retaining diverse and effective educators — in part by piloting incentives for teachers in "hard to staff" schools and expanding "Grow Your Own" programs — and delivering efficient operations.
"Research … indicates that the number one influence to move the needle of academic growth is highly qualified, well-supported, stable teachers over time," Watlington said.
Board members generally reacted positively to the plan, but questioned Watlington on the details of how it would be implemented.
"I want to commend you on the plan," board member Julia Danzy said.  "It gives us hope."
Board members asked about how proposed pilot programs would be evaluated and prioritized, how families that speak languages other than English would be included in the proposed two-way communications system, and whether the district has enough staff to implement the plan.
"Do we have enough staff?" Watlington said. "Well, the short answer is no."
The district has not yet calculated the total cost of implementing the plan, Watlington said, but the district has estimated in the past that repairing and upgrading facilities alone could cost around $7 billion and $9 billion. Watlington said the district expects to spend around $70 million over the next two years on new reading, math, and science curriculum.
"We're going to be intensely accountable for making sure that we come back to the board regularly to say, here's the dollars that you spent. Here's your specific return on investment,"  Watlington said. "We commit to the board that we will sunset and define things that don't work. We will do more of what does work."
During the public comment period of Thursday's meeting, few members of the public addressed the plan.
Written testimony submitted ahead of the meeting by the Racial Justice Organizing Committee urged the board not to vote on the plan Thursday.
"The plan is not available — less than 48 hours before the action meeting — in any form for school district staff, students, parents, and communities to read and mull over," members wrote. "This is either an egregious oversight, stunning incompetence, or perhaps a deliberate attempt at obfuscation."
City Councilmember Jamie Gauthier spoke at the meeting, and praised a proposal in the plan to pilot "learn to swim" programs in different parts of the city.
"This is a historic and critical effort that I wholeheartedly support," she said.
Leah Clouden, a community member, painted a grim picture of the current state of education in Philly at Thursday's meeting.
"I ask that you all move with a real sense of purpose," Clouden told board members.
The board is expected to vote on whether to adopt the plan at a public hearing on June 1. Pending approval, Watlington said the district hopes to start implementing the plan July 1.
"Writing this nice document … in and of itself won't do anything," Watlington said. "What will move the needle is the extent that we execute well."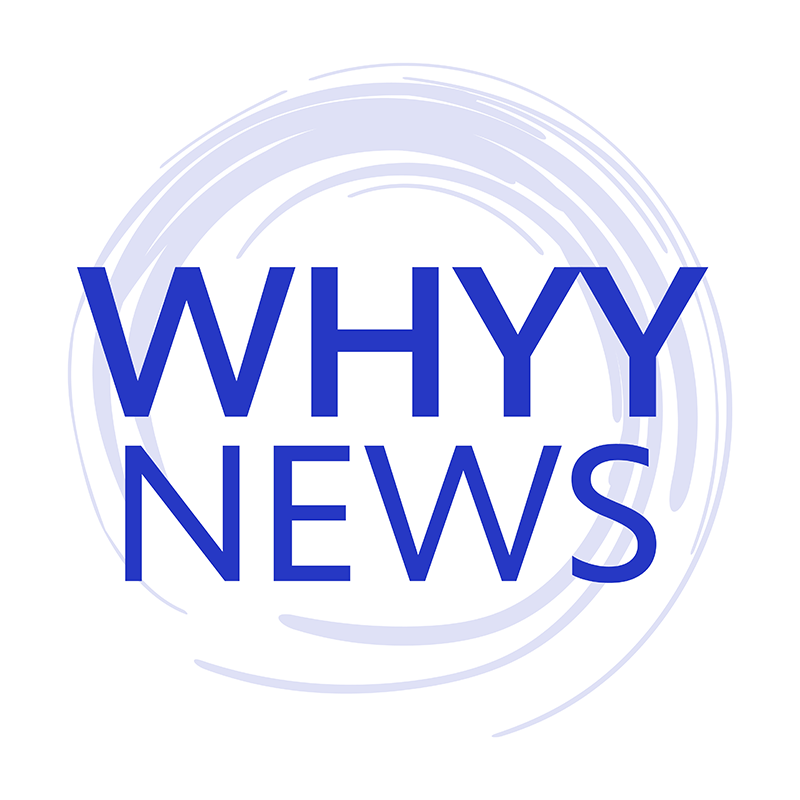 Get daily updates from WHYY News!
WHYY is your source for fact-based, in-depth journalism and information. As a nonprofit organization, we rely on financial support from readers like you. Please give today.