Philly schools need billions in repairs and upgrades, district leaders tell City Council
District officials hope Gov. Shapiro's new budget priorities on education will help provide funding for some of the much needed work.
Philadelphia public schools need billions of dollars for repairs and updates.
School District of Philadelphia leaders submitted their price tag for those improvements in a City Council hearing earlier this week. School Superintendent Tony Watlington told council members on the Education and Public Safety committees that the district is working with older infrastructure.
"The average age of our buildings are 73 years old. Some are as old as 120 years old, and more than 200 were built prior to 1978," Watlington said. "Most of the buildings were constructed using only base paint, and many contain asbestos."
Infrastructure problems at Philly schools were highlighted earlier this year when asbestos was found in the auditorium and stair wells of West Oak Lane's Building 21  during an inspection.
Because of the age of the structures in the district, between approximately $7 billion and $9 billion is needed in repairs and upgrades, Watlington said.
"$4.5 billion is related to deferred maintenance costs. It's no different than your house and my house and your car and my car," he said. "If you don't keep the maintenance up, you got to do more work down the road. There's $2.4 billion related to failing systems. And then finally, $430 million to address environmental hazards, risks, and other safety deficiencies."
The district's Interim Chief of Operations Oz Hill explained they are constantly maintaining their aging infrastructure to keep schools open for students.
"From the facilities department, it's $17.3 million just to maintain on an annual basis, the environmental department requires $7.4 million, and the maintenance department requires $7.2 million. And those figures are ongoing every single fiscal year."
Those costs don't include 21 facilities that the district considers ready for closing or replacement and 85 buildings that need major renovations.
The report on deficiencies in district buildings comes from a 2017 report. School officials said costs for doing repairs have gone up considerably since then.
Pennsylvania Governor Josh Shapiro promised money to help fix the schools as part of his inaugural address. That's what led City Council to call on the district to offer insight on what schools need so they're prepared if and when any additional funding comes to town.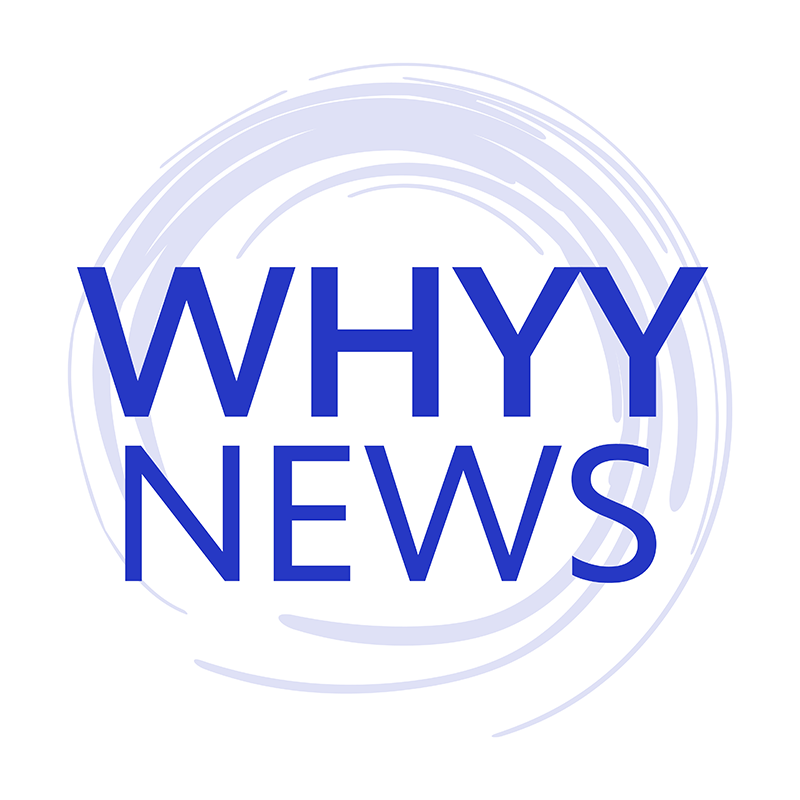 Get daily updates from WHYY News!
WHYY is your source for fact-based, in-depth journalism and information. As a nonprofit organization, we rely on financial support from readers like you. Please give today.