2 Philadelphia schools discuss next steps following asbestos discovery
In recent weeks, a total of four Philadelphia schools have been found to have asbestos.
This story originally appeared on 6abc.
Two schools that were previously cleared of asbestos will be closed down as students return from spring break on Monday.
Frankford High School students may return to their building later this week, but students at Mitchell Elementary will not be back for the rest of the year.
The parents of Frankford High School and Mitchell Elementary students were notified on Friday. The closures begin Monday, which is when students were expected to return from break.
Virtual learning will begin on Tuesday, officials say.
"We have been asking them not just for Frankford, but the school district across the board. Our children deserve safe spaces to task their day in as they learn," said Councilwoman Quetcy Lozada.
Lozada represents District 7, which includes the high school.
She says something needs to be done immediately for all Philadelphia schools.
"It is frustrating, I've talked to some parents who had expressed concern. Even though these are high school students, it throws a curveball in parents' and students' routines," Lozada said.
For parent Kisha Brooker, this change comes at a difficult time.
"Virtual learning is going to be hard, like I said, I start a new job on Monday. So this is the worst, worst time this could happen," she said.
For Mitchell students, school officials say they will not return to their building at all this school year.
Students will return to in-person learning at an alternate location later this month.
That site has yet to be determined.
"They should have been on top of this, y'all know the buildings are old. This should have been happening not this school year, but years ago. No reason that spring break go by, we get prepared for a new school week and now parents are lost," Brooker said.
In recent weeks, a total of four Philadelphia schools have been found to have asbestos.
Students from Building 21 were relocated to Strawberry Mansion High School several weeks ago. Simon Gratz High School and Prep Middle School shut down next, but they have since reopened.
"At the end of the day, it's a crisis, it's an emergency," noted Philadelphia City Councilmember Isaiah Thomas.
Mitchell staff will meet virtually on Tuesday to discuss the next steps.
Officials say families will be contacted on Tuesday with more information.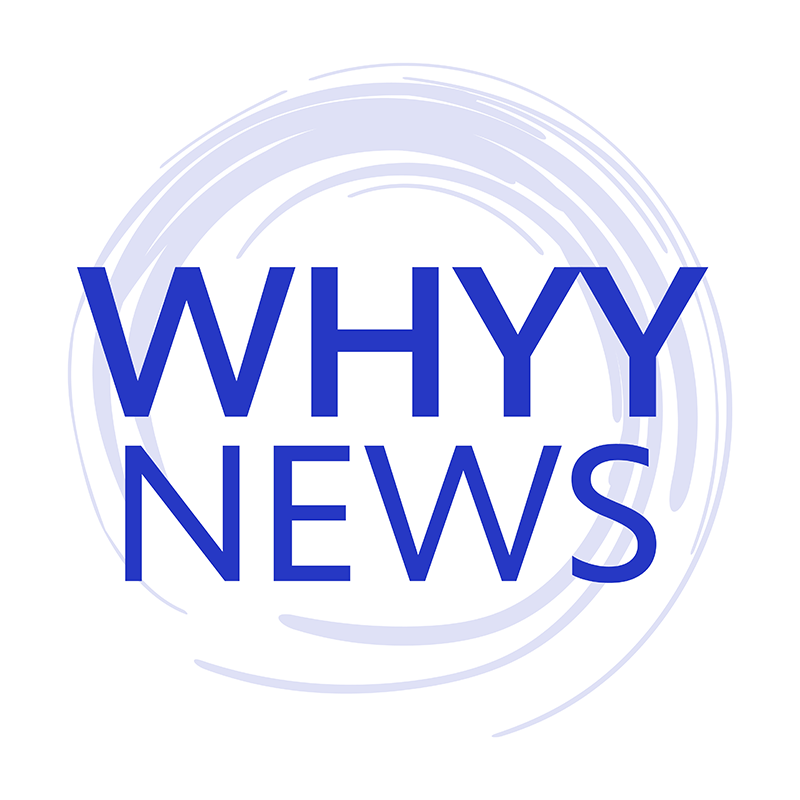 Get daily updates from WHYY News!
WHYY is your source for fact-based, in-depth journalism and information. As a nonprofit organization, we rely on financial support from readers like you. Please give today.