Philly school leaders expect to find more asbestos with further inspections
The district is spending millions to ramp up inspections to find dangerous asbestos in the city's public schools.
Multiple schools have been shuttered this school year after the discovery of asbestos, and the School District of Philadelphia is warning parents that more school buildings could be closed as additional buildings undergo screenings.
District officials say the war against asbestos and lead paint will continue for some time.
Out of nearly 300 active buildings in the district, only four are asbestos free. Currently, three schools are closed for asbestos contamination.
The district is working to meet federal standards for examination and testing of district buildings, said Victoria Flemming, interim executive director of environment management services.
"In the coming weeks and months, we anticipate we will identify more damaged asbestos inherently as part of this inspection process," Fleming said during a meeting with reporters Tuesday morning. "I want to be clear, this isn't an indication of the program's failure. On the contrary, it's a program that's working to protect the health and safety and through the identification of these materials the school district can actively manage them and abate them when needed."
The district is working to inspect as many schools as possible. The city has never reached the milestone established by the federal government for inspection. Part of the problem with reporting results stems from the district's past use of paper records that have not been converted to electronic records. There is no timetable for moving the thousands of pages of paper to the cloud, but at some point all those records will be available to both parents and the public.
Flemming adds that the problem won't be cleared up anytime soon.
"This is an old city. Lead-based paint and asbestos materials were used widely throughout the history and construction of this city, and the answer to the question 'Could all 293 facilities in any near future not contain lead based paint or asbestos materials?' The answer is 'no.'"
The district is in the midst of trying to determine just how long it would take to clean up the environmental issues, and how much it will cost.
The assessment alone has a price tag that's more than $20 million.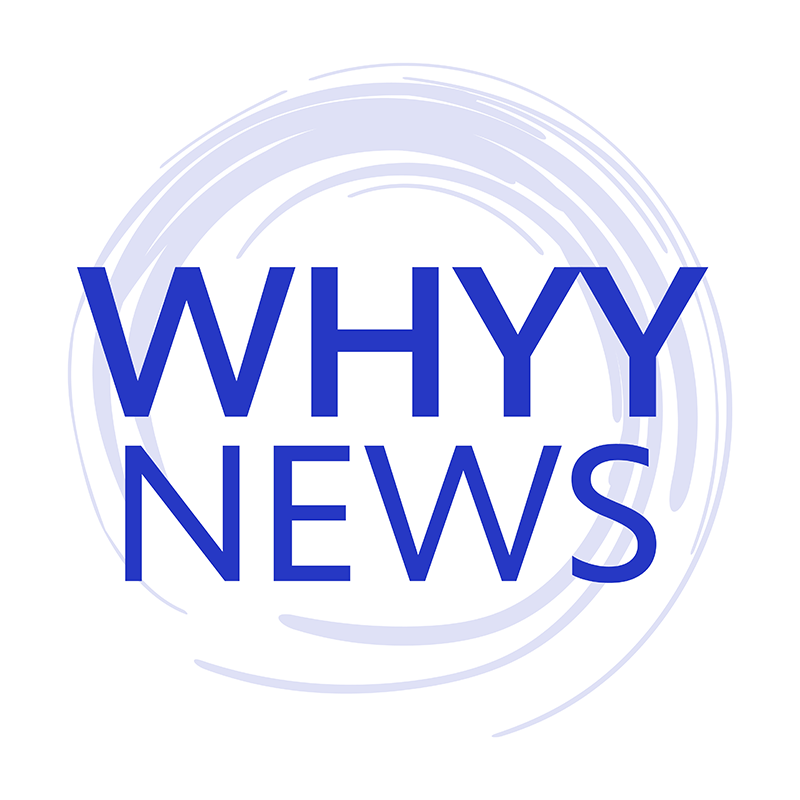 Get daily updates from WHYY News!
WHYY is your source for fact-based, in-depth journalism and information. As a nonprofit organization, we rely on financial support from readers like you. Please give today.