City of Philadelphia changes gun violence grant process following payment delays
The City of Philadelphia says it's simplifying its grant payment process for gun violence prevention nonprofits. Payments for the last round were several months delayed.
After hearing that some community groups were having trouble with the process, the city made the following changes to the distribution process:
Funding is now split into three payments
Half of the grant is awarded upfront
Grantees are required to submit less paperwork prior to payment
Two full-time program coordinators are assisting grantees
Staff are providing weekly updates on payments, reporting deadlines and resources
Under the previous system, grantees had a choice: submit a spending request and have the city's fiscal sponsor Urban Affairs Coalition make purchases, or use their own money and then get reimbursed later. Some nonprofit groups said they stretched their own budgets thin trying to front the programs, or delayed starting the programs because they didn't have the grants in hand. Some groups waited several months for their payments.
Now, grantees receive half of their total award at the beginning of the process, followed by two more payments as they submit the appropriate paperwork.
Chantae Brabham, executive director with ADAC Youth and Family Services, was selected for the fourth and fifth TCIG cohorts, and said it was a big help to not have to put expenses on her credit card this time around.
"I get 50% up front, I can go here and start making moves," she said. "I was able to buy, purchase, pay, whatever I needed to do with the 50% and then two weeks after that I got 25%."
She said the funding helped her pay for music, security, youth workers and swag for a September event focused on violence prevention.
"Youth need positive things to do, youth need money in their pockets, so they don't go around doing things they have no business doing," Brabham said.
Representatives from the city's Office of Policy and Strategic Initiatives for Criminal Justice & Public Safety say the goal was to "make sure the grantees would have funding to start programming without delay".
"The three-payment split allowed for grantees to effectively run programming and our fiscal partner to still receive reporting documentation needed for reporting on their end," city representatives wrote in an email.
There are still hold-ups with the new system. As of Oct. 5 all round five grantees have been paid their first payments and 90% had received their second payments, according to the city. But due to "delays on our fiscal partners' end," the third payment date has been moved from September to the end of October.
Angenique Howard, with nonprofit Unique Dreams, Inc. was also a recipient for both rounds four and five. She said the city has made "tremendous strides" and that the payments have been much more prompt this time.
She said she also appreciated the addition of a liaison from the city.
"[That] really made the process simpler and allowed organizations like mine to put a focus on the programs and in a timely manner," Howard wrote in an email.
Other changes to the grant process include a detailed checklist that grantees can refer to at every part of the reporting process, consistent office hours, and Zoom training.
Dan Anderson, whose welding nonprofit Reignite Philly was a recipient of the third round of TCIG grants, said a liaison would have been an enormous help.
"It was really pretty frustrating because I had no one to talk to and it was like, 'what's going on here?'"
He was awarded $10,000 and said he's still waiting to be paid back $3,000. He chose not to apply for the fourth or fifth TCIG rounds.
"Frankly it was not enough money for the hassle that it was," he said.
Of the 46 organizations selected for the fifth cohort, 38 were first-time grantees. The city is hopeful that the new process will help nonprofits continue their efforts to prevent gun violence. Fourth round grantees used the funding for afterschool programs focused on multimedia skills, job development, financial literacy, boxing, basketball, conflict resolution and more.
Joe Habersham contributed to this story
If you or someone you know has been affected by gun violence in Philadelphia, you can find grief support and resources online.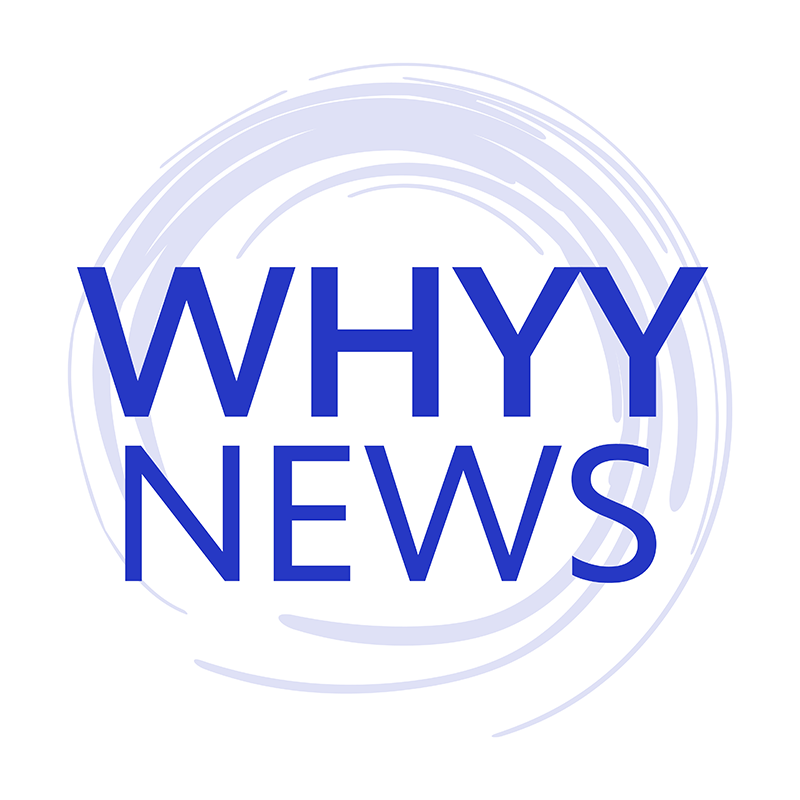 Get daily updates from WHYY News!
WHYY is your source for fact-based, in-depth journalism and information. As a nonprofit organization, we rely on financial support from readers like you. Please give today.