Pennsylvania recruiting school bus drivers, paying parents amid ongoing shortage
The number of licensed school bus drivers in the state has dropped 4% since 2017.
A nationwide shortage of school bus drivers is pushing Pennsylvania officials to act to help struggling districts.
"We're beginning to understand the magnitude of the problem," said Noe Ortega, secretary of the Pennsylvania Department of Education, at a press conference Thursday.
PennDOT is reaching out to around 375,000 residents with commercial driver's licenses, letting them know about the need for yellow bus drivers and laying out the steps to become one. The state agency hopes to reach drivers who are looking for work or extra income.
"We want to do everything we possibly can to expand the number of individuals who are with school bus endorsements to be able to get our children to school," said Kurt Myers, PennDOT's Deputy Secretary for Driver and Vehicle Services. "That's the critical part of this."
PennDOT is also temporarily adding an extra day for CDL skills testing at 23 locations across the state. The sites will be open four consecutive Mondays, starting Oct. 18.
According to Myers, there are currently about 42,000 school bus drivers throughout Pennsylvania, the lowest number in five years, down from 44,000 in 2017.
The shortage comes amid a larger pandemic-induced labor crunch that has been especially difficult for lower-paying public sector positions, with ill-effects also playing out in trash collection and food service.
The driver shortage has left some districts and families scrambling as schools have fully reopened for the first time in 18 months. Pittsburgh Public Schools delayed the start of the school year, after the district said it was short on transportation for nearly 11,000 students.
In Philadelphia, students have arrived late for class, returned home hours late, or have been dropped off at the wrong bus stops, prompting Superintendent William Hite to seek help from the National Guard. The governor's office wasn't "in favor" of that option, Hite later revealed.
While the state works to recruit new drivers, Myers said school districts can use federal emergency relief funds to reimburse parents or guardians who transport their children to and from school.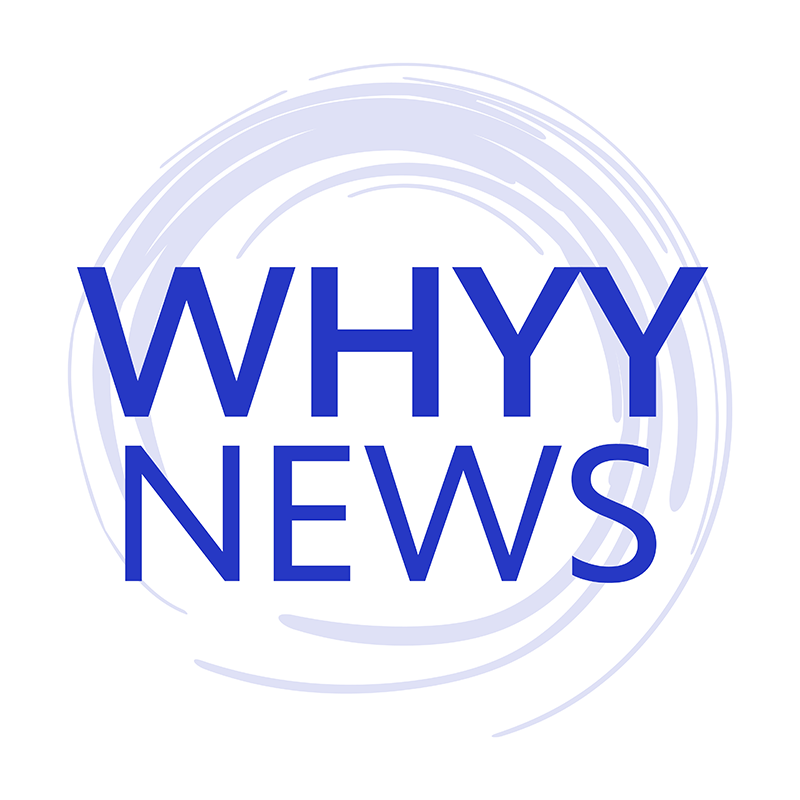 Get daily updates from WHYY News!
WHYY is your source for fact-based, in-depth journalism and information. As a nonprofit organization, we rely on financial support from readers like you. Please give today.