Pa. health officials to reduce the total number of authorized vaccine providers
The move comes amid a broader tightening of rules and regulations around vaccine distribution.
Ask us about COVID-19: What questions do you have about the current surge?
Pennsylvania health officials will reduce the total number of authorized vaccine providers, purportedly to divert more doses to organizations that have proven more efficient at distribution.
The move comes amid a broader tightening of rules and regulations around vaccine distribution.
At an afternoon press briefing, Acting Pennsylvania Secretary of Health Alison Beam said fewer health providers would receive COVID-19 vaccines starting next week –– down from over a thousand to between just two to three hundred health providers.
"We are prioritizing more effective providers," Beam said. "This is the most efficient way to get people vaccinated quickly."
Many of the remaining providers that will continue receiving the vaccine are large hospital networks or established pharmacies. Philadelphia recently earned scorn for facilitating vaccine distribution through previously unknown groups with little medical background, like disgraced nonprofit Philly Fighting COVID.
The remaining providers will also face tighter guidelines. These include requirements that at least 80% doses received be administered within a week.
"Those that don't comply will have their vaccine allocations reduced," Beam said.
Beam said the state will also require vaccine data –– including demographic information of patients –– be reported to the state within 24 hours to help improve distribution strategy and ensure that communities of color are receiving enough vaccines.
The state will also require providers to begin accepting reservations both online and over the phone for anyone in Phase 1A, the highest priority patients, beginning Feb. 19. Beam indicated that some older and less tech-savvy patients had struggled with web-only reservation systems.
Senior advisor for COVID response Lindsey Mauldin said state data indicated that, so far, 1,523,510 doses of the vaccine had been administered to 1,167,402 individuals in Pennsylvania. However, just 356,108 individuals were recorded as receiving both doses for full vaccination.
Mauldin indicated that actual distribution figures were likely higher than these figures, owing to reporting delays. However, the state has generally been criticized for slow vaccine distribution.
It has so far declined to activate National Guard units or establish mass vaccination sites, as in other states, to speed delivery. But officials said they expect more than 318,000 doses to arrive for the coming week and that these new regulatory policies would help speed vaccination.
"With the limited number of vaccines, we need to make sure that we focus on the providers that are able to reach communities quickly," she said. "There is not enough vaccine for everyone… but there will be."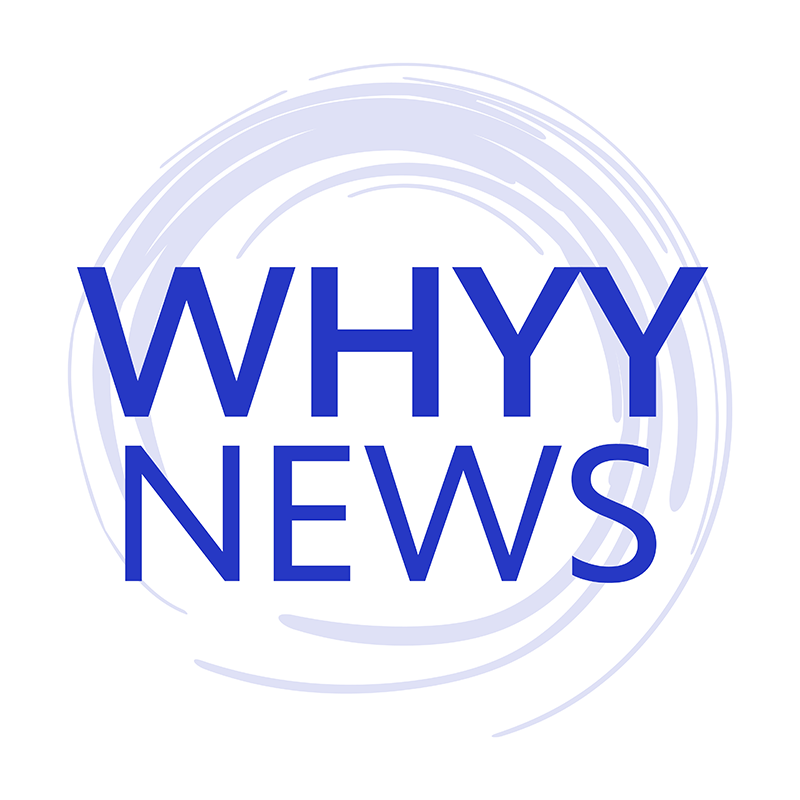 Get daily updates from WHYY News!
WHYY is your source for fact-based, in-depth journalism and information. As a nonprofit organization, we rely on financial support from readers like you. Please give today.