Pa. coronavirus update: Philly says providers can resume using J&J vaccine
Pa. ups efforts to get vaccines to people unable to leave home
As Pennsylvania's vaccination rates improve, state officials are turning their attention to increasing vaccine outreach to hard-to-reach communities, like people who have trouble leaving their homes.
After a messy initial vaccine rollout, Pennsylvania is among the states with the highest rates of shot administration, according to the CDC. The commonwealth has given first vaccine doses to 47% of eligible people, which puts its distribution progress 10th in the country.
In a news conference Monday, Gov. Tom Wolf said that success means the vaccine rollout soon has to enter a new phase: no longer waiting for people to seek out shots themselves.
"When we first started this, the problem was supply, there just wasn't enough," he said. "Now we are at the point where supply is coming close. We're not quite there yet, but it's close to demand, and we're actually starting to see some … open appointments."
So, what to do with the extra shots? Wolf said one of Pennsylvania's first priorities is getting it to people who are at high risk for COVID-19, but can't easily get a vaccine themselves. That includes people whose age, disability, or illness makes it difficult to get out to a vaccine appointment.
Wolf's press conference came as the Department of Health amended an order it had issued to vaccine providers, telling them to connect with Area Agencies on Aging — which are 52 local hubs for elderly people to get services and guidance across Pennsylvania — on dose distribution. The amended order instructed them to work more closely with the agencies on initiatives like home visits.
Along with the Area Agencies on Aging, Wolf said the state Departments of Health, Aging, and Human Services are partnering with housing associations, and nursing organizations on the effort. Robert Torres, who heads the Department of Aging, says they've had to get creative about getting shots distributed — like giving doses to EMTs and home care nurses, so they can give them to patients.
He noted, Philadelphia's Agency on Aging has launched a hotline to serve older people who are having trouble getting vaccines.
"We're committed to reaching each and every senior who wants a vaccine," he said. "Please do not give up, and let us help you."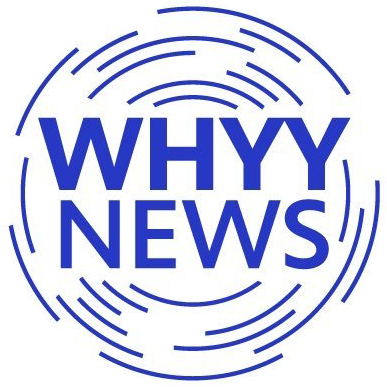 Get daily updates from WHYY News!
WHYY is your source for fact-based, in-depth journalism and information. As a nonprofit organization, we rely on financial support from readers like you. Please give today.