New guidance for unvaccinated Delawareans: Get weekly COVID-19 testing
Ask us about COVID-19: What questions do you have about the coronavirus and vaccines?
Gov. John Carney has been pleading for more Delawareans to get vaccinated against COVID-19, and so far 72.9% of adults have done so.
But cases are rising at an alarming rate — nearly six times higher than just five weeks ago — and 99% of cases this year have occurred in unvaccinated people, a WHYY analysis has found.
With fewer than half of residents ages 12 to 34 still unvaccinated, the governor on Tuesday delivered a new message: Get tested weekly.
Beyond that recommendation, Carney and public health officials also want the unvaccinated to:
Get tested 5-7 days after being exposed to someone with COVID-19.
Isolate at home immediately if they develop symptoms of COVID-19 such as fever, cough, and shortness of breath.
Quarantine at home immediately if exposed to someone with COVID-19.
The governor stressed that fully vaccinated people do not need to quarantine after exposure but to do so if they develop symptoms.
The state also announced that officials are offering free take-home testing kits at most public libraries, even for those who don't have a library card.
"While vaccination is the best way to put an end to this pandemic, routine COVID-19 testing remains key for those who have not yet taken that step, or who are unable to be vaccinated," said Carney, who ended Delaware's state of emergency related to the coronavirus three weeks ago. "Our cases are increasing, and we need to do all we can to catch any potential surges as early as possible so we can do contact tracing and stop the spread of the virus immediately."
As of Tuesday, there was an average of 117 new cases a day over the last week, and a positivity rate of 4.2%. Both are sharply higher than at the end of June. The number of people hospitalized, which had dropped to 14 then, is now up to 45.
Dr. Karyl Rattay, director of the Division of Public Health, seconded the governor and said weekly testing for the unvaccinated will help contain community spread.
"This will also help us identify infection among people with no symptoms,'' Rattay said, "and allow them to take steps to ensure they are not unknowingly spreading the disease to people who may be more likely to get incredibly sick from the virus."
A full list of COVID-19 testing locations can be found online.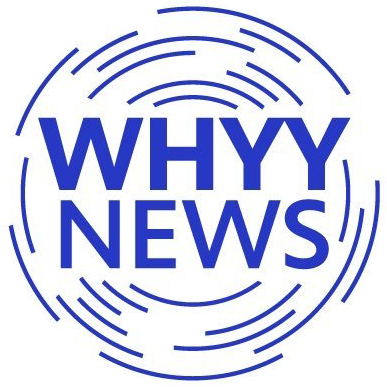 Get daily updates from WHYY News!