N.J. coronavirus update: Vaccine appt. scheduling through call centers on hold for now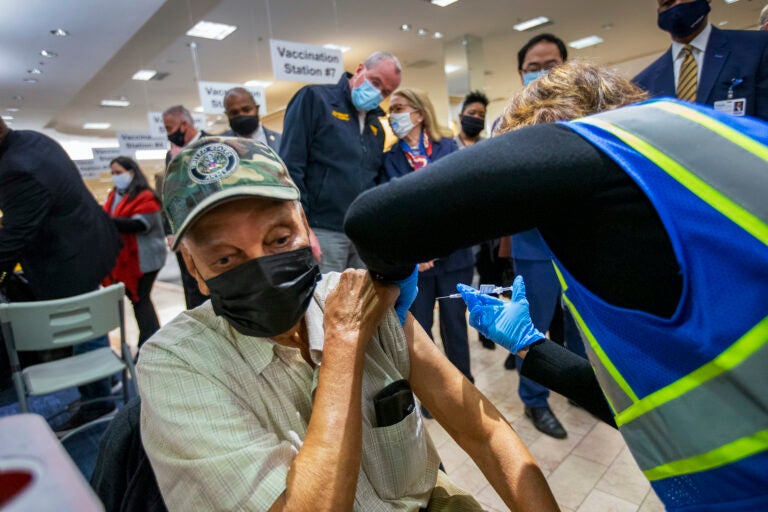 Ask us about COVID-19: What questions do you have about the current surge?
New Jersey Health Commissioner Judy Persichilli said Wednesday that the state's COVID-19 call center has stopped scheduling appointments for residents to receive their first dose of the coronavirus vaccine.
The call center, which opened less than a month ago, will still be able to pre-register residents for the vaccine and answer general questions about COVID-19. But Persichilli said staffers need more training before the center can resume scheduling vaccine appointments.
The "temporary pause" on scheduling started Tuesday night.
"We were finding that it was not as easy as we thought it was going to be. It ended up with things like double booking, which is something that we cannot have," Persichilli said.
The announcement came during a news conference that turned virtual after Gov. Phil Murphy learned late Wednesday morning that a family member had tested positive for COVID-19.
Murphy, as well as his wife Tammy, tested negative for the virus, but he was instructed to not participate in an in-person press conference out of an abundance of caution.
Murphy said it's unclear how or when he was exposed.
"The person who tested positive has not been in any big room settings with lots of people on top of each other. This came from a smaller gathering of some sort," he said.
During Wednesday's briefing, Persichilli also announced that the federal government will be sending thousands of vaccine doses to nearly 100 CVS and Rite-Aid pharmacies in New Jersey.
Between Thursday and Friday, CVS is expected to receive approximately 19,900 doses.
Rite-Aid is slated to get about 7,500 doses by the end of the workweek.
"As these doses are being delivered through federal pharmacy partnership, they will not dip into or otherwise impact our state allocation," Murphy said.
At some point in the future, the federal government will send additional doses to the state's federally qualified health centers, which provide care to uninsured residents in underserved communities, regardless of their ability to pay. Pershchilli said there are 30 such centers ready to receive doses.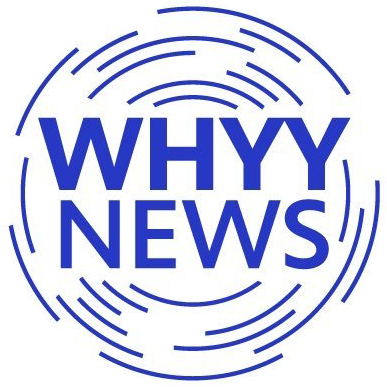 Get daily updates from WHYY News!