New Jersey health officials are recruiting children under 5 for COVID bivalent vaccine trials
Children under 5 years old are the last remaining group of people who are not yet eligible for COVID-19 bivalent vaccines.
Local vaccine trial sites are recruiting young children to test COVID-19 bivalent doses more than two months after the vaccines were authorized for use in adults, teens, and older children.
Scientists will study the safety and efficacy of Pfizer-BioNTech's bivalent shot in children as young as 6 months old.
"The assessment is really to look at how it compares to the monovalent [vaccines] and to see if it makes a difference," said Simon Li, associate professor of critical care at Rutgers Robert Wood Johnson Medical School and intensive care director for pediatrics at Bristol-Myers Squibb Children's Hospital.
Bivalent vaccines developed by Pfizer-BioNTech and Moderna protect against not just the original strain of SARS-CoV-2, but also an omicron variant. Scientists hope the updated formulas will better protect people against mutated coronaviruses.
"We just don't know exactly when the different strains are going to come, and what's going to happen, and how effective that's going to be," Li said. "I hope that the bivalents can be more effective."
Young children make up a very small percentage of all severe COVID-19 cases and hospitalizations. As a specialist in critical care, Li said he sees some of the worst cases.
Researchers still don't yet know what long-term effects, if any, may result from COVID illness in young kids — all the more reason for them to get vaccinated, Li said.
"You don't want your kid to be in the hospital with me," Li said. "It's not fun."
A Pfizer clinical trial site at Rutgers Robert Wood Johnson will enroll kids from 6 months to 4 years old.
In one subgroup, scientists will determine safety and efficacy of the bivalent vaccine in children 23 months and younger who've never had any kind of COVID-19 vaccine before. In another subgroup, the bivalent vaccine will be tested as a booster dose for kids up to 4 years old who've already completed a primary series.
There have been many rounds of clinical trials worldwide in the search for vaccines that could prevent serious COVID-19 illness and death. Li said there's always a concern about participation levels.
"There have been a lot of people who are pro-vaccine, con-vaccine, and not everybody's going to be interested in doing a study," he said.  "People are quite fatigued around coronavirus discussions… but we still have to push through and continue to study, and make sure we know what we're doing and to provide the best protection for our population."
Qualified children and their families can enroll in the trial on a rolling basis. Participation isn't restricted by where someone lives, but families will need to make trips to the Pediatric Clinical Research Center at Rutgers Robert Wood Johnson in New Brunswick, New Jersey.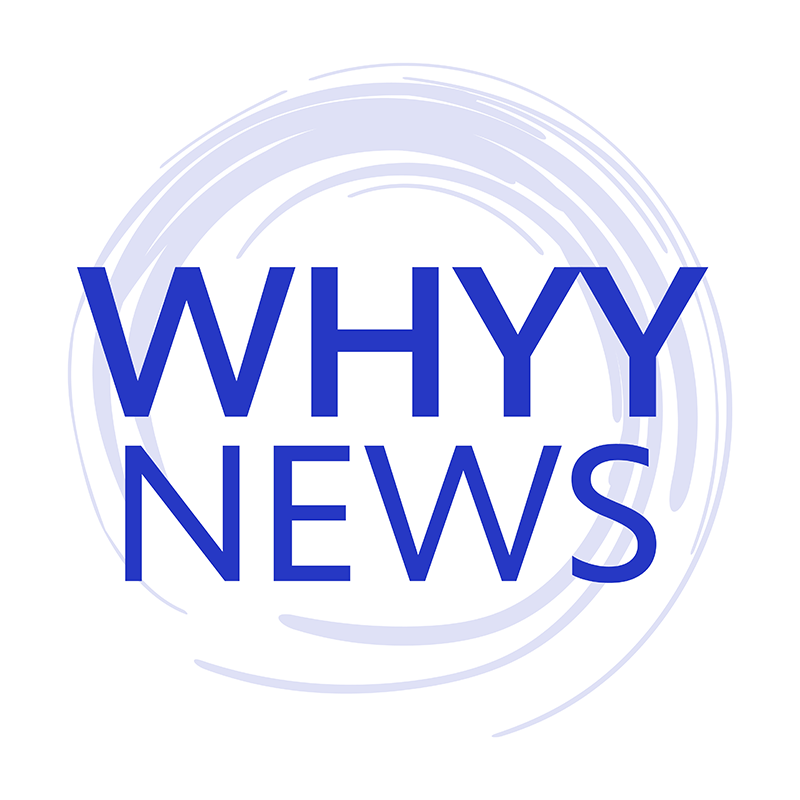 Get daily updates from WHYY News!
WHYY is your source for fact-based, in-depth journalism and information. As a nonprofit organization, we rely on financial support from readers like you. Please give today.