N.J. coronavirus update: Mask mandates 'not a polite suggestion,' Murphy tells schools
New Jersey officials are trying to give any skeptical school administrators few excuses for avoiding the state's mask and vaccine mandates.
Officials announced the mask rule earlier this month, and last week said all school staff must be vaccinated by Oct. 18 or be subject to weekly testing. Some parents have filed a lawsuit over the mandates, but Gov. Phil Murphy says it's not negotiable.
The policies, he said during his weekly COVID-19 briefing Monday, are "not a polite suggestion."
"We do not and will not take lightly to any district or any school that tries to finagle their way out of their responsibility for protecting public health," he said.
Murphy also says the state is providing free masks to districts that want them. New Jersey has a stockpile of six million KN95 masks and 500,000 child-sized masks that districts can request on an as-needed basis.
Murphy notes the state has done well, compared to many others, at getting people vaccinated. More than 70% of the state's eligible population has gotten both shots, and around 80% of them have gotten one.
New Jersey is also planning to add additional shots to the calendar. Murphy says in three weeks, he's expecting around 2.4 million people in the state will become available for a booster shot.
The CDC is expected to authorize Pfizer and Moderna boosters soon, with a recommendation that people receive it between six and eight months after they initially became fully vaccinated.
If the recommendation ends up being six months, a wave of new people will become eligible for vaccines on Sept. 20. It would be a load New Jersey's vaccine system hasn't seen in months, but Murphy said he's confident it won't overwhelm things.
"We have proven to have one of the broadest and most efficient distribution and delivery programs in the entire country," he said.
He said he's expecting the state will re-open mass vaccination sites ahead of the boosters.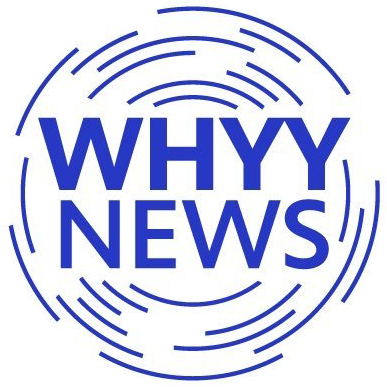 Get daily updates from WHYY News!