May 2-4: Stroll with us for Jane's Walk 2014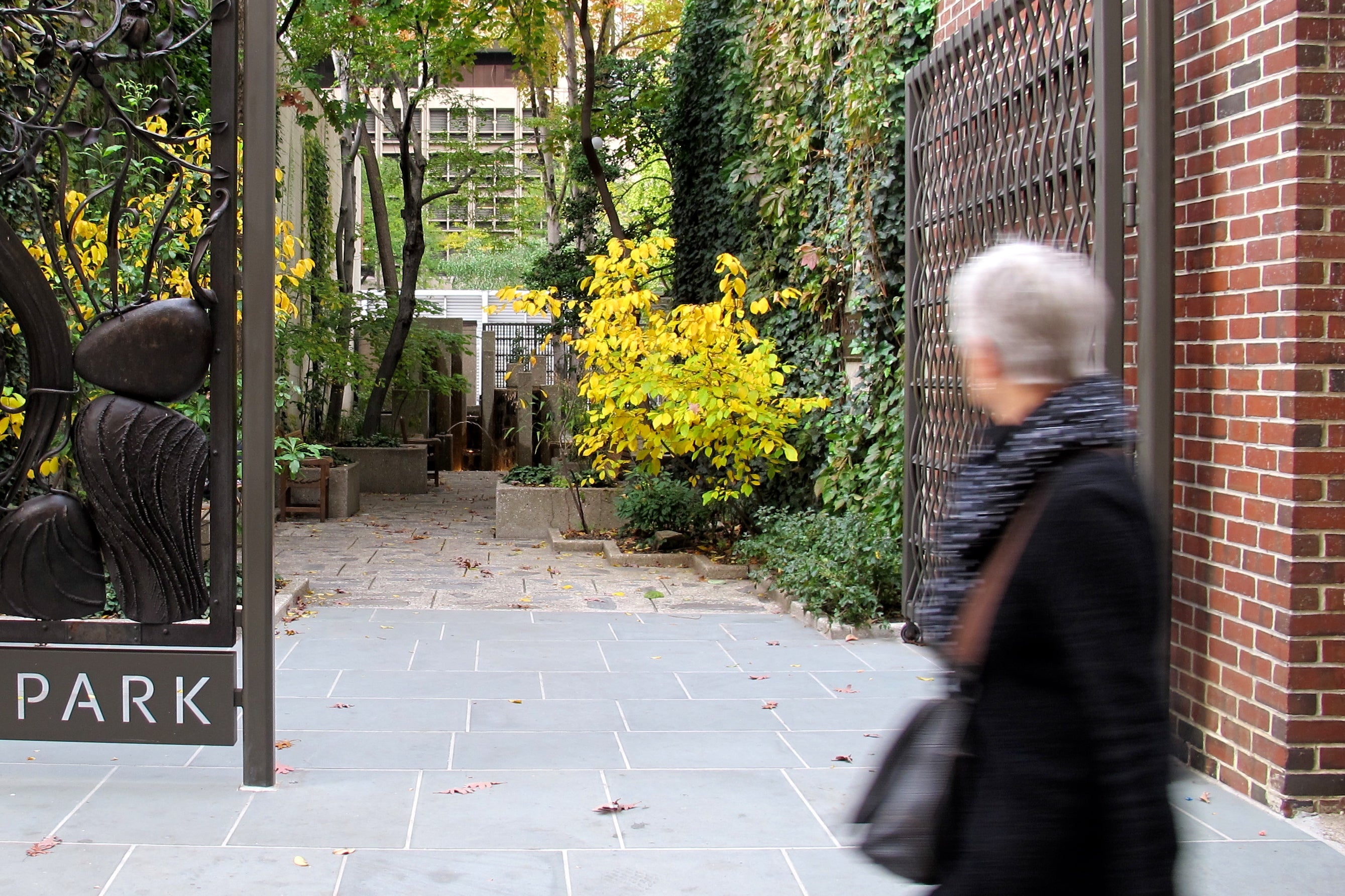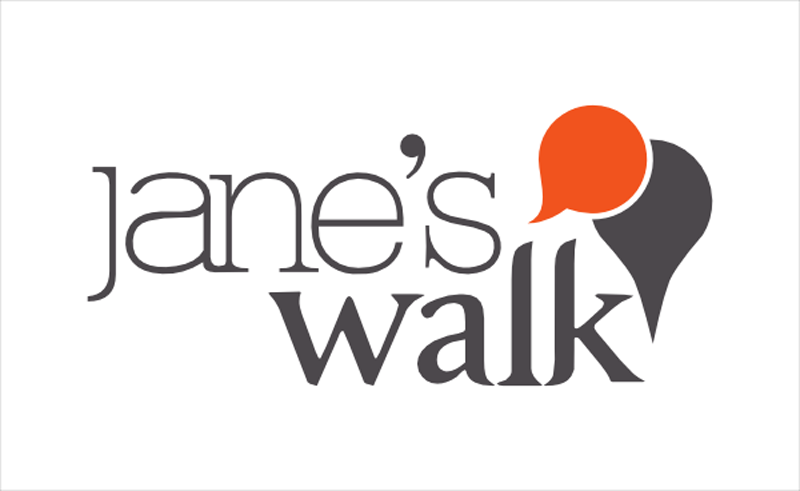 Friday, May 2
Saturday, May 3:
Sunday, May 4:
All walks free and open to the public. No registration.
Follow along @EOTSPhilly @JanesWalk #janeswalkPHL and #janeswalk
What secrets does Chinatown hold? Ever stumble onto the tiniest sweet street and wonder how come you'd never seen it before? Curious about the big dreams for a better Penn's Landing and a livelier waterfront? Explore Philadelphia anew with us.
Join PlanPhilly as we present Jane's Walk, a weekend of walks, May 2-4 to rediscover the city in dialogue with one another. Jane's Walk is a global event of locally led walks inspired by the work of urban activist and writer Jane Jacobs. Jane's Walk started in Toronto in 2007 and last year over 100 cities put on more than 800 walks. (We like Jane so much we borrowed "Eyes on the Street" from her writing.)
Jane's Walks are roving conversations led by volunteers, with professional and citizen experts sharing ideas and thinking out loud about our city. They're free and open to anyone. We'll walk and talk about what we value in public spaces, how our neighborhoods change, and our dreams of a more livable Philadelphia. Jane's Walks are occasions to slow down, look closer, and learn together.
We are excited to be part of this international event, in part because we think Philadelphians deserve more opportunities to talk about our city's public environment and hopes for positive change too. Plus, it's a great opportunity for us to get out, meet more of you and talk in real life instead of online. You can check out all of the walks at the Jane's Walk Philadelphia site. (Stay tuned for updates.)
So, how intimately do you know Philadelphia? Want to share what you find special about our city? Interested to learn more? Now is the time: Come for a walk or lead one of your own! Join us. It's going to be a blast.
Be part of the sidewalk ballet:
"Under the seeming disorder of the old city, wherever the old city is working successfully, is a marvelous order for maintaining the safety of the streets and the freedom of the city. It is a complex order. Its essence is intricacy of sidewalk use, bringing with it a constant succession of eyes. This order is all composed of movement and change, and although it is life, not art, we may fancifully call it the art form of the city and liken it to the dance — not to a simple-minded precision dance with everyone kicking up at the same time, twirling in unison and bowing off en masse, but to an intricate ballet in which the individual dancers and ensembles all have distinctive parts which miraculously reinforce each other and compose an orderly whole. The ballet of the good city sidewalk never repeats itself from place to place, and in any once place is always replete with new improvisations."
— Jane Jacobs, The Death and Life of Great American Cities
WHYY is your source for fact-based, in-depth journalism and information. As a nonprofit organization, we rely on financial support from readers like you. Please give today.