Many N.J. Republicans still on the fence as a crowded primary for governor draws near
In the Republican stronghold of Ocean County, many GOP voters said they are still weighing their options with Tuesday's primary just days away.
Listen
3:34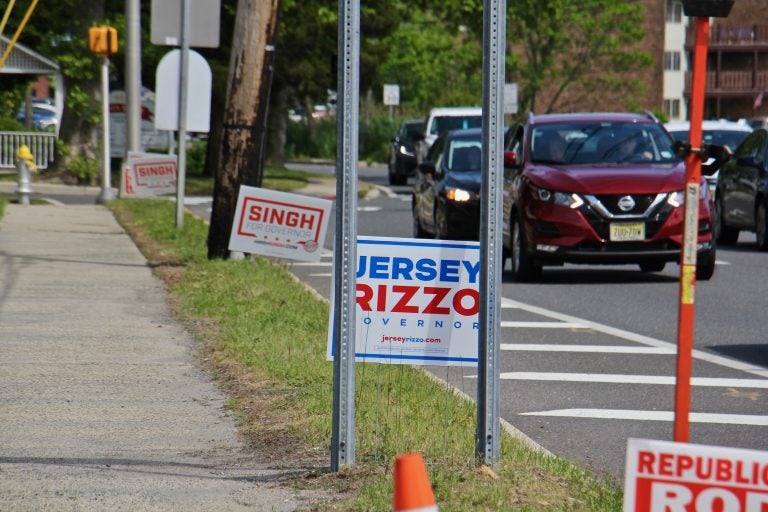 New Jersey's gubernatorial primary is in its final days. Republican voters will decide Tuesday which of the four candidates will challenge Democratic incumbent Gov. Phil Murphy, who is running unopposed.
"I don't like Murphy at all," said Larry Devore, adding that he doesn't like the governor's "heavy-handed" leadership style.
Devore was one of several GOP voters WHYY News recently spoke to outside the ShopRite on Route 37 in Toms River, which sits in the Republican stronghold of Ocean County. The Jersey Shore county has gone red in the last four races for governor.
All but one voter said they were not sure which candidate they would choose, but many were positive about their dislike of Murphy.
The governor's management of the COVID-19 pandemic is a major issue for Republican voters in the Garden State, with many of them critical of the business shutdowns and mask mandates put in place to prevent the spread of the virus. For example, New Jersey was one of the last states in the region to follow new guidelines from the Centers for Disease Control and Prevention saying fully vaccinated people no longer need to wear masks indoors.
"I think he was too slow in following other states with the taking off the masks and putting kids first," said Joanne Gresser, referencing the current debate over lifting mask mandates for school children this fall.
The GOP candidates vying to run against Murphy in November are former Assemblyman Jack Ciattarelli, from Hillsborough, who has been widely considered the frontrunner, based on campaign donations and support from Republican Party leaders across the state.
Ciattarelli's next closest competitor is Hirsh Singh, an engineer from Linwood and perennial candidate, who based his campaign on being 100% pro-Trump, and has supported the former president's false claims he did not lose the 2020 election to Joe Biden.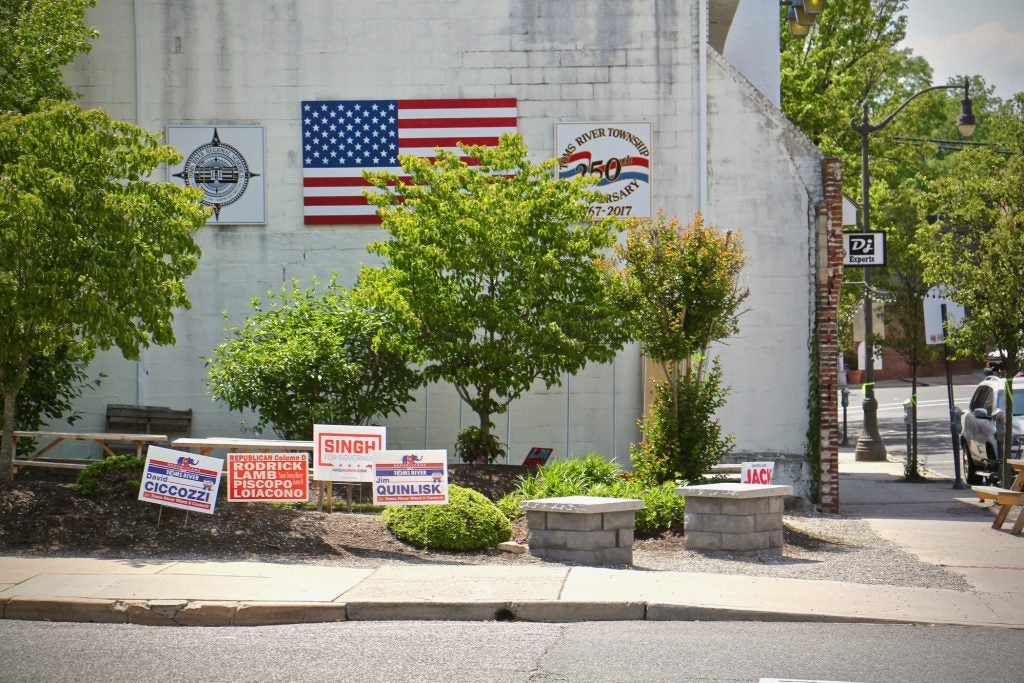 Singh and Ciattarelli both ran for the GOP gubernatorial nomination in 2017, and lost to former Lt. Gov. Kim Guadagno.
Phil Rizzo, a pastor and former real estate developer from Harding, who also bills himself as pro-Trump, and former Somerset County Freeholder Brian Levine round out the field.
One voter, Stella Ujszaszi, already mailed in her ballot for Singh.
"I read an article about him … and I like what he had to say," said Ujszaszi, who added she used to be a Democrat and voted for former President Barack Obama.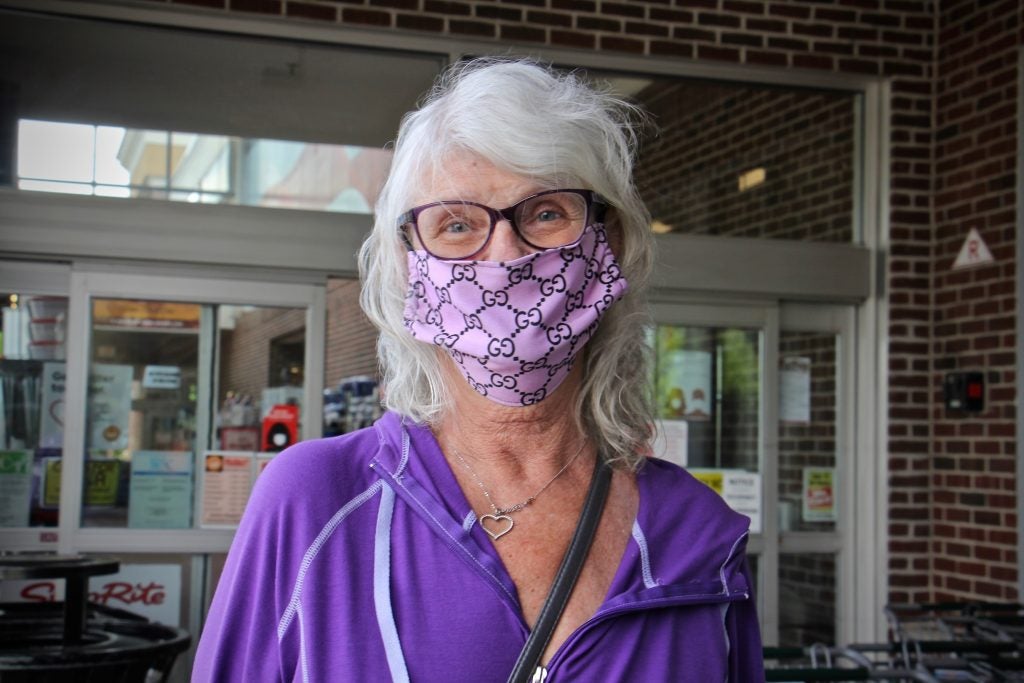 She changed her affiliation to Republican in 2016, saying she didn't like the way Obama governed.
As for Singh, Ujszaszi said she appreciated his diehard support for former President Trump.
"I voted for him, so yeah," she said.
Gresser said her continued support for Trump is motivating her to vote in Tuesday's primary, and is narrowing down her choice to Singh or Rizzo.
The candidate that would earn the edge for her would "improve the world for the kids nowadays and get rid of these damn masks and tell us the truth of what is really going on and not lie to us."
Ciattarelli, who once called Trump a "charlatan," has since come out in support of the former president's policies. On the campaign trail, he has declared himself a "New Jersey Republican" as opposed to a "Trump Republican" in an appeal to moderate voters in a Blue state.
Hedy Fillimon said she's more focused on state issues. But like Gresser, she's also looking for the candidate she thinks is honest.
"I can only hope for complete honesty in anything that's ever said," she said.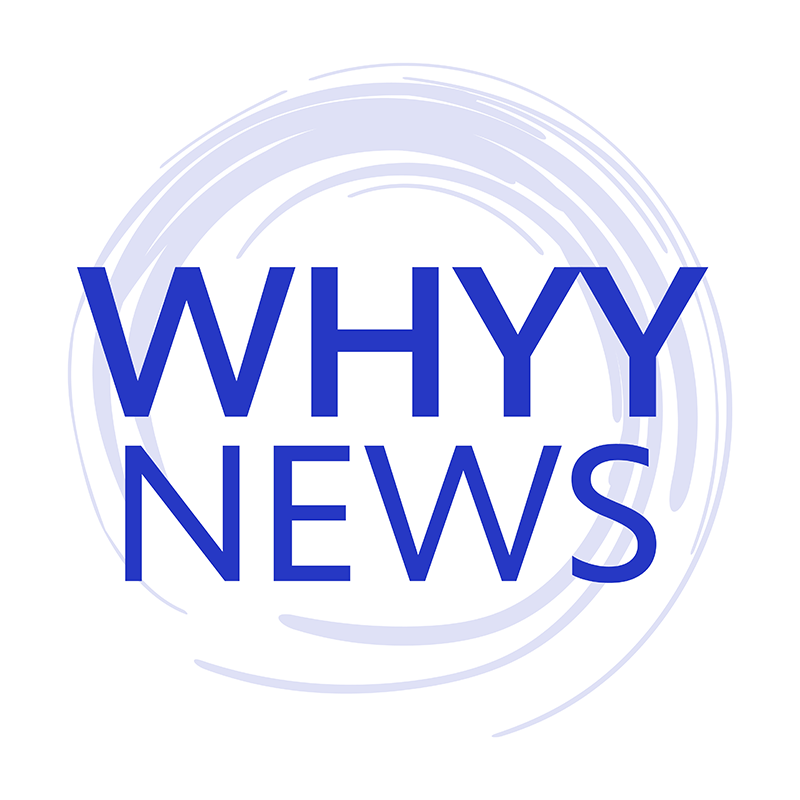 Get daily updates from WHYY News!
WHYY is your source for fact-based, in-depth journalism and information. As a nonprofit organization, we rely on financial support from readers like you. Please give today.