N.J.'s primary election is June 8. Here's what voters need to know
This year's primary election in New Jersey will be run mostly in person. Here's what you need to know about how to cast your vote and who's on the ballot.
Listen
3:52
New Jersey's primary election this year is on Tuesday, June 8. Here's what you need to know about how to cast your vote and who's on the ballot.
First thing's first: The deadline to register to vote in the primary is Tuesday, May 18. Unsure if you're registered? You can check online.
Last year's primary and general elections in the Garden State were conducted primarily by mail because of the COVID-19 pandemic. But Gov. Phil Murphy announced in March that this year's primary election would occur mainly in person.
How to vote in person
All regular polling places will be open for residents to cast their votes on voting machines in the June primary election, the governor has said.
"We can take this step because our numbers — while up a bit over the past week — are holding steady, and we are expecting to be in a much better place two and a half months from now," Murphy said in March.
If you're unsure where your polling place is, you can look it up using your address on the state Division of Elections website.
Although Gov. Murphy signed a law establishing statewide early in-person voting in March, there will not be any early in-person voting in the June primary. A spokeswoman for the Secretary of State said counties still had to acquire new electronic poll books and train workers in how to use them. The November general election in New Jersey is expected to have early in-person voting.
The Secretary of State's office is working to provide guidance to county officials regarding COVID-19 safety protocols at the polls, which have not yet been released.
How to vote by mail
If you want to vote by mail in New Jersey's primary election, you can, for any reason, by applying for a mail ballot with your county clerk.
If you want to receive your mail ballot by mail, you must apply for it by June 1, seven days before the election. You can also apply for it in person at your county clerk's office until 3 p.m. the day before the election.
Once you fill out and seal your mail ballot, there are three ways to submit it for your vote to be counted: return it by mail, hand it in at your local polling place or at your county Board of Elections office, or put it in a secure ballot drop box in your county.
You can also track your mail ballot to make sure it's received.
If you requested a mail ballot but never received it, or decide you'd rather vote in person, you can still vote at your local polling place. You'll be required to cast a provisional ballot.
Who's on the ballot
It's a big election year for New Jersey. The governor and all 120 state lawmakers are on the ballot.
Gov. Phil Murphy, up for his second term this year, is running unopposed in the Democratic primary. The Republican race is a four-way match-up between former Assemblyman Jack Ciattarelli, former Somerset County Commissioner Brian Levine, Pastor Phil Rizzo, and businessman Hirsh Singh.
In the legislature, many incumbents are running for re-election, though many districts have uncontested primaries.
There are exceptions. Assemblymembers Gordon Johnson and Valerie Vainieri Huttle are locked in a bitter race for the Democratic nod in the 37th District to fill the seat of longtime Sen. Loretta Weinberg, who is retiring. Sen. Joe Cryan, D-Union, who is running for reelection, is facing a primary challenger from the lower house in Assemblyman Jamel Holley.
Some local elections are also on the June ballot. There is a heated Democratic primary in Camden to fill the vacancy left by former Mayor Frank Moran, who resigned suddenly this spring.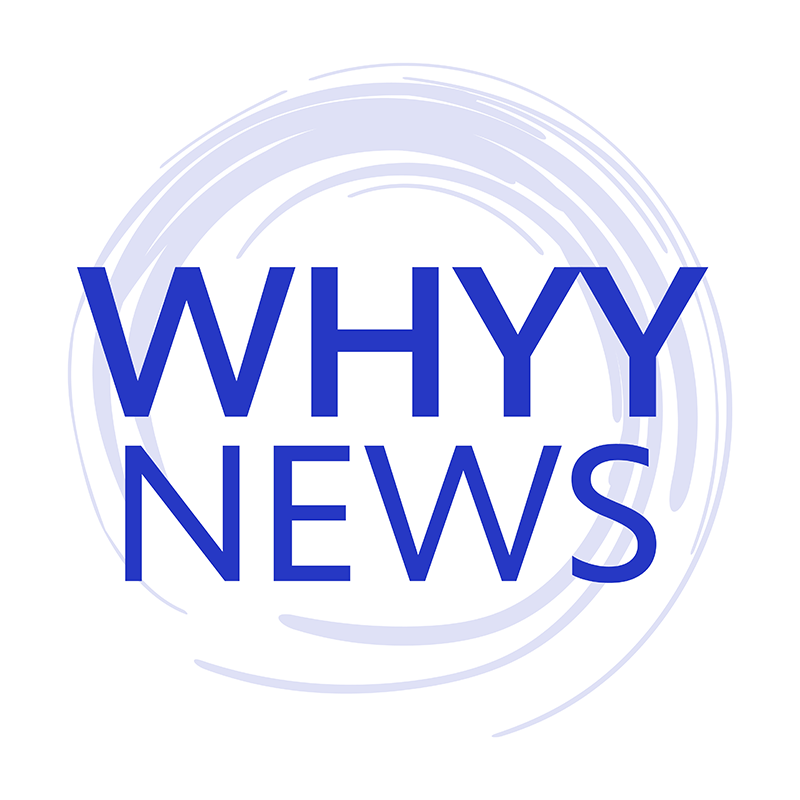 Get daily updates from WHYY News!
WHYY is your source for fact-based, in-depth journalism and information. As a nonprofit organization, we rely on financial support from readers like you. Please give today.