Jersey Shore tourism boosters anticipating 'a great 2021' as COVID restrictions lift
Tourism boosters expect the summer 2021 season to be a busy one as capacity limits are lifted, though employers are concerned about a labor shortage.
As New Jersey prepares to lift many of its COVID-19 restrictions next week, tourism boosters have a sunny outlook on the upcoming summer season at the shore.
"We are anticipating a great 2021," said Diane Wieland, director of tourism for Cape May County.
Wieland was among the panelists at the 13th annual Jersey Shorecast, hosted by
Stockton University's Levenson Institute of Gaming, Hospitality and Tourism on Wednesday morning.
Atlantic City fared better last year than expected, according to Larry Seig, president and CEO of Meet AC.
"We saw a lot of people last year who wanted to get out," said. "But now that we even had more of the outdoor restrictions lifted and we can do concerts again and activate the boardwalk, we're going to see even more people come down."
In Cape May, the momentum began last fall, said Wieland, with reservations and rentals "skyrocketing" to record numbers.
"We hope that within the next two to three years that we can rebuild and get back to our 2019 numbers, but we know it's a process," she said.
The Garden State had been riding a wave of record-setting tourism overall. New casinos in Atlantic City had a full year to operate and helped boost visitor spending in 2019 to $46.4 billion. Then, the COVID-19 pandemic took hold.
Last year, the outlook for the shore depended on when the season was allowed to start, how quickly businesses could open, what guidelines were put in place, and how businesses responded to those guidelines. When beaches reopened for Memorial Day weekend, they had to abide by a long list of rules including physical distancing and crowd limits. Atlantic City casinos reopened last July to limited capacity and prohibitions on eating, drinking, and smoking. Outdoor amusements also reopened at that time.
Jamie Hoagland, marketing director of Tennessee Avenue Beer Hall, Rhythm & Spirits, and Bar 32 in Atlantic City, called last year "a blessing in disguise."
"With the casino restaurants being closed, everyone was kind of funneled onto the boardwalk and down to Tennessee Avenue," she said.
While those who participated on the panel were bullish on a good season, many employers say they are having difficulty attracting workers for seasonal jobs.
Oliver Cooke, an associate professor of economics at Stockton, said there are a lot of factors behind the labor shortage.
"A lot of the industries that are reporting they're having difficulty finding jobs are very intimate; they're very face to face," he said.
Cooke also noted that the J-1 visa program, often used to bring young foreign workers here to fill seasonal jobs, "closed down" last March, creating a "huge" backlog at the State Department and embassies around the world. 
Last June, then-President Donald Trump put a hold on J-1 visas, saying those who come to the country through them "present a significant threat to employment opportunities for Americans affected by the extraordinary economic disruptions caused by the COVID-19 outbreak." That proclamation expired at the end of March.
Typically, about 5,000 international students come to New Jersey for summer work, according to Vicki Clark, president of the New Jersey Tourism Industry Association.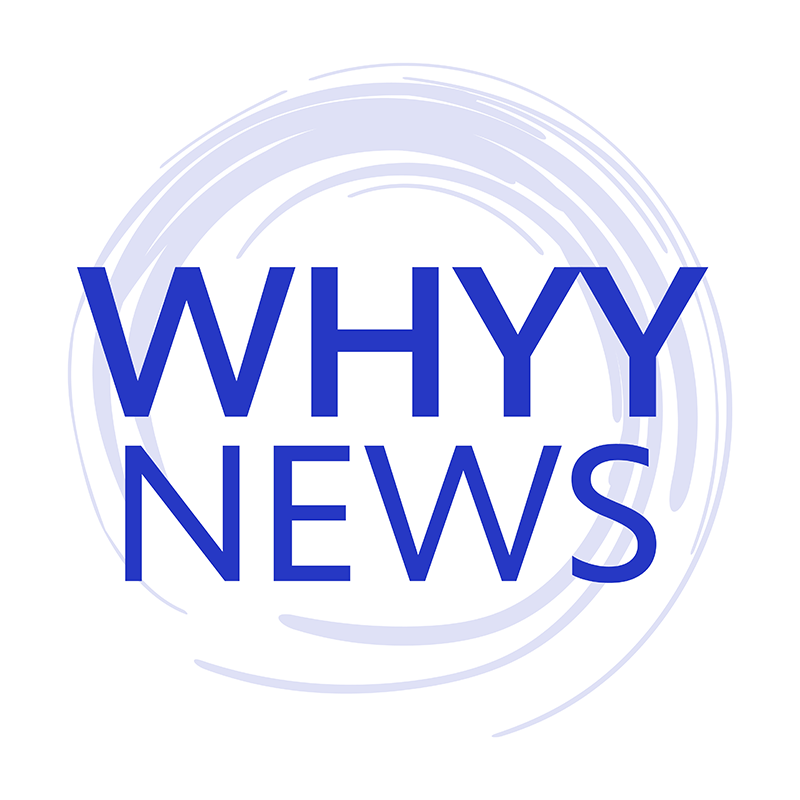 Get daily updates from WHYY News!
WHYY is your source for fact-based, in-depth journalism and information. As a nonprofit organization, we rely on financial support from readers like you. Please give today.