N.J. coronavirus update: Indoor visits now allowed at long-term care facilities
New Jersey has opened up the state's long-term care facilities to indoor visits, following federal guidance from the Biden administration. Here's what you need to know.
Ask us about COVID-19: What questions do you have about the coronavirus and vaccines?
New Jersey reported another 2,608 positive PCR tests Monday as well as 697 new positive antigen tests, bringing the state's cumulative total of confirmed coronavirus cases since the start of the pandemic to 869,037.
The positivity rate for all PCR tests taken on Thursday was 8.48%. The statewide rate of transmission is 1.09.
There were 1,992 patients in New Jersey hospitals Sunday night, including 428 in critical care and 217 requiring ventilators. Hospitals discharged 190 live patients.
Another 28 New Jerseyans died from complications of COVID-19. There have now been 21,666 lab-confirmed fatalities and another 2,515 probable deaths.
Indoor visits can restart at long-term care facilities
New Jersey will open up the state's long-term care facilities to indoor visits, following federal guidance from the Biden administration.
Health Commissioner Judy Persichilli said the change comes as more long-term care residents get vaccinated and fewer facilities report outbreaks.
Experts had warned that the pandemic would produce prolonged social isolation in nursing homes and other long-term care settings, which were hit particularly hard by the coronavirus outbreak.
Now, Persichilli says, indoor visits can resume. In parts of the state with low or moderate COVID-19 Activity Level Index, or CALI, scores, residents and visitors can meet inside regardless of vaccination status. Facilities with fewer than 70% of residents vaccinated that are located in regions with high or very high CALI scores should only permit fully vaccinated residents to have visitors indoors. So if you're planning a visit, you should check the CALI score on the state's website and call the facility.
"Fully vaccinated residents can choose to have close contact, including touching and hugs, with a visitor, as long as the resident and visitor are wearing tight, well-fitted face masks," she added.
Still, visitation should be limited for residents with active COVID-19 infection or who are in quarantine after a possible exposure.
June primary election to be held in person
In the latest sign that the pandemic is abating, Gov. Phil Murphy announced Monday that the state's June 8 primary election would be held primarily in person.
The Democrat, who is running for his second term this year, said all regular polling places would be open for residents who want to cast their ballot on a voting machine.
"We can take this step because our numbers — while up a bit over the past week — are holding steady, and we are expecting to be in a much better place two and a half months from now," Murphy said.
It is a major departure from how last year's November general election was held amid a surge in COVID-19 cases. All registered voters were sent a mail ballot, and people who preferred to vote in person had to cast a provisional paper ballot.
EDA extends deadline for businesses to apply for PPE discounts
The New Jersey Economic Development Authority has extended the application deadline for a program that gives businesses a steep discount on personal protective equipment to May 28.
All businesses and nonprofits in the state are eligible for discounts of at least 10% through the EDA's PPE Access Program. Firms with 100 or fewer full-time employees could get 65% off at approved online vendors.
The EDA announced Monday it was extending the deadline for the program through May 28 or until all of the funding is used.
New Jersey officials announced the PPE Access Program last year as businesses that had been shut down by the pandemic and were slowly reopening required new equipment to ensure they were safe for employees and customers.
Businesses can apply for the program online.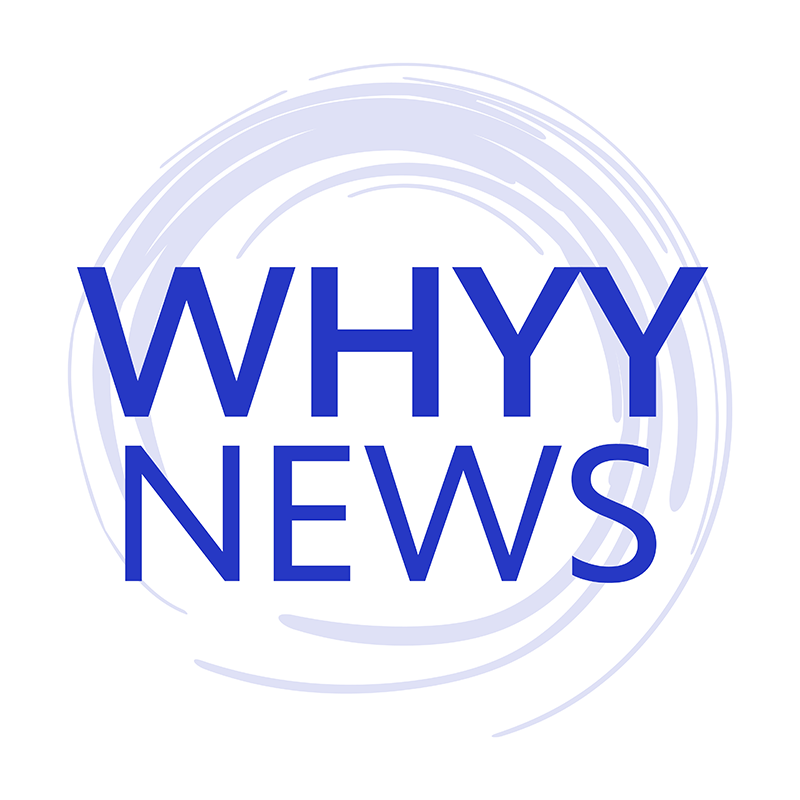 Get daily updates from WHYY News!
WHYY is your source for fact-based, in-depth journalism and information. As a nonprofit organization, we rely on financial support from readers like you. Please give today.