4 candidates, one nomination: Here's who's running in the 2021 N.J. GOP primary for governor
Listen
4:17
Republican voters in New Jersey will decide on June 8 who will face incumbent Gov. Phil Murphy in November.
While Murphy is running unopposed in the Democratic primary, there are four candidates running for the GOP nomination: former Assemblyman Jack Ciattarelli, of Hillsborough; engineer Hirsh Singh, of Linwood; Hoboken church pastor and former real estate developer Phil Rizzo, of Harding; and Brian Levine, a former Somerset County Freeholder and mayor of Franklin Township.
Of the four, Ciattarelli has the strongest position, securing the backing of party leaders across the state and having far-and-away the most campaign dollars.
Singh and Ciattarelli were the only two candidates to qualify for the debates, sponsored by the state's Election Law Enforcement Committee. (Although Rizzo raised the required amount of money, he missed the paperwork deadline.)
Micah Rasmussen, director of the Rebovich Institute for New Jersey Politics at Rider University, said "it's not even close to an even contest" between the two candidates.
According to the most recent campaign finance filings, Singh loaned $418,000 to his campaign. He did not qualify for public matching funds, only raising about $108,447. After expenditures, the campaign is in the red.
Ciattarelli, meanwhile, raised more than $2.1 million and received more than $3.5 million in matching funds. His campaign reported more than $1.3 million on hand.
"It is an indication that [Singh's] support is shallow," Rasmussen said. "In fact, when you hold up the mirror and you look at Phil Rizzo, [he] was able to generate fundraising from a far greater number of donors."
Rizzo has raised about $560,000. Levine was not included in the ELEC report, as he does not expect to spend more than $5,800.
While the candidates hold mostly similar views on conservative issues, there is one that separates them: former President Donald Trump and the extent to which they are willing to embrace him on the campaign trail.
A 'New Jersey Republican' vs. a 'Trump Republican'
Ciattarelli and Singh faced off last Tuesday on NJ101.5-FM in what turned out to be the only debate of the primary season. A second debate, scheduled to take place on NJ PBS the following day, was canceled after the Singh campaign refused to comply with the public TV station's COVID-19 testing requirement.
Ciattarelli, Singh, and Rizzo said they would loosen the state's tight gun laws by making it easier for firearm owners to obtain concealed-carry permits. (WHYY News reached out to Rizzo and Levine since they were unable to participate in the debate.)
On abortion, Ciattarelli said he supported exceptions for victims of rape and incest, while Singh said the practice should be illegal in every circumstance.
Despite a referendum supported by 70% of New Jersey voters, Ciattarelli suggested putting the question of legalizing recreational marijuana back on the ballot if the new regulations are a "failure." Singh said he would regulate the drug similarly to alcohol. Despite his personal reservations about marijuana, Rizzo said he would execute the law, noting its "overwhelming" passage.
All four candidates say Gov. Phil Murphy mishandled the state's response to the pandemic, especially when it came to COVID-19 deaths in nursing homes.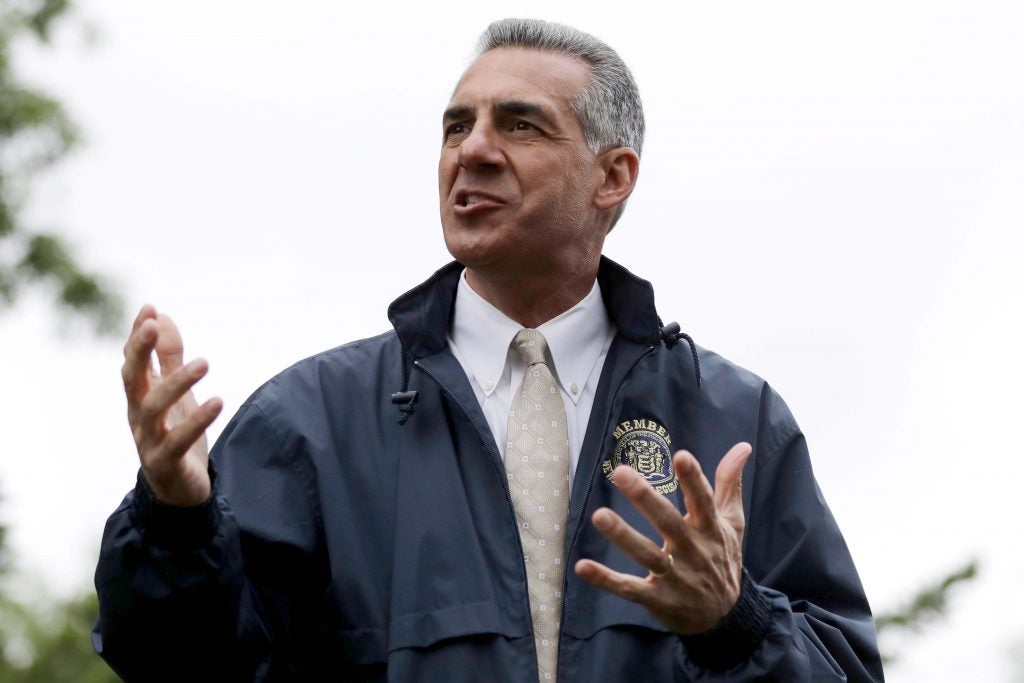 "To show you what a difference leadership makes, Florida has twice the population of New Jersey and the second largest senior citizen population in the country and yet has one-half the nursing deaths," said Ciattarelli.
"Phil Murphy and his team are fully liable," Singh said. "I will hold them to the full extent of the law. We must investigate every inch of this."
Levine is particularly critical of Murphy's use of executive orders.
"We elect a governor, not a king or a czar," he said. "I don't like this 'government by edict,' it doesn't make sense."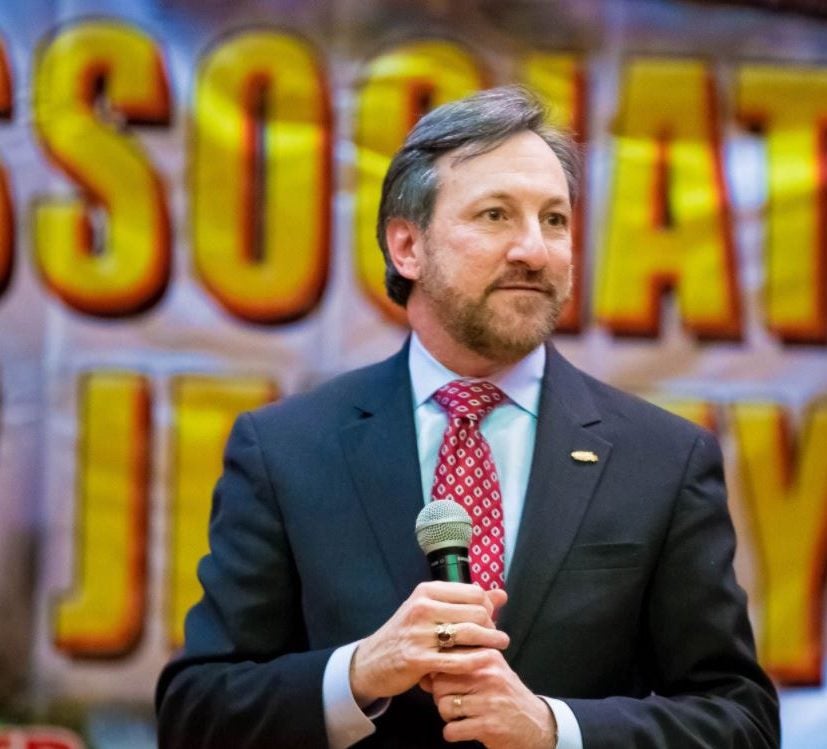 During the NJ101.5 debate, Ciattarelli and Singh were asked whether Trump should be the "standard bearer" for the GOP.
Ciattarelli did not vote for the former president in 2016. Though he supported many of his policies, voted for him in 2020, and attended a rally backing Trump's false election fraud claims, Ciattarelli said he would not call himself a "Trump Republican" and acknowledged President Joe Biden's win.
"I'm a New Jersey Republican," he said.
Singh, who does call himself a "Trump Republican," took Ciattarelli to task for accepting the general election results.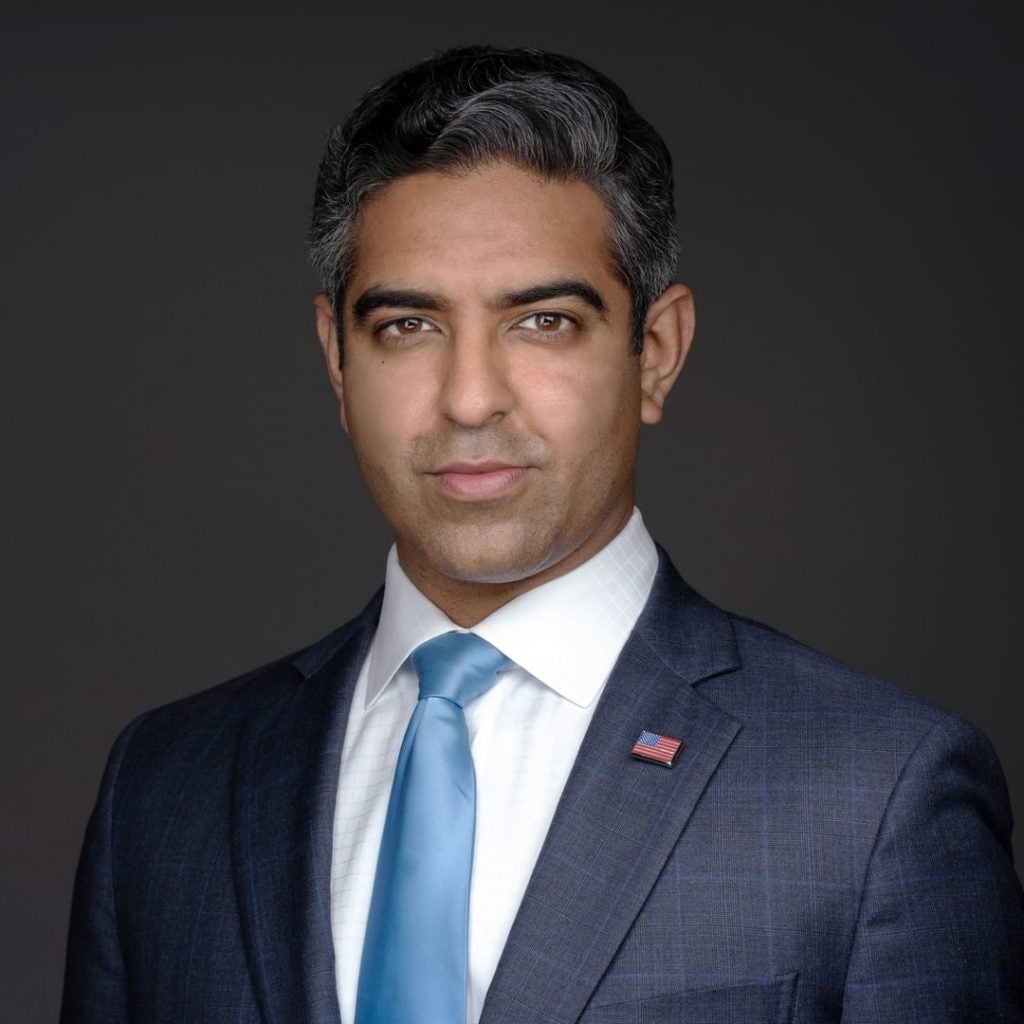 "You know what's really sad here … is that this guy [has] called President Trump a charlatan," Singh said, referring to a statement Ciattarelli put out in December 2015. "He said that President Trump was an embarrassment. He's a 'Never Trumper' from the beginning."
Singh called Trump "the best president of my lifetime" and falsely claimed that he won the election "by far."
Rizzo told WHYY News that he also believes false claims that Trump did not lose the 2020 election, which he maintains "wasn't appropriately litigated." Levine, acknowledging that Trump is a polarizing figure, said he's "more concerned about New Jersey."
Rasmussen said Trump's unpopularity in "reliably moderate" New Jersey could make Singh and Rizzo's pitches a tough sell, though he notes the electorate has elected and re-elected several Republican governors in recent memory: Tom Kean Sr., Christine Todd Whitman, and Chris Christie. In fact, no Democrat has won reelection in New Jersey since 1977.
Moderate candidates generally perform better statewide, Rasmussen said. "But unfortunately for the Republicans right now, they're painting themselves as more extreme and that doesn't bode well for them for the fall."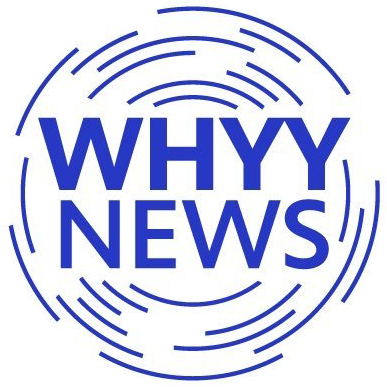 Get daily updates from WHYY News!