A year after N.J. State Trooper fatally shot Maurice Gordon Jr., his family awaits justice
The incident took place two days before George Floyd's death and Gordon's family says they've heard little from authorities.
It's been a year since a New Jersey State Trooper fatally shot Maurice Gordon Jr. during a traffic stop. Racquel Barrett, Gordon's mother in London, said waiting for the grand jury to convene, and what she feels is a lack of communication by authorities, has only added to the trauma of losing her son.
"I wish I had a bit of closure to know what happened to [Maurice]," she said. "It's just difficult as a mother because he's not going to come back. There's no way he can come back … My hope is [the officer will] get some sort of sentence or something, even lose his job."
According to authorities, Gordon — a 28-year-old Black man from Jamaica studying in Poughkeepsie, New York — was driving through Burlington County at 110 miles per hour when Sgt. Randall Wetzel, a white man, made the stop.
Gordon's car broke down during the stop. He and Wetzel got into an altercation while waiting for a tow truck on the shoulder of the Garden State Parkway. Wetzel claims Gordon reached for his gun and that's when he fired six times.
The shooting took place two days before George Floyd was killed in Minneapolis. While Derek Chauvin, the former Minneapolis police officer who killed Floyd, has already been convicted of murder, the Gordon family awaits for a grand jury to convene and determine whether Wetzel should be charged in the incident.
"They would want on the first possible day, the case to go to the grand jury so that this holding pattern where they're not getting any information or have no answers about whether or not justice is going to be served can even start the process of being answered," said William O. Wagstaff III, the family's attorney.
Steven Barnes, a spokesperson with the New Jersey Attorney General's Office, said grand juries weren't being convened on a regular, in person basis this past year because of the pandemic.
"We, too, are frustrated that we have not been able to present investigations that are complete, such as the investigation into the death of Mr. Gordon," wrote Barnes in an email. "And we are prepared to move forward as expeditiously as possible to present these cases now that N.J.'s Administrative Office of the Courts has authorized in-person grand jury sessions beginning on or after June 15."
Gordon's mother Racquel Barrett and younger sister Yanique Gordon remember Maurice as a loving son, an ambitious young man who came to study in the U.S. for a better future with a goofy side to him.
"He's always laughing, I think there's nothing that could get him down," said Barrett. "He's always trying to look at the bright side of things. …If I'm not feeling too well [he'd say], 'Oh, you go and make yourself a cup of tea, get this sort of vitamins and stuff.'"
Yanique said her brother was obsessed with the pop singer Arianna Grande.
"He loved her, I never understood it, but he completely loved her," said Yanique. "He was supposed to go to her concert with his best friend, but he never got to do that."
These are the details Barrett and Gordon hang onto as they describe feeling left in the dark by authorities, showing just how complicated it can be to bring families a sense of justice.
"I think that it's expected when, you know, somebody has died tragically or a murder has been committed, you would expect to be told what happened to your loved one," said Yanique. "But that has completely not happened for the past year."
In 2019, the New Jersey Attorney General's Office established a series of policies aimed to bring more transparency to fatal police encounters, which includes the release of police use of force footage. But Barnes said the AG's office must strike a "careful balance" in how many details it makes available to families while they continue their investigation.
Even the release of the dashcam footage of Maurice Gordon Jr's final moments were a point of tension for the family. Wagstaff said the AG's office made the video public before the family could review it, while the Office of Public Integrity and Accountability said its offer to let the family review the footage at their office in person was turned down.
Gordon's autopsy has been another area of concern for the family, which wishes to see the final report. The AG's office said it offered to go over the report with Wagstaff and the family last summer, but they did not take up the offer. Arrangements are being made with the family now, according to the AG's office.
In March, the family sued N.J. Attorney General Gurbir Grewal, Wetzel, State Police Superintendent Col. Pat Callahan in federal court, arguing race played a factor in Gordon's death.
A spokesperson for the N.J. State Police confirmed Wetzel remains active on the job, assigned to an administrative position, but would not say if Wetzel faces additional disciplinary action.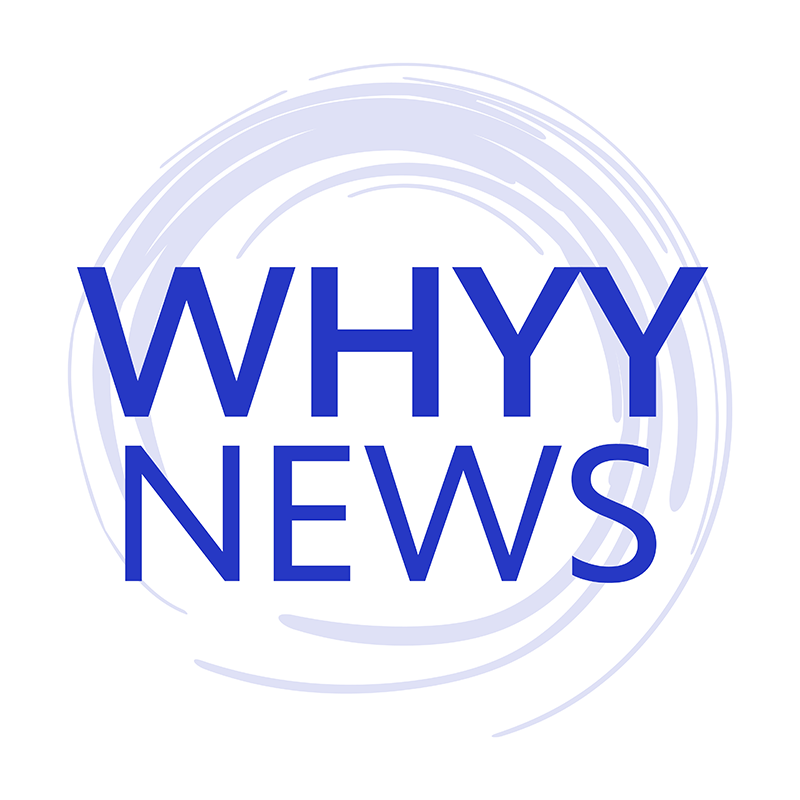 Get daily updates from WHYY News!
WHYY is your source for fact-based, in-depth journalism and information. As a nonprofit organization, we rely on financial support from readers like you. Please give today.