Philly's Driving Equality Act inspires similar policy in Memphis after Tyre Nichols killing
Philadelphia has a law on the books that's intended to prevent police stops from becoming deadly, but some activists say more accountability is needed.
Listen
1:44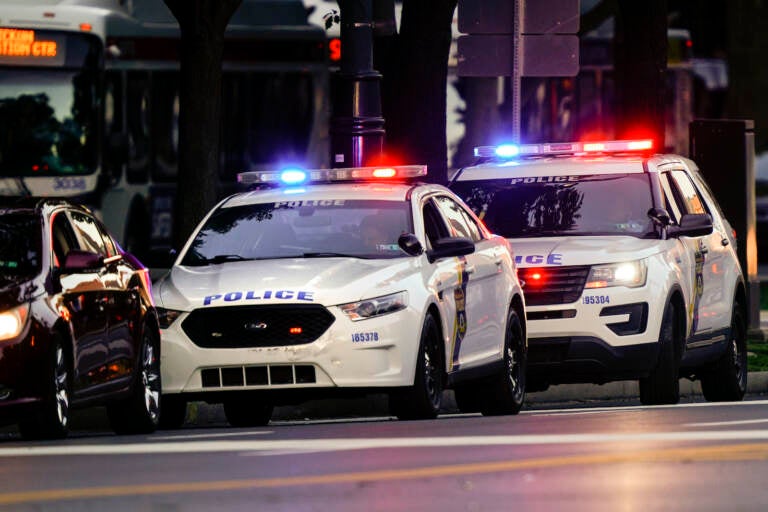 Working on a solution to gun violence and want to share it? Get in touch with gun violence prevention reporters Sammy Caiola and Sam Searles.
In the aftermath of the police killing of Tyre Nichols during a traffic stop in Memphis last month, at least one city council member there is considering introducing legislation inspired by Philadelphia's Driving Equality Act, which limits when police officers can pull someone over for a vehicle violation.
Memphis City Councilmember Michalyn Easter-Thomas is "trying to pass legislation that is similar" to Philadelphia's policy, according to her executive assistant.
Philadelphia's law, introduced by Councilmember Isaiah Thomas to reduce negative interactions between residents and law enforcement during traffic stops, has been in effect since March 2022.
But activists say it's not being enforced as intended, and are calling on mayoral candidates and current and future police leadership to do so.
"What's written on paper is not necessarily enforced when you're in the street," said Black Lives Matter organizer Asa Khalif. "I don't want anyone to feel that this is an over-the-rainbow moment, it's not. Until police officers are truly held accountable, the Driving Equality law is just what it is — nice on paper."
The law instructs Philadelphia Police Department officers not to pull over drivers when their only offense is one of the following violations:
Late registration
Relocation of temporary registration
Relocation of license plate
Missing a single brake light
Items hanging from the rear view mirror
Minor bumper issues
Driving with an expired inspection sticker
Driving with an expired emission sticker
Thomas has said the bill does not change the state's vehicle code, only how it is enforced in Philadelphia.
According to the most recent Philadelphia Police Department data, Black Philadelphians make up just over 68 percent of vehicle and pedestrian stops, despite making up 41% of the city's population. White people, who comprise 38.5% of the city population, make up roughly 18% of stops.
But the new law has faced some early opposition. In July, the Pennsylvania Law Enforcement Accreditation Commission accused the department of violating state vehicle code, and law groups have raised concerns about the policy leading to an increase in uninsured drivers.
David Fisher, a former Philadelphia police officer and current president of the Greater Philadelphia chapter of the National Black Police Association, said the act puts too many limits on officers, and allows deviant drivers to get away with violations that create an unsafe situation for others.
"You've opened Pandora's box to a lot of illegal vehicles on the street, a lot of carjackings, a lot of drive-by shootings, cars being driven from North Philadelphia to West Philadelphia to commit a crime, but you can't stop that car because the equality bill has taken that tool," he said.
He said the incident in Memphis illustrates a need to better vet aspiring police officers during the recruitment and hiring process.
Holding police accountable
Thomas says the bill was partially inspired by his own experiences being pulled over as a Black man. Philadelphia police officers have been involved in multiple deadly use of force incidents that began with a traffic stop — including the fatal shooting of David Jones in 2017 and the killing of Brandon Tate-Brown in 2014.
Khalif, who is Tate-Brown's cousin, said Nichols's death in Memphis is another reminder of the need for measures that limit police power.
"We cannot allow anyone to feel, especially in Philadelphia, that they are above the law — the Rizzo days are over," he said, referencing former police commissioner and mayor Frank Rizzo, who was known for encouraging violence during his time as top cop, especially against Black communities.
"And they will never come back again, not as long as grassroots activists like myself and others are putting our bodies on the line."
Khalif said the next mayor should instate a new police commissioner and create policy that both prevents police brutality and ensures officers are held accountable for wrongdoing.
In January, mayoral candidate Jeff Brown told a group of potential voters that if elected, he would consider repealing the Driving Equality Act, according to the Philadelphia Inquirer.
Thomas issued a statement on Jan. 27 responding to what he called an "attack" on the policy.
"To make a statement around driving equality without talking to me … is irresponsible and offensive and should not be tolerated," he wrote.
Representatives for Brown's mayoral campaign have since said in an email that it was "not his intent to suggest that he would repeal the entire bill, and he expressed his regret to Councilman Thomas that he was not more specific in his response."
"[The act] number one acknowledges that there's a problem, and that's the first step," Thomas said. "And the next step is that we're going to try to address it … to address the plight of Black men across the country who face this type of racial discrimination on a consistent basis."
The numbers have dropped since the act was implemented — though there isn't evidence showing that the policy caused that change. Philly police officers conducted 4,931 pedestrian and vehicle stops during January 2023, compared to 9,118 in January 2022, according to department data. They fell to as low as 1,000 per month during the COVID-19 lockdown, compared to between 30,000 to 40,000 per month in most of 2019.
Khalif said he consistently gets complaints from Black men who say they were stopped without justification.
"A lot of these illegal stops and frisks go under the radar, and people just say 'I'm glad to be able to walk away from it,'" he said.
The Philadelphia Police Department said all Philadelphia police officers are "required to view a video explaining the executive order," and were also supplied with a training bulletin that "explains the provisions in further detail."
The Fraternal Order of the Police chose not to comment for this story.
Regardless of how enforcement is playing out, the Driving Equality Act has made a splash nationally. Thomas's office says several other municipalities — including Brooklyn Center, MN, Berkeley, CA and Evanston, IL — have consulted them about creating a version of the Driving Equality Act.
Isaiah Thomas's office plans to release a report evaluating Philly's Driving Equality Act on March 3.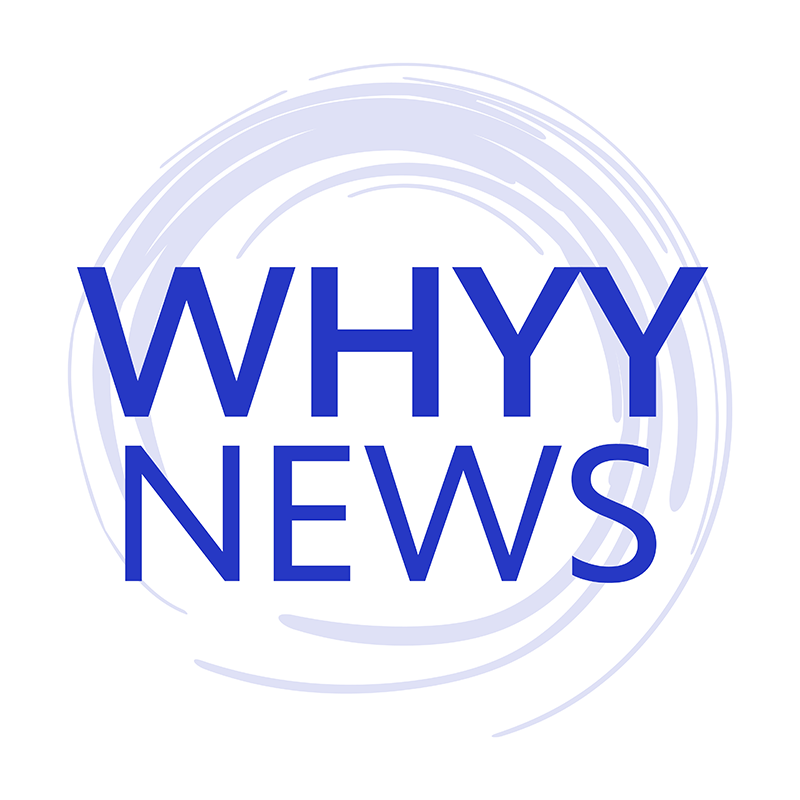 Get daily updates from WHYY News!
WHYY is your source for fact-based, in-depth journalism and information. As a nonprofit organization, we rely on financial support from readers like you. Please give today.