Trump 'hurt the GOP brand': Former minority leader explains his strategy for winning over N.J. voters
Former Assembly minority leader Sen. Jon Branmick speaks about winning back public trust in a post-Trump era.
Listen
1:35
New Jersey Republicans haven't held control of either house of the state Legislature for nearly 20 years. After regaining some seats in 2021, GOP leaders are eager to win back the majority next year when all 120 seats are up for re-election. But to do that, they'll have to deal with the Trump effect.
"[Trump's presidency] caused a problem for the Republican brand," said state Sen. Jon Bramnick (R-Union). "And ever since January 6, people are concerned whether or not they can trust the Republicans. So…first, we have to win the trust of the people before they decide to let us be the majority party in New Jersey."
Bramnick spent almost a decade as the Republican leader in the General Assembly before being elected to the Senate last year.
In this post-Trump presidency era, Bramnick said he believes it will take more than simply deriding Democratic policies or attacking the character of Democratic politicians to retake the majority.
The self-proclaimed moderate Republican said he's fiscally conservative and progressive on social issues, pointing to his disapproval of the U.S. Supreme Court decision overturning Roe v. Wade — though he abstained from voting on the bill that codified abortion rights into state law earlier this year.
Bramnick says New Jersey voters are exhausted by the salacious brand of politics espoused by former President Donald Trump often marked by name-calling and a disregard for the truth. He condemned people who attack the character of their political adversaries, including when some Republicans chant "Let's Go, Brandon," a derogatory slogan aimed at President Joe Biden.
Bramnick also claims that New Jersey is a "purple" state despite Democrats outpacing Republicans by more than a million registered voters. There are also just about as many unaffiliated voters as there are registered Democrats, according to the latest election data.
"No doubt it's a purple state when Chris Christie can win two terms and overwhelmingly win a second term," Bramnick said. "And Murphy only won by three or four points against Ciattarelli."
"I think people want you to be fiscally conservative but relatively moderate on social issues," he said.
An October Eagleton Center For Public Interest Polling survey supports Bramnick's opinion on Trumpian ideology in New Jersey.
It found that 60% of New Jerseyans have an unfavorable view of Trump — with 89% of Democrats having a negative view of him and 80% of Republicans having a favorable viewpoint. Independents appear to mirror voters as a whole, according to the poll.
The Eagleton Center's executive director Ashley Koning called this year's midterm election a "red ripple" as opposed to a red wave. Koning asserts that it's too early to predict future elections but says New Jersey Republicans may be at a crossroads.
"I think it's going to be a big turning point for the Republican Party to decide if Republican candidates will be embracing Trump, if they think that's a successful strategy," Koning said. "Historically, Republicans in New Jersey have always been much more moderate."
"So I think…it's another opportunity for the Republican Party in the Garden State to make that assessment about whether a path of more extreme attitudes and embracing Trumpism is more valuable to them or if it would work better to go back to a Republican Party of moderation," she said.
Bramnick seems to assert that in the foreseeable future, Republicans may have a better chance of winning a statewide election like the governor's race than winning a legislative majority because he claims that legislative district maps adopted this year favor Democrats.
The veteran lawmaker says in the two decades that Democrats have controlled the Legislature, Republican victories don't always look like passing policies that align with the party's platform.
"We have some ability to join with moderate Democrats to stop legislation that we don't like," Bramnick said. "Trying to get really overwhelming changes, like a cap on state spending, is almost impossible. So most of our wins are blocking extreme left-wing policies that really don't reflect the state."
Last week, Democrats confirmed they had tabled plans to boost next year's voter turnout by seeking to add a ballot initiative enshrining access to abortion in the state's Constitution.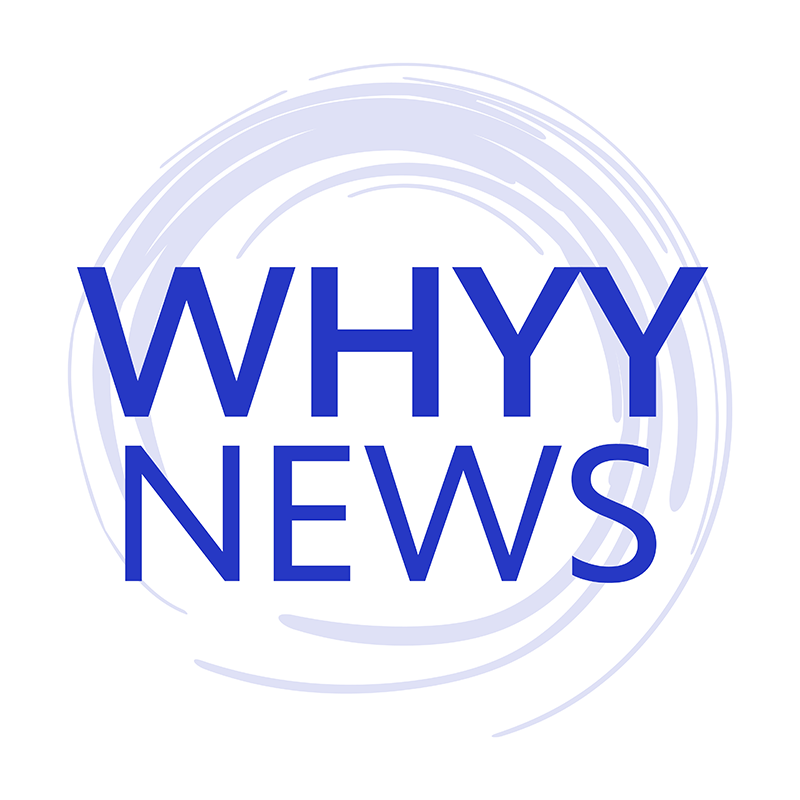 Get daily updates from WHYY News!
WHYY is your source for fact-based, in-depth journalism and information. As a nonprofit organization, we rely on financial support from readers like you. Please give today.