N.J. abortion amendment off the table after Democrats say it's 'not the appropriate time'
State leaders already codified abortion access earlier this year, but a constitutional amendment would mean that the right cannot be repealed without voter approval.
New Jersey Democrats no longer plan to introduce a ballot question that would enshrine the right to an abortion into the state's Constitution, a spokesperson for Senate Democrats said Monday.
Senate President Nick Scutari (D-Union) and majority leader Teresa Ruiz (D-Essex) issued a joint statement:
"Although we strongly considered a proposal to amend the Constitution within the next year to further strengthen protections, after many conversations with stakeholders, we have decided that now is not the appropriate time. We remain steadfast in the efforts to continue to protect women in New Jersey and will remain dedicated to ensuring that women will always have the right to decide what is best for their bodies and their families."
Planned Parenthood confirmed that Democratic leaders sought their guidance before tabling their plans for a constitutional amendment.
"Ballot measures are a step we should only take if we need to – and right now, we don't," said Jackie Cornell, executive director of Planned Parenthood Action Fund of New Jersey. "Thanks to the leadership shown by Governor Murphy and the Legislature, New Jersey already has some of the strongest abortion protections in the country. Additionally, our state benefits from nearly forty years of state Supreme Court precedent protecting abortion rights. A misworded ballot measure could bring us backwards. We will continue to advocate for strengthening access to reproductive health care, including abortion, by breaking down barriers to getting care and making meaningful financial investments into providing care. This is what will truly move our state forward."
State leaders already codified abortion access this year, when Gov. Phil Murphy signed the Freedom of Reproductive Choice Act in January.
A constitutional amendment would mean that the right to an abortion cannot be repealed without the consent of voters.
Analysts said the proposal would  be more about boosting turnout for Democrats in next year's off-year election (which historically has low voter turnout), rather than something abortion rights advocates are heavily pushing for.
"It's not what advocates have been looking for. It's not necessarily what pro-choice legislators have been looking for," said Micah Rasmussen, executive director of the Rebovich Institute for New Jersey Politics at Rider Uniersity.
"It's a political calculation," Rasmussen said.
Many abortion access advocacy groups were unhappy when the Legislature passed a pared-back version of the Reproductive Freedom Act earlier this year. It removed components requiring insurance providers to cover abortion services and allowed some nonphysician medical professionals to perform abortions in certain cases, among other provisions.
Abortion rights advocates said the former was a critical piece to ensure equitable access for people who are not extremely well off, especially folks in low-income and predominately Black and Hispanic neighborhoods.
"What [abortion advocates] have been urging the state to do is to address the equity issues, not just to enshrine the guarantee, but to make sure that the guarantee is something that people can attain, that people who need to avail themselves are able to get one," Rasmussen said.
In New Jersey, Black parents and infants are seven times more likely to die from pregnancy-related complications than white parents and infants — a problem advocates say can be addressed if people have better access to reproductive health services.
Amol Sinha, executive director of the ACLU-NJ, says state lawmakers don't have to wait until next year to tackle this issue.
"What we can do…right now is to pass the Reproductive Equity Act," Sinha said. "An abortion may be out of reach [for marginalized groups], because it's cost prohibitive. It is important that we make sure we take steps as a state to mandate that insurance covers an abortion when people need it, to create a fund so that people who don't have insurance have access to an abortion."
Sinha also suggests that a constitutional amendment could complicate existing protections.
"New Jersey already has robust protections in legislation and case law. Once we start tinkering with the constitution, what we're doing is inviting uncertainty into a legal landscape that already offers more protections for abortion rights than the federal landscape did before Dobbs," Sinha said, referring to the U.S. Supreme Court Case overturning the constitutional right to an abortion under federal law.
Democrats see the recent success of similar ballot questions in California and Michigan as a sign that voters may be eager to show up to the polls over abortion rights, Rasmussen says.
However, state Senate Democrats say their caucus "believes it is important to the people of New Jersey."
"Enshrining these rights with a constitutional amendment so they are fully protected is being discussed by Senate leadership. As we saw with the election results, this is a concern that is shared by people in New Jersey and throughout the country," said Richard McGrath, a spokesperson for Senate Democrats.
Meanwhile, state Senate Republicans, who are eager to take the majority in their chamber, say they will oppose the plan.
"While Democrats have not shared their proposal publicly, we should oppose their effort on both moral and scientific grounds if it seeks to enshrine in our constitution the extreme idea that abortion should be legal right up until birth," Senate Minority Leader Steven Oroho (R-Sussex) said. "We should follow the science to determine when an unborn child is viable outside the womb and when that child feels pain. Further, we should not sacrifice women's safety by allowing non-doctors to perform invasive abortions as Democrats have sought to allow."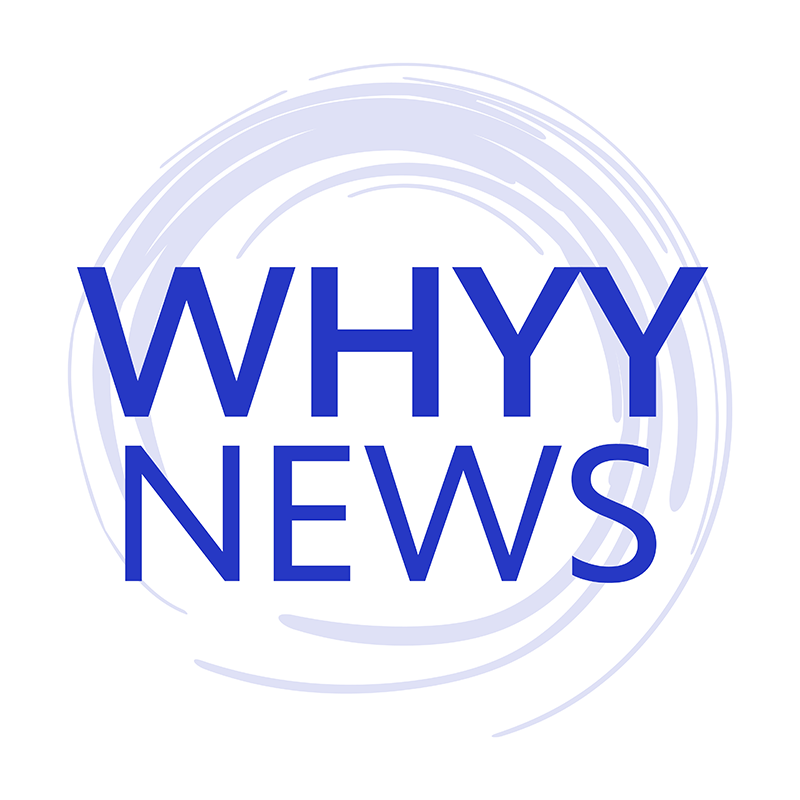 Get daily updates from WHYY News!
WHYY is your source for fact-based, in-depth journalism and information. As a nonprofit organization, we rely on financial support from readers like you. Please give today.