Murphy to sign bill to codify abortion rights in N.J.
Unlike a previous version of the measure, the bill that passed the New Jersey Legislature Mon. would not require insurance providers to cover abortions.
Gov. Phil Murphy said he will sign a bill to codify abortion rights in New Jersey after it passed both houses of the Legislature Monday afternoon, the final day of voting in the lame duck session.
The Senate voted 23 to 15 to pass the Freedom of Reproductive Choice Act, a pared-back version of the Reproductive Freedom Act which was introduced in 2020 and had Murphy's support. Then, the Assembly passed the bill 46 to 22 with eight lawmakers abstaining.
Unlike the previous version of the measure, the bill that passed would not require insurance providers to cover the procedure.
"It's not just guaranteeing freedom, but also having a real pathway toward access," he said. "And God willing, we'll have both of those accomplished."
Murphy said that is a priority as the U.S. Supreme Court takes up a Mississippi case asking the justices to overturn the 1973 Roe v. Wade ruling that legalized the procedure.
The bill that passed the Legislature Monday enshrines a person's right to an abortion into state law, which had previously been recognized by the New Jersey Supreme Court.
According to the bill's language, it would codify the "fundamental" rights to access contraception, to terminate a pregnancy, and to carry a pregnancy to term.
It would also invalidate any future law, rule, regulation, ordinance, or order that would take away abortion rights. And it would enable the Department of Banking and Insurance to study the need for insurance coverage of abortions and to later write regulations requiring them to do so.
Religious employers would have the right to request a religious exemption from providing coverage.
Some lawmakers criticized the process in which this version of the measure made its way through the Legislature. The bill was not publicly released before committee hearings last week, and some lawmakers had hoped to table it until the next legislative session which begins Tuesday at noon.
"This bill, whether you like it or not was done in a very bad way. It's not democratic. It's not right," said Republican Assemblyman Brian Bergen. "You should be ashamed of yourselves the way that you did this bill. Mr. Speaker, I would hope that we would not hear this piece of legislation today."
Supporters, like Democratic Assemblywoman Carole Murphy, said it's important to guarantee access to abortions in New Jersey with Roe v. Wade's future uncertain in the nation's high court.
"I am so outraged at the fact that we as women are still in the 21st century, 2022, still trying to defend and justify why we should have the right to make choices in our life," Murphy said.
Assemblywoman Angela McKnight also expressed her frustration at some of the comments made by her male colleagues during the debate.
"To the men … until you have a vagina, you have nothing to say," she said.
WHYY's P. Kenneth Burns contributed reporting.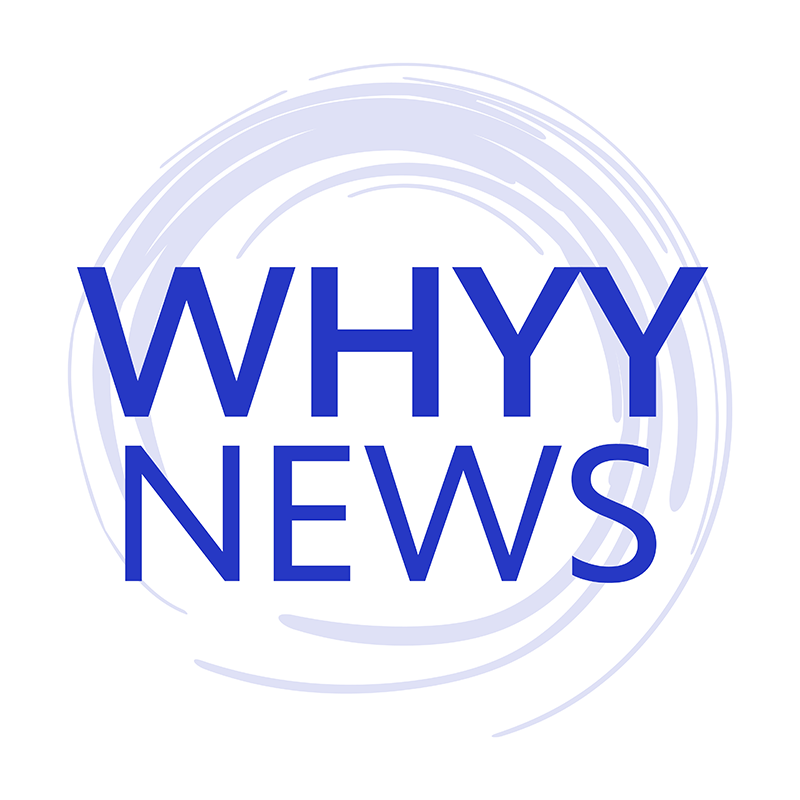 Get daily updates from WHYY News!
WHYY is your source for fact-based, in-depth journalism and information. As a nonprofit organization, we rely on financial support from readers like you. Please give today.