Man who pointed Glock pistol at Delaware political protesters convicted of two felonies
Michael Hastings was a supporter of Republican U.S. Senate candidate Lauren Witzke when he waved the gun at her opponents during dueling protests.
A 60-year-old man who pulled a gun and pointed it at protesters during dueling demonstrations outside Republican state headquarters in Delaware a year ago faces at least two years in prison after being convicted of two felonies.
Michael Hastings of Dover was a supporter of GOP nominee Lauren Witzke in her 2020 race for the U.S. Senate against incumbent Democrat Chris Coons. 
A Superior Court jury convicted Hastings of possession of a firearm during a felony and first-degree reckless endangering.
Hastings was among dozens of Witzke supporters who descended on the GOP office on Lancaster Avenue just outside the Wilmington city limits, where a handful of people were denouncing the conservative Witzke.
Hastings had a 9mm Glock handgun in a side holster but periodically took it out. At one point he pointed it toward the group of anti-Witzke demonstrators, including Kristina Kelly. He maintained that position for several seconds, Kelly said. 
She shot video of the encounter that was used in the trial.
"I mean, you feel terrified. Terrified,'' Kelly told WHYY News on Friday. "You would never expect to have somebody point a gun at you for voicing your feelings or voicing your opinion, right?"
Attorney General Kathy Jennings condemned Hastings' actions after the conviction.
"Pointing a loaded gun at anyone is always dangerous, full stop," Jennings said in a written statement. "This was a heinous, reckless, and dangerous act that could have easily ended in tragedy. The defendant's actions seriously endangered his fellow citizens who were exercising their right to free speech, and he now faces the consequences."
Kelly said she's gratified that Hasting was prosecuted and found guilty.
"I am, simply because he can't do that to anybody else in the future,'' Kelly said. "You don't show up for a protest and expect to leave with PTSD."
Witzke was at GOP headquarters that day and repudiated Hastings' actions afterward. 
On Friday, Witzke said in a statement that Hasting's conviction and pending incarceration "should serve as a warning to all conservatives that if you make a mistake or break the law, you will be convicted and punished to the fullest extent of it."
Witzke also took a shot at Attorney General Kathy Jennings' office, saying that conservatives "will NOT receive the same grace'' from prosecutors as the protesters in Wilmington received last year. A peaceful protest in June 2020 against the killing of George Floyd by Minneapolis police turned violent, with several downtown businesses looted.  
"Don't make the same mistake that Mr. Hastings made, because the anti-Christian, anti-white, and anti-conservative system is coming for us all,'' Witzke said.
Witzke ultimately lost her campaign to unseat Coons, winning just 38% of the vote.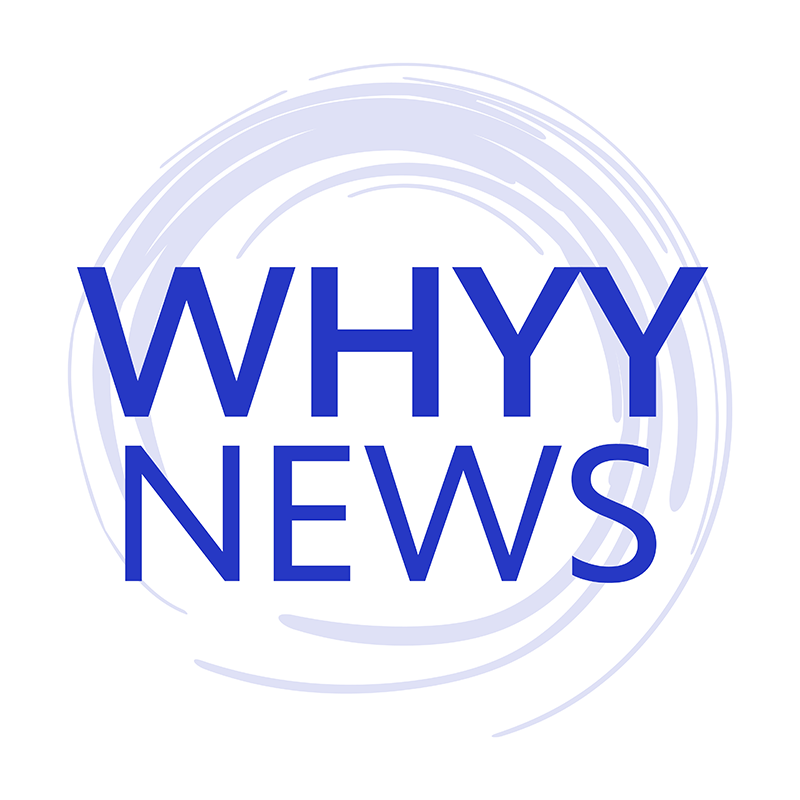 Get daily updates from WHYY News!
WHYY is your source for fact-based, in-depth journalism and information. As a nonprofit organization, we rely on financial support from readers like you. Please give today.