Renewed effort to shine light on police misconduct in Delaware
After lawmakers failed to make police misconduct more open to the public, they are now meeting with police leaders and others to hammer out their differences.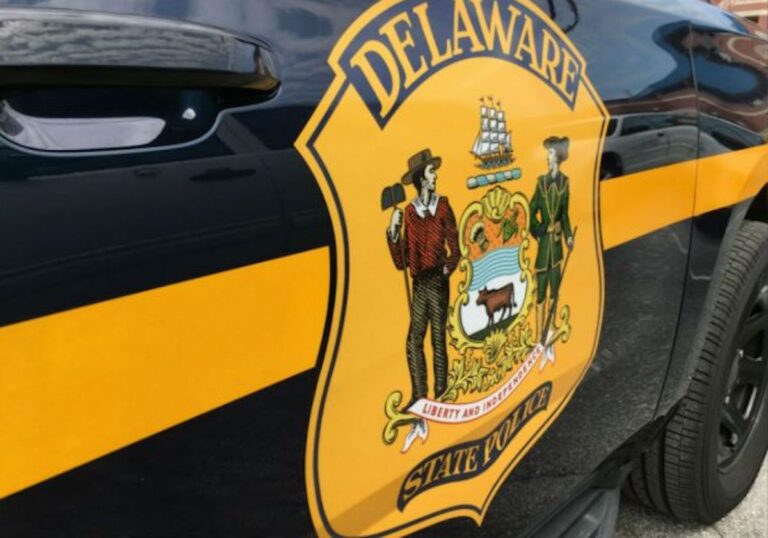 Delaware is the state with the broadest privacy protections for police officers accused of misconduct, said state Sen. Tizzy Lockman, a Democrat from Wilmington.
Senate Bill 149 would change that, making police records more open to the public.
"This bill ensures the prosecutors and criminal defense counsel will have access to law enforcement misconduct records and also, in the second component, removes barriers to public access of misconduct records, allowing law enforcement agencies to gather statistics, issue reports on discipline trends, and [enable] local governments to establish civilian oversight," Lockman said.
Now, nearly three months after the legislative session ended without a deal on changes to Delaware's Law Enforcement Officer's Bill of Rights, or LEOBOR, reform advocates have set a series of meetings in hopes of changing LEOBOR to be more transparent.
SB 149 was approved by the Senate Judiciary Committee earlier this spring, but Lockman pulled it back from full debate on the floor, fearing it would be defeated or watered down by amendments. It will be awaiting action on the Senate floor when lawmakers resume their work in Dover in January.
Earlier this month, Lockman held the first of several stakeholder meetings with lawmakers, police leaders, and others to hammer out their differences.
Changing LEOBOR has been a major part of the General Assembly's Black Caucus agenda for a few years, pursued with renewed vigor following the death of George Floyd at the hands of Minneapolis police.
"This is really about restoring trust between law enforcement and our communities," Lockman said. "It can take years to build that trust, but seconds to break."
That trust has certainly been broken for Lakeisha Nix. Her brother Lymond Moses was killed by New Castle County Police in January. Following the failure of lawmakers to get LEOBOR reform passed in June, she said it seemed like those in power "do not care about us." She called for protests to advocate the bill.
She said lawmakers have been "teaspooning out" reform "little by little" since Floyd's death. "Without bold [legislation] such as SB 149 is, there comes kind of weak bills that continue to keep murderous cops comfortable in their heinous acts," she said. "I feel as though we don't have to wait any longer."
While it's not clear how or if the final bill will be altered following this series of stakeholder meetings, there was some discussion among the group about who gets to decide when an accusation of officer misconduct is released to the public.
"Our opinion is that serious and substantiated offenses ought to be subject to public disclosure," said Chief Deputy Attorney General Alex Mackler.
Serious offenses, he said, would include things like abuse or misuse of force, and even something like dishonesty. "I think, frankly, law enforcement officers agree that dishonesty is a serious offense. It lands you on the Brady list. It makes it really difficult for us to prosecute any of their cases, so that is serious," he said.
The "Brady list" refers to a requirement for prosecutors to notify defendants and their attorneys if a law enforcement officer in their case has a sustained record for knowingly lying in an official capacity.
Assistant public defender Misty Seemans questioned the idea that only "substantiated" misconduct would be made public.
"If the police are the only ones who get to decide whether that allegation is substantiated or not, then as we've heard the phrase over and over again, is it the fox guarding the hen house?" she asked. "If multiple, unsubstantiated complaints are made against the same officer of the same nature but are never substantiated, there might be something going on there. Again, another cliché: where there's smoke, there's fire."
Lockman's stakeholder meetings this fall are an effort to get Delaware's powerful police lobby on board with the measure. The Delaware Fraternal Order of Police and the Delaware State Troopers Association, which represent rank-and-file police officers, as well as the Delaware Police Chiefs' Council, opposed the legislation earlier this year.
But despite that opposition, police in the state aren't against making changes, said Chief Patrick Ogden, chairman of the Delaware Police Chiefs' Council.
"We want to make sure the change that we move upon is value-based and done to improve our profession, not to punish or handcuff those who serve and protect our community," he said. "I agree that we need to increase trust with the communities that we serve, and transparency is an important step to accomplish that goal."
One of Lockman's prime co-sponsors of SB 149, Rep. Kendra Johnson was optimistic about the impact the legislation could have on the community's relationship with the police.
"This could quite possibly be the first steps towards trust, trust between law enforcement officers, trust between the communities that they serve and the greater public," she said. "And in addition to trust, also an opportunity for education. Because in order for me to trust you, I need to know you a little bit better."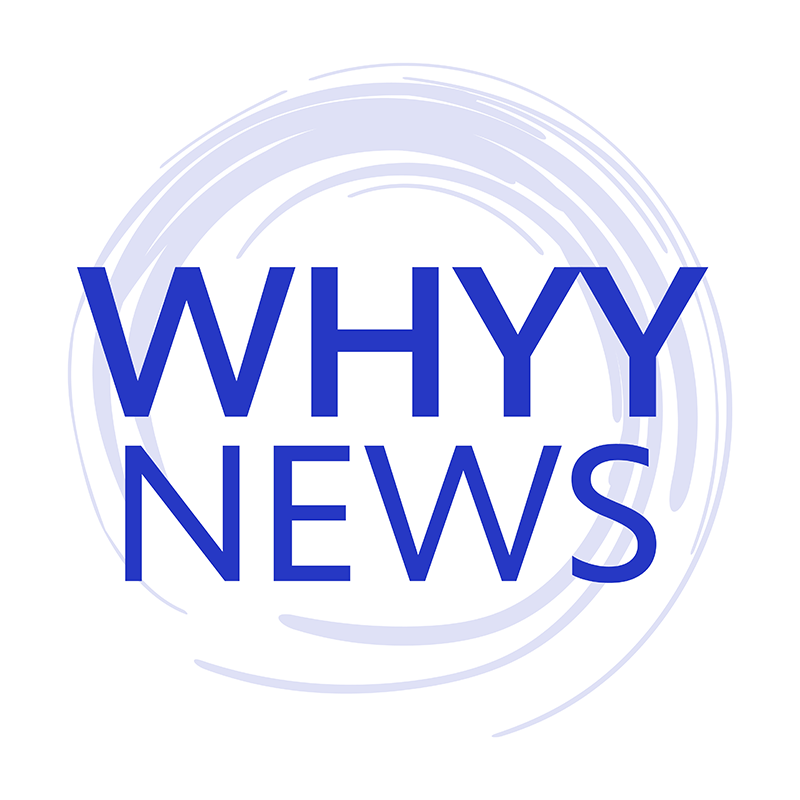 Get daily updates from WHYY News!
WHYY is your source for fact-based, in-depth journalism and information. As a nonprofit organization, we rely on financial support from readers like you. Please give today.