Delaware state trooper and 'Traffic Ace' indicted for issuing phantom tickets to motorists
Six-year veteran Cpl. Edwin Ramirez allegedly issued electronic warnings to motorists he never even stopped for suspected violations.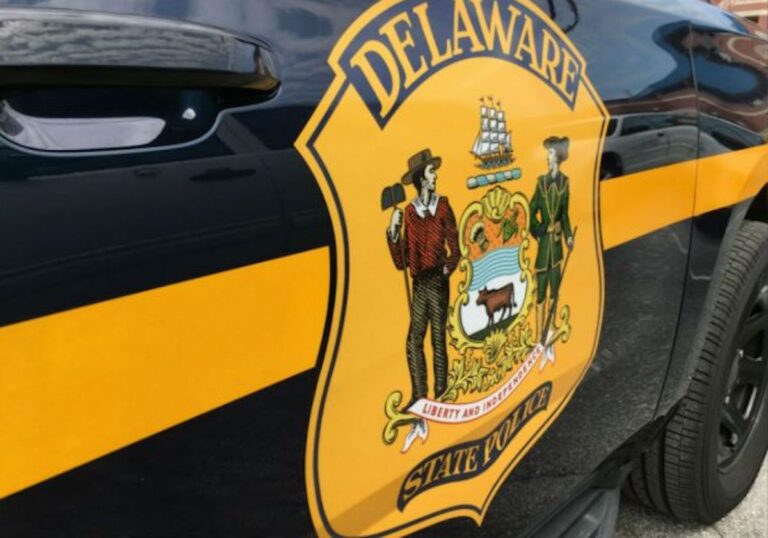 A Delaware state trooper who earlier this year received a "traffic ace" commendation for his high volume of vehicle stops has been indicted for an alleged felony scheme in which he issued warnings without actually making a traffic stop.
Cpl. Edwin Ramirez issued 30 such E-warnings or tickets in April alone, according to Attorney General Kathy Jennings' office. Prosecutors are investigating the extent of what Jennings called a "ridiculous scheme" to use unsuspecting drivers for the purpose of "padding performance reviews."
The 31-year-old Ramirez, a six-year veteran of Delaware's largest police force, faces two felony counts: first-degree tampering with public records and issuing a false certificate. He also was indicted on two misdemeanors: falsifying business records and official misconduct. If convicted of all counts, he would face a sentence of up to nine years in prison.
Jennings said that while so-called "E-warnings" do not carry a financial penalty, they do harm drivers because they are less likely to be given a break in future traffic encounters with police, and more likely to be stopped again for suspected violations.
In February, Ramirez had been named the "2020 Troop 9 Traffic Ace" for his work in the Middletown area of southern New Castle County. His captain lauded him for issuing 458 traffic citations and 640 E-warnings that year.
An internal review in May, which found what Jennings called discrepancies in Ramirez's reports, led state police to alert prosecutors about what the AG's office described as "a serious pattern'' of misdeeds by Ramirez. He was immediately placed on paid leave, state police spokesperson Master Cpl. Gary Fournier said.
Even though the salaries of troopers and other Delaware government employees are a matter of public record, Fournier would not immediately provide that Tuesday.
A search warrant for Ramirez's police cruiser found a sheet with names of Troop 9 colleagues and their productivity statistics, along with his 2019 and 2020 yearly evaluations, which included commendations for traffic productivity, Jennings' office said.
"These victims deserve an apology for getting wrapped up in this ridiculous scheme," Jennings said in a written statement. "This kind of ham-fisted misconduct undermines the work that good police officers do every day to earn and honor the public's trust. The accolades that this trooper misappropriated are not worth the felony charges he's now facing. Traffic stops should be about road safety, not padding performance reviews."
Col. Melissa Zebley, superintendent of the state police, said her agency "must also hold our own members accountable for any actions that jeopardize public trust."
Jennings urged motorists who believe they may have been victimized to email her office or contact state police online.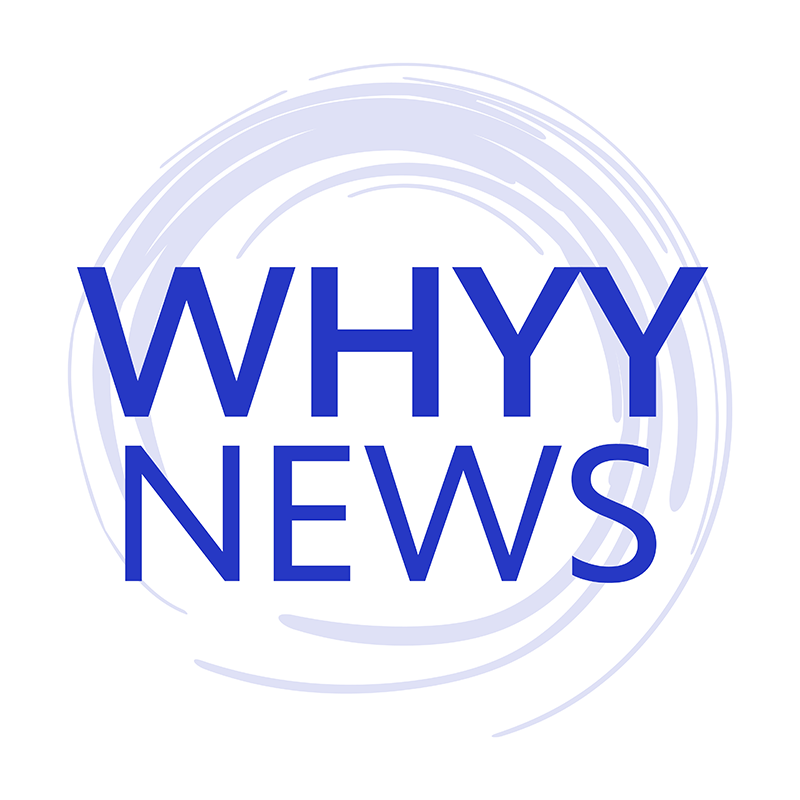 Get daily updates from WHYY News!
WHYY is your source for fact-based, in-depth journalism and information. As a nonprofit organization, we rely on financial support from readers like you. Please give today.