A 'ding, dong, ditch' prank was played on a Delaware trooper. Prosecutors say he then fractured the eye socket of a handcuffed teen who kicked his door
Cpl. Dempsey Walters was suspended the day after the alleged crimes last month. The indictment said one teen victim had nothing to do with the prank.
Listen
1:34
A Delaware state police corporal whose home was pranked in August by a group of teenagers playing "ding, dong, ditch'' has been indicted for fracturing one's eye socket, and assaulting another youth who had no involvement in the prank.
Cpl. Dempsey Richard Walters, a seven-year veteran of the state's largest police force, was charged using evidence captured on his body-worn camera, authorities said in announcing the handful of misdemeanor and felony charges.
Mat Marshall, spokesman for Attorney General Kathy Jennings, said Walters turned off the camera before almost immediately punching the 15-year-old boy in the eye, but that the cameras police use in Delaware continue recording for several seconds after they are shut off.
Walters faces one count of second-degree assault, two counts of third-degree assault, two counts of official misconduct, and one count of deprivation of civil rights by a law enforcement officer.
"Dempsey Walters chose to extract his own brand of personal justice by assaulting two defenseless minors and attempting to conceal his conduct,'' Jennings said. "He will now face criminal consequences for his actions."
Jennings said the indictment marks the first time the civil rights charge has been used since it became a law earlier this year. That crime has a mandatory two-year prison term.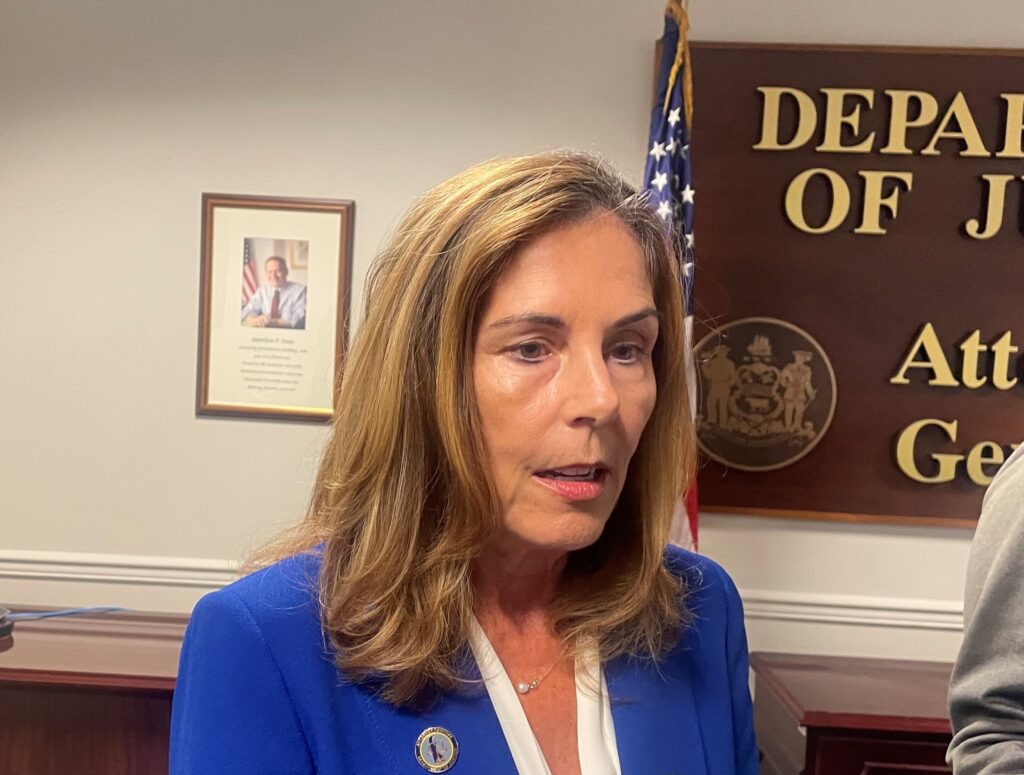 Col. Melissa Zebley, superintendent of the state police, said Walters was suspended without pay the day after the alleged attacks, with the intention to fire him.
"It is disheartening when a law enforcement leader has to share news regarding the betrayal of both the public's and the agency's trust. But today I'm here to do exactly that," Zebley said. "Please know that we shared the same concern and outrage as everyone else about this incident when we proactively reviewed body camera footage."
Teen allegedly attacked on the ground and in police car
The episode began about 8:30 p.m. on August 21, when the 15-year-old and two friends, also minors, decided to do the "ding, dong, ditch" prank at Walters's house near Elsmere, west of Wilmington. The prank involves one person approaching a home, ringing the doorbell or hitting the door, and then running away.
The indictment spells out what authorities contend happened next.
The teenager, his face covered, ran up to Walter's door, kicked it, and ran off. Walters; girlfriend, who was home, heard a loud bang and viewed the home's Ring camera security footage, then called Walters to inform him what had occurred, providing a description of the prankster.
Walters decided to drive toward his house and notified fellow troopers and nearby agencies about the incident, the indictment said.
But while en route home, he spoke to someone in Elsmere who said he had seen three youngsters run toward Taft Avenue. So Walters drove there, and met two Newport town cops, telling them what had occurred.
Walters knew that a teenager whom he had argued with and briefly detained a few days earlier lived on Taft Avenue. So he and a Newport officer knocked on that kids' door, and the teenager answered.
Walters "forcibly" pulled him outside, and "forced him onto the ground,'' causing unspecified injuries, the indictment said.
Then Walters handcuffed the youth and detained him in the back of a police vehicle. The teen was later released without being charged.
Walters started to head home but was informed that another trooper had found the youth who had kicked the door, and his two friends. When Walters arrived at the scene, the 15-year-old was "face down on the ground'' as the trooper "struggled'' to handcuff him behind his back.
Instead of observing, however, Walters "almost immediately'' struck the teen "in the back of the neck/head with his knee,'' injuring him, the indictment said.
The teen was eventually handcuffed, and put in the other trooper's cruiser. While that was occurring, Walters "turned off his body-worn camera,'' walked to the vehicle, and punched the handcuffed teen "in the right side of his face, causing an orbital fracture.'' The orbital bone is commonly referred to as the eye socket.
Then, Walters walked around the vehicle and turned his camera back on. But the punch had already been recorded, with the youth screaming in pain afterward.
Zebley said police notified the Division of Civil Rights and Public Trust in Jennings's office on August 22, after reviewing the camera footage.
Jennings said authorities determined that no other officers committed any crimes. She also said the charges show that law enforcement can and does police itself.
"The message it sends is that almost immediately afterward, the state police leadership notified our office of wrongdoing and helped us to investigate this,'' Jennings said.
"That says a lot about the willingness of police leaders to respond and make sure that there is no unlawful conduct being committed. And if an officer does something like this, on his own, and harms a citizen and that conduct is unlawful, there's gonna be a penalty that gets paid, as there should be."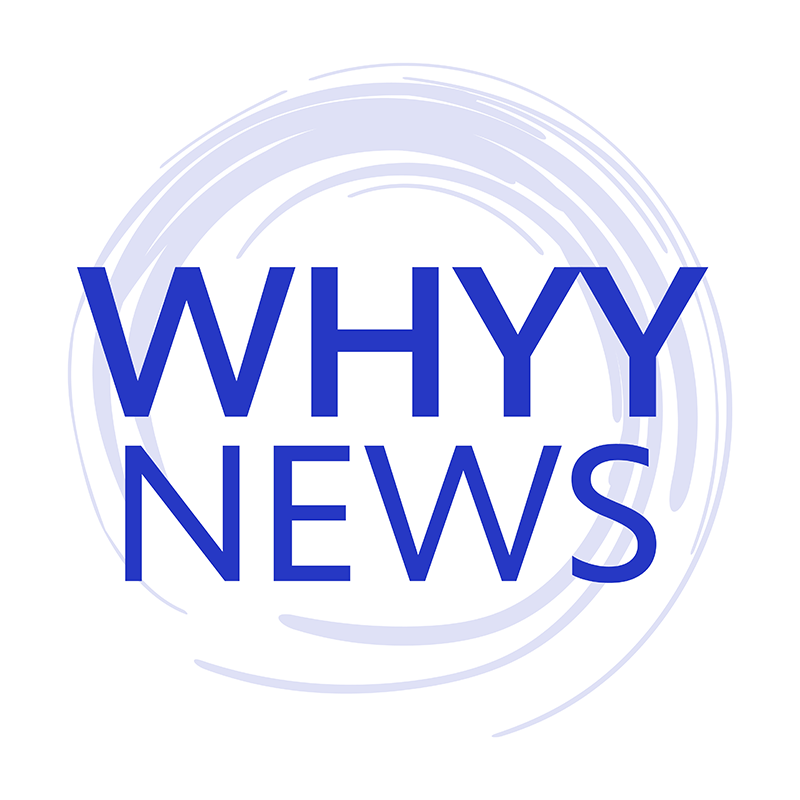 Get daily updates from WHYY News!
WHYY is your source for fact-based, in-depth journalism and information. As a nonprofit organization, we rely on financial support from readers like you. Please give today.