My dad is homeless. I don't think Philly is doing enough to help him
My mom and my aunt occasionally see my dad under the Market-Frankford El in Kensington. I'm grateful I haven't seen him that way.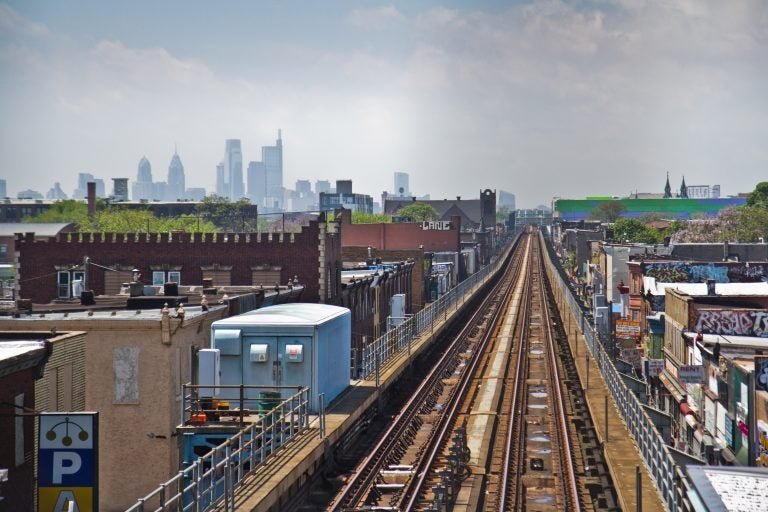 This month, I began my junior year at Franklin Learning Center, one of Philadelphia's public magnet schools. Even after 11 years at school, there are certain topics that still make me feel a little left out when they come up in the lunchroom or in the hallways. One of those topics is fathers — mine is not in my life. But while I may feel lonely in these moments, I never feel embarrassed because, sadly, I'm not the only one who has an absent parent. I am also not the only student with a parent struggling with an addiction to drugs.
I grew up in the Port Richmond section of Philadelphia. Over the course of my lifetime, I've seen the impact of opioids and poverty deepen in our community. As the years have gone by, I've steadily seen more crime and drugs and more people laid out on the streets, homeless. It's become normal to see people spending the night on the corner of my block. Every day, another person passed out on the step as I leave my house to go to school. By now, I'm used to it. But no matter how many times I see a person living on the streets, I never stop wondering how they got there. The first thought that comes to mind is usually my dad. He's struggled with drugs and homelessness all of my life.
Most of my friends don't know about my dad. I just mind my business when I hear kids use other people's parents as dark-humor punchlines in arguments, like, "That's why your dad's on drugs," or "That's why your mom's on drugs." I say, "That must be horrible." In truth, it is my reality.
My mom and my aunt occasionally see my dad under the Market-Frankford El in Kensington, in crowds that seem to only grow as time goes on. I'm so glad I haven't seen him that way, but I know that if he's there, things are only getting worse for him.
My mom raised me and my three other siblings on her own. I am my father's only daughter. When I was younger and my dad was around, I remember we would go back and forth saying, "I love you this much," and reach our arms as far back as we could for a big hug.
But because my dad was always chasing his next high, I don't have many good memories of him.  He never had his own place to stay and take care of me. My dad would take me to my relative's house and disappear for a few hours, then come back.  My family knew what he was doing, but I didn't. Being so young, I thought maybe he just wanted me to spend some time with my cousins.
Around the time I turned 10, things started to become more clear to me. My dad never had a stable or consistent way of contacting me. He would use strangers' phones to call me. Occasionally, a random number would pop up on my phone. I was always afraid to answer it because I knew it might be my dad. When it was, it gave me an unsettled feeling. It made me feel distant, not only physically but mentally, from him.
If I could talk to him, I would try and encourage him to stop doing what he's doing. A million people can say "Hey, you should stop doing that." But coming from his own daughter, it might be a reality check. I saw him a few years ago and he vaguely admitted it by saying "I know you know."
I don't think Philadelphia is doing enough to stop drug use and homelessness. In 2018, city officials announced they would allow supervised injection sites and the nonprofit Safehouse was formed. But there has been a lot of opposition to it. The U.S. Attorney sued to block it, and Councilmember David Oh introduced a bill that would make it next to impossible to open supervised injection sites in Philadelphia by adding them to a list of what the city terms "nuisance health establishments." As of today, no supervised injection site has opened and it's unclear if they ever will.
I don't think supervised injection sites are the answer for my father — he needs more than a safer place to do drugs. Last year, the country experienced the highest overdose death toll ever — 93,000, a 30% rise from the year before. It makes me worry even more about my dad. I don't want the last thing I hear about him to be that he overdosed, but day-by-day, I feel it coming.
No child should have to go through life with an absent parent for any reason, but especially when it's an addiction that can be treated. Just as every Philadelphia student has a right to fair and decent public education, Philadelphians like my dad deserve a chance for stable treatment, employment, and housing.
Alyssa Holton is a junior at Franklin Learning Center and a student journalist working with WHYY Media Labs.

WHYY is one of over 20 news organizations producing Broke in Philly, a collaborative reporting project on solutions to poverty and the city's push towards economic justice. Follow us at @BrokeInPhilly.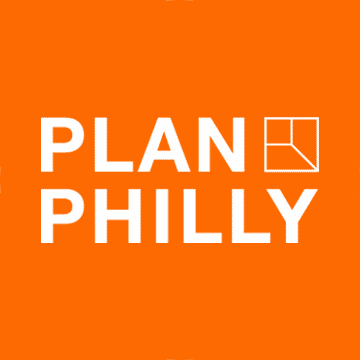 WHYY is your source for fact-based, in-depth journalism and information. As a nonprofit organization, we rely on financial support from readers like you. Please give today.