Forecasters predict an 'above normal' hurricane season and urge communities to prepare
Even when the Philadelphia area is not hit directly by a hurricane, it can still be devastated by a storm's remnants.
This story is part of the WHYY News Climate Desk, bringing you news and solutions for our changing region.
From the Poconos to the Jersey Shore to the mouth of the Delaware Bay, what do you want to know about climate change? What would you like us to cover? Get in touch.
---
Government forecasters have increased their prediction for the current Atlantic hurricane season from "near normal" to "above normal."
The season stretches from June 1 to November 30, with peak hurricane season starting in mid-August.
"We urge you to prepare now for the upcoming core of the hurricane season, as a single storm can have catastrophic impacts," Matthew Rosencrans, lead hurricane season forecaster with the National Oceanic and Atmospheric Administration's Climate Prediction Center, told reporters during a press briefing Thursday.
The forecast comes after a historically long streak of abnormally active Atlantic hurricane seasons the past several years. Human-caused climate change enhances the intensity of hurricanes and their ability to dump punishing amounts of rain, but is not thought to increase the frequency of storms.
This year, El Niño is expected to have a tempering effect on the number of named storms, bringing winds that can weaken or disrupt hurricane formation. But these effects of El Niño seem to be developing later than expected, Rosencrans said.
Meanwhile, warm Atlantic sea surface temperatures, which can encourage hurricanes to form, continue.
"The main climate factors … are the ongoing El Niño and the warm phase of the Atlantic Multi-Decadal Oscillation, including record-warm Atlantic sea surface temperatures," Rosencrans said.
NOAA now predicts 14 to 21 named storms total this season, with six to 11 of them hurricanes. Between two and five of these will likely be major hurricanes, according to the forecast.
The forecast does not specify whether these storms will make landfall, but Rosencrans said the chances that a hurricane makes landfall on the East Coast of the U.S. double during active seasons compared to normal or inactive seasons.
The projection contains some uncertainty. NOAA says there's a 60% chance of an above-normal season, a 25% chance of a near-normal season, and a 15% chance of a below-normal season.
"What they're doing is hedging their bets," Gregory Jenkins, professor of meteorology and atmospheric science at Penn State University, said about NOAA's initial near-normal prediction back in May.
So far this season, five named tropical storms, including one that reached hurricane strength, have developed in the Atlantic.
When the Philadelphia area is not hit directly by a hurricane, it can still experience severe weather from a storm's remnants.
In 2021, the remnants of Hurricane Ida brought historic flooding and at least seven tornadoes to the Philly region, killing several people and damaging thousands of homes. The year before, flooding from Tropical Storm Isaias inundated homes in Philly's low-lying Eastwick neighborhood— and more than two years later, residents are still recovering. 
"In recent years, we've seen the threats from hurricanes expand beyond damaging winds and dangerous storm surge to torrential rain and flooding, threatening life and property far from the landfall location," Rosencrans said.
Officials say it's best to be prepared.
"It's absolutely crucial that all Americans living in the potential paths of these storms, even well inland of the coasts, follow NOAA's guidance for preparation," Deputy Secretary of Commerce Don Graves said in May. "Determine your risk, develop an evacuation plan, and assemble the disaster supplies that you may need if a severe storm strikes."
In Philly, you can sign up for emergency alerts from the city that go to your phone or email address. Philadelphians who have lived through flooding recommend preparing by considering flood insurance, elevating valuables, and retrofitting your home with water-resistant materials.
With storms becoming wetter due to climate change and infrastructure "not keeping up," awareness of weather-related hazards is becoming more important, Jenkins said.
FEMA Administrator Deanne Criswell agrees.
"The risks of these storms are different than the risks that [communities] faced ten years ago," Criswell said in May. "We have to be able to get that message out to people."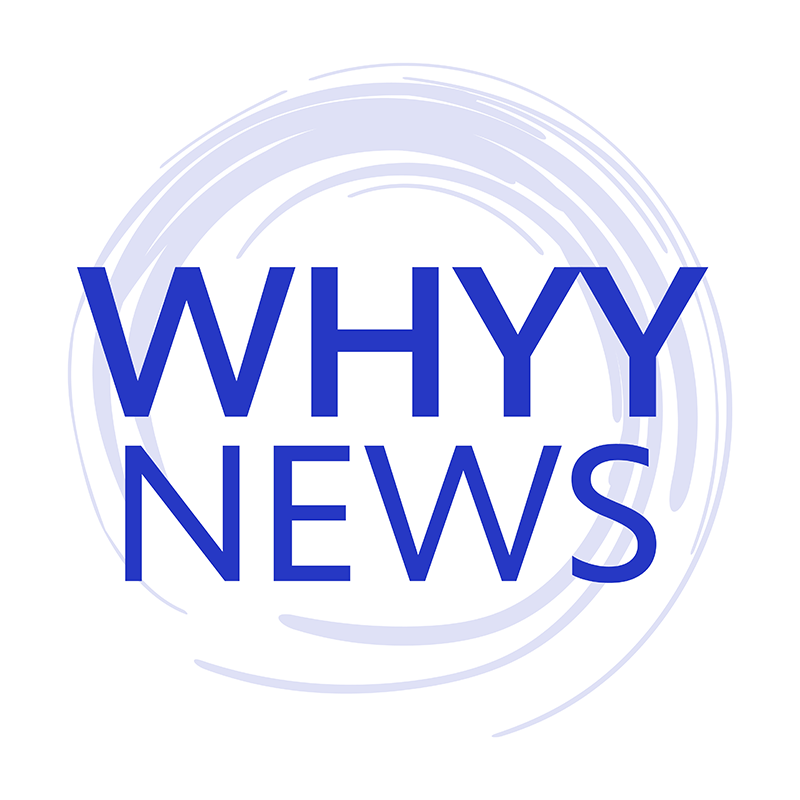 Get daily updates from WHYY News!
WHYY is your source for fact-based, in-depth journalism and information. As a nonprofit organization, we rely on financial support from readers like you. Please give today.