Hite says plan to change school start times will 'evolve' with community feedback
The district released a proposed schedule this week that would move some high school start times to an hour or two earlier, some starting at 7 or 7:30 a.m.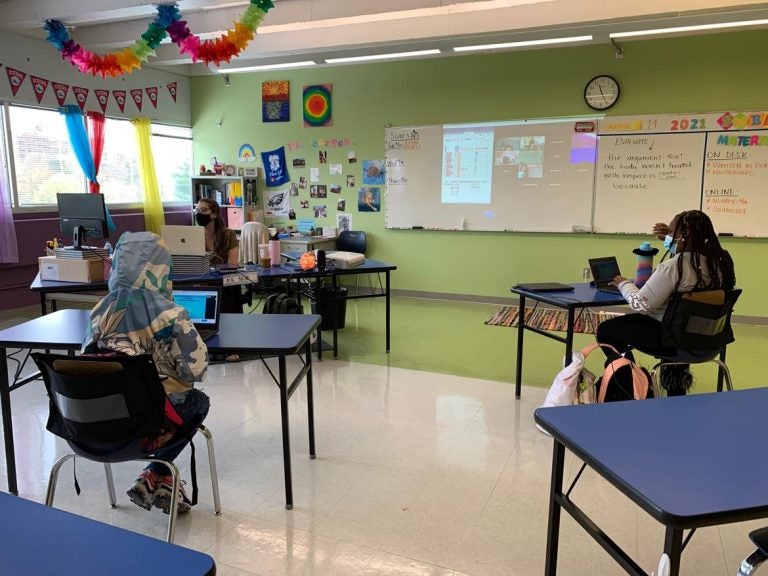 School District of Philadelphia Superintendent William Hite emphasized at a Thursday press conference that the district's plan to adjust school start times for the 2021-22 year is a work in progress that will change based on community feedback.
On Monday, the district released a proposed schedule to union leaders that would move some high school start times to an hour or two earlier, some starting at 7 or 7:30 a.m.
Through the week, district staff and parents have voiced concerns about the changes, which would fly in the face of recommendations from health experts. The American Academy of Pediatrics and the Centers for Disease Control and Prevention have said that middle and high schools should start no earlier than 8:30 a.m. to give students more time to sleep.
The Philadelphia Federation of Teachers said the timing of the proposal, released just a day before schools were supposed to finalize schedules through individual school committees, is "unacceptable" and "in stark contrast to the school-based process that is in place."
"Changing schedules by two hours without any input from the school community is nonsensical," said PFT representative Hillary Linardopoulos, "and will pose extreme hardships on students, staff, and families."
The school district said the proposal was meant to minimize the amount of time students spend on a school bus, streamline routes, help maintain bus cleaning protocols, and counteract staffing shortages that cropped up during the pandemic.
During Thursday's press conference, Hite said he originally planned to move high school start times later. He said he was unaware that some high schools had been moved to earlier times instead.
Hite said the district will be responsive to schools' and community feedback. "We hope to evolve a set of schedules that will work for everyone."
When prompted about studies showing the negative impact of later start times on teens, he stressed that logistical transportation concerns also are a priority.
"What concerns me is making sure we can transport children and get them to school on time," said Hite.
Philly Teen Vax
Also Thursday, Hite celebrated the accomplishments of Philly Teen Vaxx, a student-led initiative to help teens get vaccinated against COVID-19.
Philly Teen Vaxx has so far organized four teen-centered vaccine clinics. Hundreds of people came to their pop-up clinic in North Philadelphia in mid-May.
Dr. Barbara Klock, the district's student health medical officer, said she's been elated with how eager students are to get involved.
When she first sent the email about the initiative to all high school juniors and seniors on a Friday evening in April, she received 100 replies by Monday morning.
"I have been completely impressed with the enthusiasm, the engagement of our students, their ability to collaborate together, to listen to each other," said Klock, "and to take an active interest in the health of their fellow students and peers."
Philly Teen Vaxx ambassadors participated in an educational program about the COVID-19 vaccine and toured the FEMA vaccine site.
Over the last four weeks, the teens have spread the word about the vaccine mostly through social media.
Their tagline: "we provide the FAXX, so you can get the VAXX."
They also make educational materials, flyers, and share testimonials. They've organized four teen vaccination events in May alone.
"We got through to the teens, by the teens," said Klock.
Carmen Sackie, a senior at Abraham Lincoln High School and one of the Philly Teen Vaxx volunteers, was excited to feel a sense of camaraderie.
"It helped me make friends," said Sackie, "and be a part of something that is more."
Sackie helped connect some family members to information about how to get vaccinated too.
"That really makes me happy, it makes me feel important," she said.
According to Sackie, Philly Teen Vaxx is made up of a diverse group of students from all over the city.
Together they work to help teens debunk some misconceptions around the vaccine.
"[Teens] are not really understanding the importance of taking the vaccine and helping out their loved ones," said Sackie.
Sackie, who is Black, said some students' fears are rooted in a history of medical mistreatment of people of color.
She wants to help build their trust.
Hite said he wants as many teens who are eligible to be vaccinated as possible.
"The more we can get vaccinated the faster we can stop the spread amongst this age group," said Hite.
The district plans to offer full in-person school in the fall, but leaders say that can't happen until the CDC scraps its 3-foot distancing guidance in schools. Hite expects that will happen in the coming weeks. If so, union leaders back the return plan.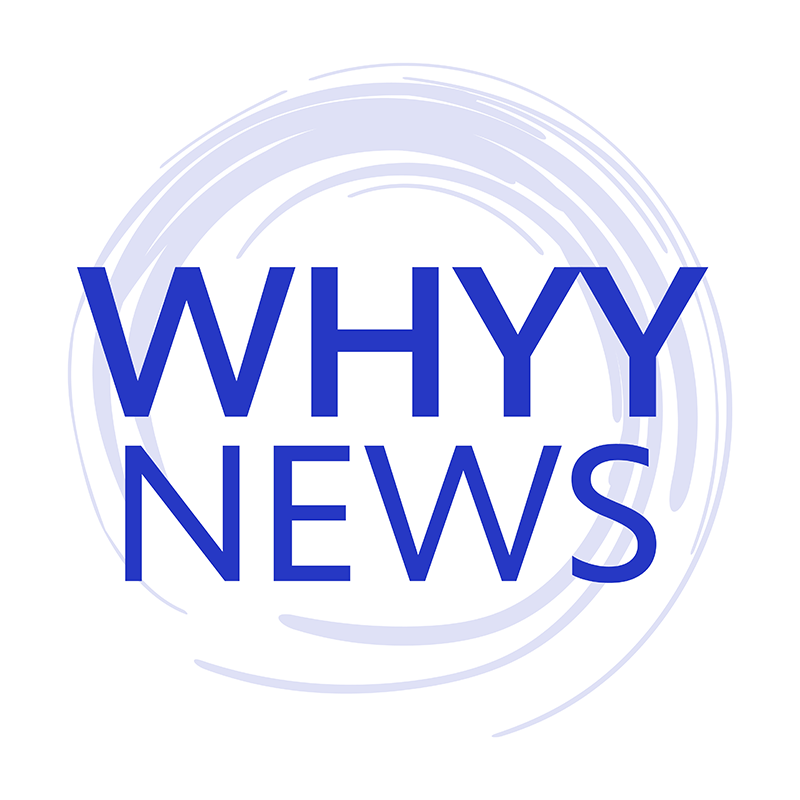 Get daily updates from WHYY News!
WHYY is your source for fact-based, in-depth journalism and information. As a nonprofit organization, we rely on financial support from readers like you. Please give today.